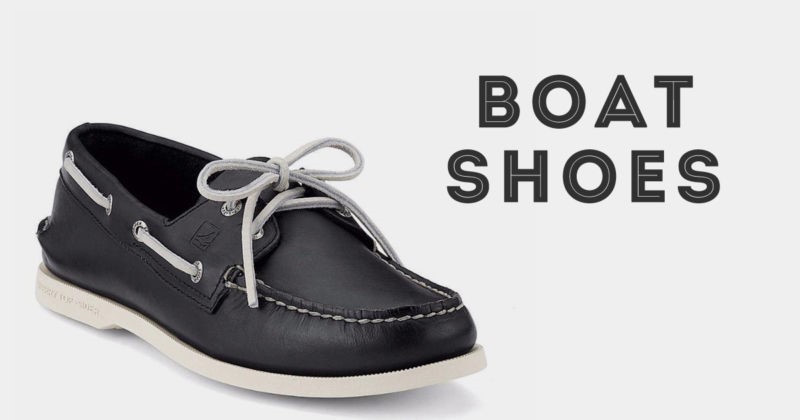 Boat shoes are an iconic summer staple for
men
and for
women
. There are numerous companies that sell them, but many miss the quality hallmarks of a boat shoe.
Since "The Official Preppy Handbook" by Lisa Birnbach was first published in 1980, boat shoes became iconic for the preppy trendsetters of the Northeast. Originally invented in the 1930s by
Sperry Topsiders
, the company is still considered the quintessential manufacturer for boat shoes, which are often referred to as "top siders." Designed to give you grip while walking on the wet floors of a boat, these summer loafers became synonymous with the carefree lifestyles of summer living by the beach. Perfect for gallivanting around town, ice creams on the boardwalk or battling a nor'easter off the coast of Cape Cod, boat shoes are a must for any man's wardrobe.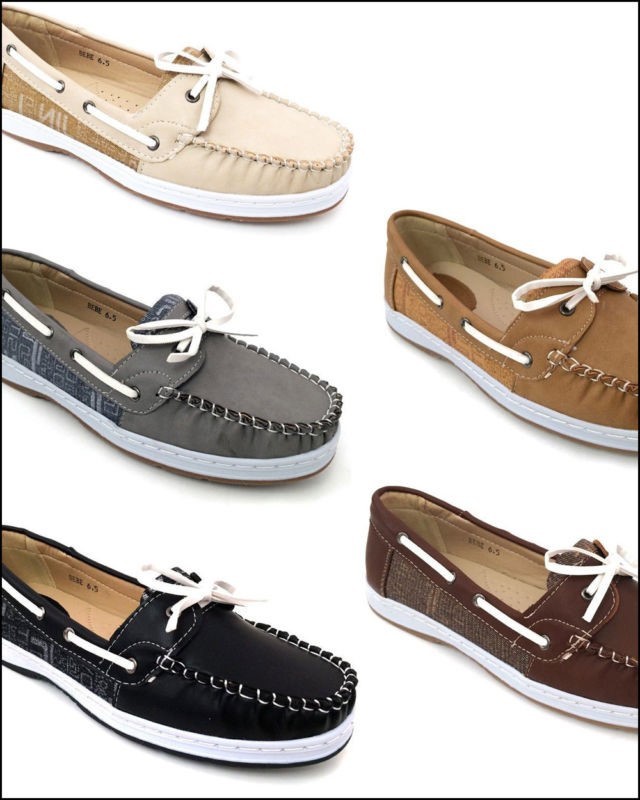 How to Wear Boat Shoes
Boat shoes are casual in nature and pair well with everything from shorts or swim trunks to a pair of chinos with a polo. Usually reserved for the wear during warm months or locales, boat shoes should always be worn without socks and never with business attire or formal wear. Some men will opt to pair them with a casual blazer for a dinner at the country club, but they serve their purpose best when worn in the most casual summer environments.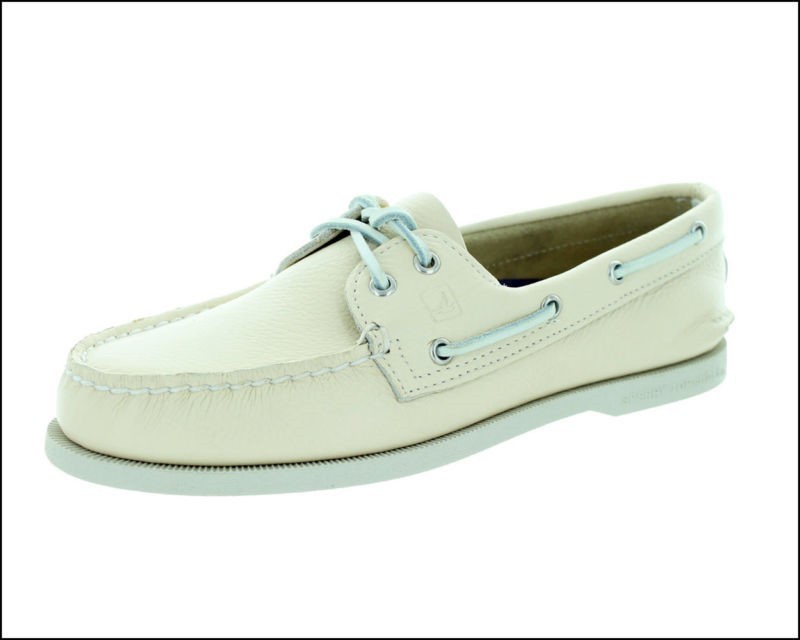 Since their sole is designed to provide traction on wet surfaces, there are no leather-soled boat shoes, and you will have to settle for their standard rubber. Unlike dress shoes, this is preferred. The laces used in boat shoes are thick and usually made from leather or suede. They should be tied, but due to their shape, often come undone if tied loosely. Therefore, it's recommended to look for unique tying methods online that work best for boat shoes.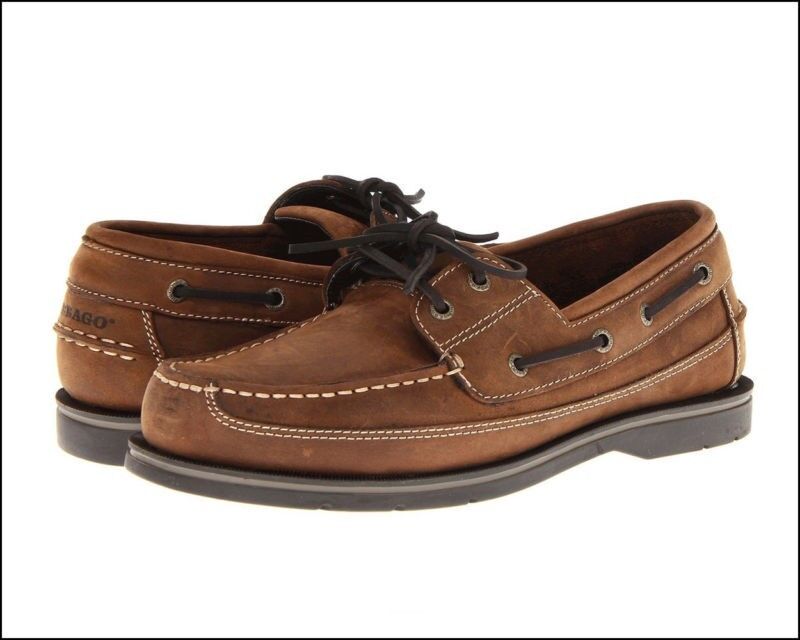 What to Look For
Most boat shoes come in leather and/or suede. Since they are intended to get wet, if you plan to wear them on the water you may want to consider the typical top sider made from leather as suede is less resilient to water. Some boat shoemakers have begun experimenting with other materials such as canvas and cotton. These aren't classic boat shoes but will work well if you want to add some sprezzatura to your look and if the shoe is being worn for style only.
If you aren't wearing them for practical purposes, shoes made from a mixture of leather and suede can add texture to the shoe and complement your wardrobe. They come in various colours but recommend sticking with classics such as navy blue, deep reds and browns if this is your first pair.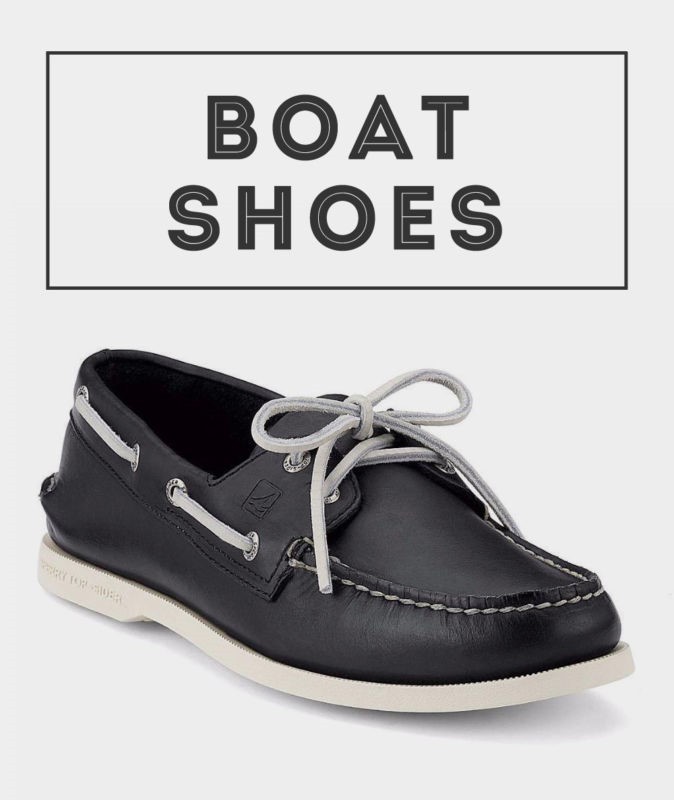 Buying Online
Consider the following when buying boat shoes on eBay:
1. Stick with reputable brands like
Sperry
,
Ralph Lauren
,
L.L. Bean
and
Quoddy
. The less expensive no-name brands tend to be of low quality.
2. Only buy new. Since boat shoes are worn without socks, the risk of contracting illness through the spread of bacteria and fungus is greatly increased if you purchase pre-owned boat shoes.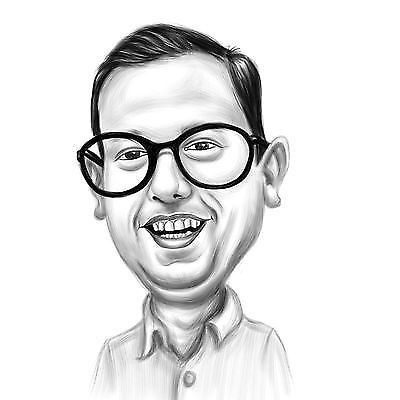 Liked what you read?
To learn more about other men's accessories & for more tips and tricks, check out all of our Guides or take a look at our Collections.
J.A. Shapira