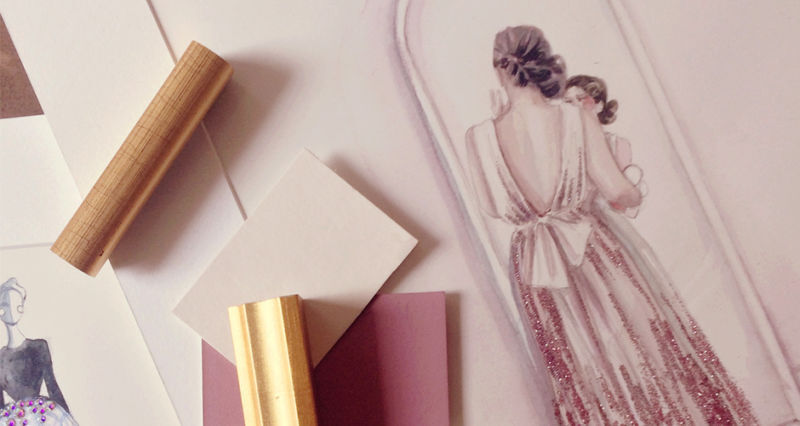 Framing Costs HOW MUCH?!
One of the biggest costs as an artist is framing. It can be intimidating, and often my artwork went unframed due to a fear of framing's notoriously high prices (often hundreds for a single piece!). Sure, you can find cheap DIY frames here and there, but over time I found cheap frames (like IKEA) would fall apart easily. From bending frames, broken tabs holding the backing over the frame, to cracked glass or scratched plastic. Luckily, I've found a beautiful way to frame artwork long term that won't cost you a pretty penny - but can still get you a high quality, stylish frame!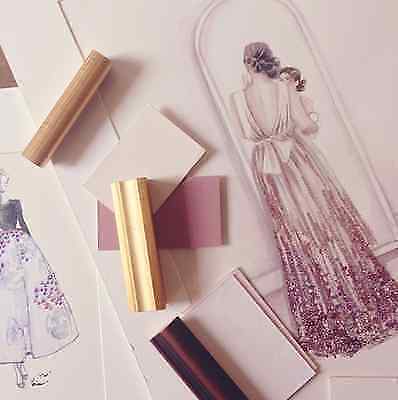 Artwork
Whether you already have a piece of
artwork
to gift, or you're planning to create a piece - it's important to note the size paper you're creating on is fairly standard. Check online shops to see what the standard framing sizes are. You'll want to create your artwork on a standard sized paper. While not 100 % necessary, it will make framing this route much simpler!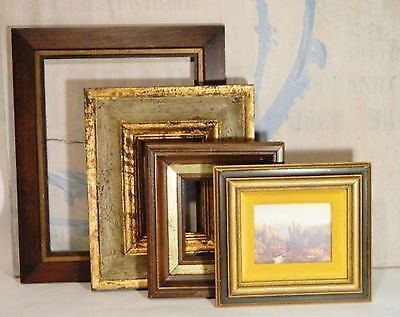 Finding a Frame
Once your artwork is ready (or sometimes I'll find a frame first and create artwork to fit inside later), begin your search for a frame. I love looking for
vintage frames
- not only are they cheap (depending where you're looking), but they are usually made in a higher quality than many frames are today. Sometimes you can find a group of 5 vintage frames for under £50. In the framing world, that is a STEAL! Hunt flea markets, eBay etc. Don't limit yourself to empty frames either! Sometimes I'll buy a framed piece of art just for the frame - which I've often found for under £20. So be on the lookout - even if you hate the artwork inside of the frame. Also, if you can find a frame with a mat already in tack, that will save you even more money. I look for neutral ivory or white mats so that it will work with anything, anywhere. Having a framer do a new mat for you won't break the bank though - so the frame is most important here. You'll be amazed at what you can find!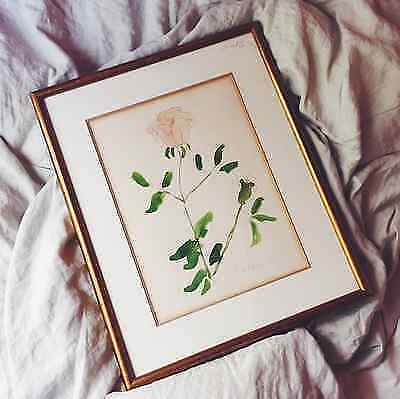 Framing the Artwork
Once you've found the perfect frame, there are two ways you can do it. You can frame it yourself if the frame has all it's parts - but sometimes vintage frames are missing backs or glass, and it can be overwhelming to do that yourself. Instead, you can bring the vintage frame and the artwork to your local frame shop and they will do the dirty work for you! The great thing about this is that frame shops will usually do this for you very cheap (sometimes £10-50, depending on your location). The labour isn't the costly part at frame shops, it's the wood or metal frames and mats themselves. So when you find your own frame, you've cut down the cost dramatically. Voila! Happy Framing.