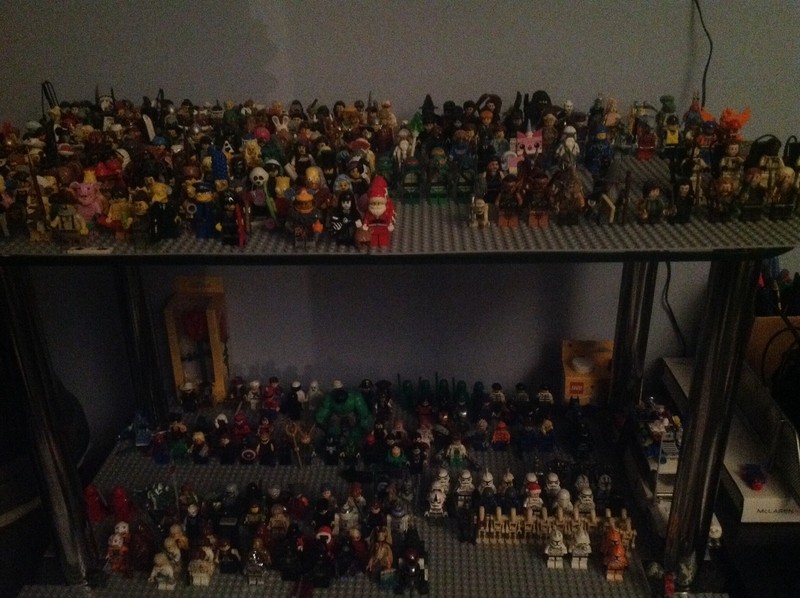 How to buy LEGO minifigures?
LEGO mini figures can be brought in a few different ways from official box sets, mini series sets, free LEGO poly bags (often given away as events from papers ) and sold individually on eBay.
How you choose to buy your figures depends on what you are looking for, for example buying an official box set can be very expensive if you only want the figure but does guarantee it authenticity. One thing you should be aware of is their are some unofficial or custom figures being sold on eBay but if you are careful to read the description fully and know a few checks to do once the item arrives you can't go wrong.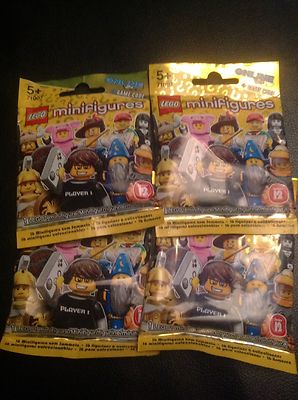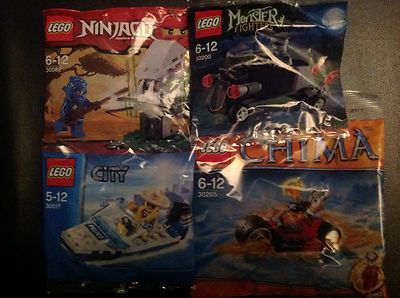 Tips for getting the most for your money

Having been collecting mini figures for a while now I've found a few ways to get the most for my money whilst still getting the figures I want. I've listed a few tips below to help my fellow collectors.

1) If you find a box set cheap but only want the figure sell on the rest of the set. There is always someone out there that will want the vehicle etc that came with the figure and although you won't get your money completely back you will find it's often cheaper to do it this way than buy a popular figure on its own
2) grab a paper! From time to time national papers will do promotions and give away free LEGO poly bags often that contain a figure. Should you miss a day that had a figure you wanted then head to eBay as there are always some for sale moments after they are released.
3) LEGO mini series! These are great to collect but can work out expensive to try and get the whole collection as you never know what you will get. My tip here would be to either buy a few then either sell or swap any doubles then buy the last few you need from eBay or go straight to eBay as some sellers will sell the whole set for a fixed price which may work out cheaper
4) watch for eBay sellers selling bulk amounts of LEGO / figures. From time to time you will find a seller selling a bulk lot of LEGO with figures or just figures alone. You may only want part of what is being sold but you may also find a few hidden gems! And you can always sell the ones you don't want back on!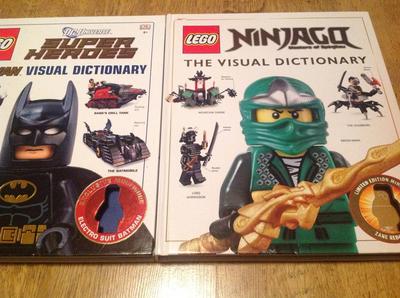 Official or Unofficial
There is no reason why you shouldn't buy unofficial LEGO if that is all your budget allows for or if they are only for display purposes but you should be aware that there are some draw backs to them. They often look slightly different to official LEGO and the finish is often not as good. The faces also will wear away if played with as shown in below picture.
There are ways to check if they are official LEGO figures, like LEGO visual dictionaries or checking them against the
LEGO. com
website which lists all figures available.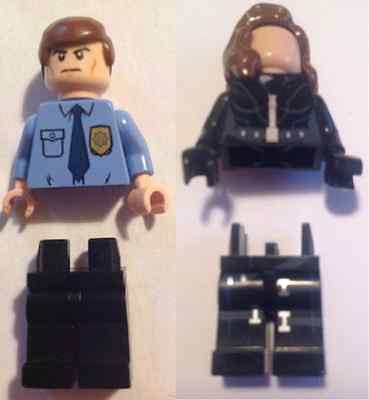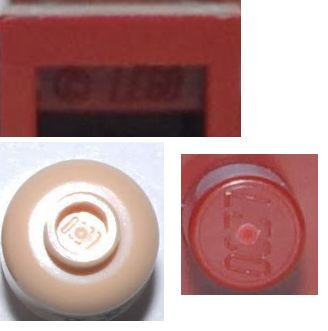 How to check they are official once you have the figure
Apart from the general discrepancies on the way the colour and finish is the most obvious way to check authenticity is to look at the leg pegs as shown in the picture above. The LEGO figure on the left has the standard leg assembly where as the one on the right is easy to spot as a custom model. Unfortunately not all custom LEGO figures have these type of legs.
The quick and easy way to check a figure is official is to check each component for the LEGO stamp. The LEGO stamp is mainly on the neck peg, on top of head and inside the heal of the legs as shown in the picture.


Thank you for taking the time to read my guide. I hope that it helps you when purchasing LEGO figures!

Written as part of a bzzagent campaign