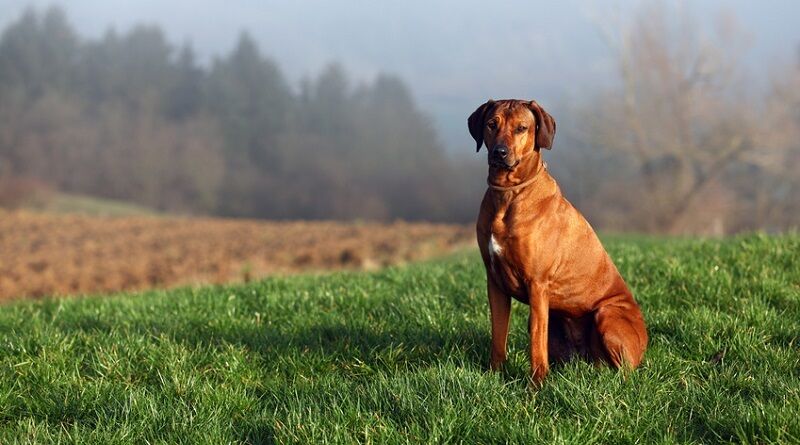 Before any dog can start on their journey to become a gundog it should have basic obedience, without basic obedience around you its does not stand a chance of hearing you 50 to 100 yards away.

Every dog should, before quality gundog training starts, be able to:-

Sit by your side without bouncing around you and jumping at every one that walks up to you.
Come back to you as fast as possible when you recall them.
Even sit on a stop whistle at a distance away from you.

Without the basics, and the intervention of a long line, how can you possibly get your dog out 50-100 yards collect a dummy and come straight back to you ?

Spend time on getting the basics right and you can be sure that further down the line they will help you, big time, in controlling your dog at distance.

The basics differ between beating line dogs, and picking up / peg dogs.

Beating line dogs, need a SOLID recall, SOLID sit, and SOLID stop whistle, they dont need competition obedience heelwork, but heelwork on both left and right (which will help you big time when it comes to successful quartering / hunting pattern.

Peg / Picking up dogs, need a SOLID sit, they might have to sit while other dogs are working around them, they need a solid stop whistle, be able to take direction at distance, (left, right, back) and they must be able to walk off lead at heel, while you carry back to the game cart the fruits of their labour, without getting tangled in their leads, but knowing full well where they are.

To combine the work of both a beating line and picking up dog takes a high level of training. One minute you might be asking your dog to chase down and retrieve a runner, but the next, getting it to stop chasing a bird its just flushed !

We go into more depth on what obedience your beating, picking up or peg dog needs soon.