Foolproof Dark Chocolate Fudge
We have put together a small guide on how to make simple chocolate fudge.
3 C semisweet chocolate chips 1 can (14 oz.) sweetened condensed milk dash salt 1 C chopped walnuts 1 1/2 tsp. vanilla
In heavy saucepan over low heat, melt chips with sweetened condensed milk and salt. Remove from heat; stir in walnuts and vanilla. Spread evenly into aluminum foil lined 8 or 9 inch square pan. Chill 2 hours or until firm. Turn fudge onto cutting board; peel off foil and cut into squares. Store loosely covered at room temperature.
Triple Chocolate Fudge
3 1/3 C sugar 1 C butter 1 C packed dark brown sugar 1 can (12 oz) evaporated milk 32 large marshmallows, halved 2 cups (12 oz) semisweet chocolate chips 2 milk chocolate candy bars (7 oz each), broken 2 squares (1 oz each) semisweet baking chocolate, chopped 1 tsp. vanilla extract 2 C chopped pecans
Makes about 5 1/2 pounds
In a large saucepan, combine first four ingredients. Cook and stir over medium heat until sugar is dissolved. Bring to a rapid boil and boil for 5 minutes, stirring constantly. Remove from the heat and stir in marshmallows until melted. Stir in chocolate chips until melted. Add chocolate bars and baking chocolate and stir until melted. Fold in vanilla and pecans. Pour into a greased 15" x 10" x 1" baking pan. Chill until firm. Cut into squares.
WE HAVE OTHER RECIPES AND DESERT RECIPES VIA OUR EBAY SHOP, CLICK THE CD INK BELOW
.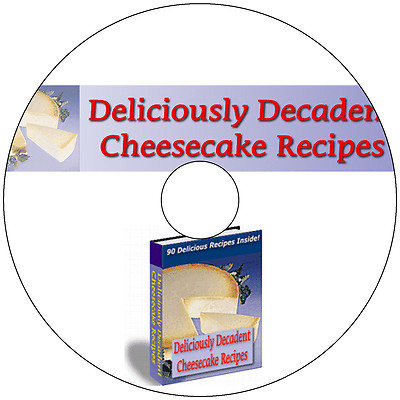 DID THIS GUIDE HELP YOU? IF SO, PLEASE LEAVE A HELPFUL GUIDE FOR OTHERS TO SEE THIS GREAT RECIPE