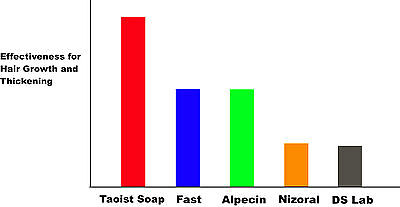 Here are the Top
Hair Thickening Treatments
for men and women everywhere - top of the list is the Taoist Handmade soap which is designed for the scalp and to stop hair loss (both for men and women) - it is single handedly the most powerful tool to your cosmetic beauty (other than diet, exercise and thought management.
These are shampoos that are used as
hair thickening treatments
- the reason the Taoist Handmade Soap comes on the top of the list is that it handles this in many ways than just one - from intense detox of the scalp, to deep scalp cell renewal which
promotes healthy thick and beautiful hair growth
- although it is recommended to do a scalp massage before applying the soap onto the scalp and leaving it on for 3-7 minutes, you don't have to do this to start seeing results.
The soap also works by stopping inflammation which is the root cause of hair loss
- there are many studies which show that inflammation is the process which makes the hair fall - even if the reason of the inflammation is different in men and women (hormonal, dietary or too much stress and lack of exercise).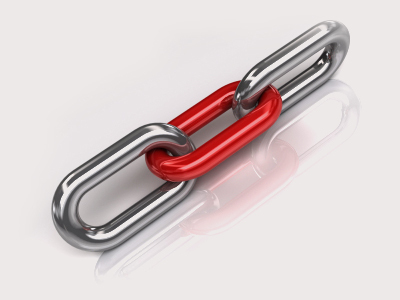 The Alpecin Caffeine based Shampoo is considered the second most effective, but this is far from the truth as it is less than half effective, and the ingredients in the Alpecin Caffeine shampoo are not suitable for helping stop hair loss, although they may make hair seem thicker but this is a temporary effect, like make-up for hair - the other shampoos, Fast, Nism and even the DS lab hair growth shampoo also do just that - temporary hair thickening for cosmetic purposes - they add a vitamin or two to make it look like its natural, but this is really not true - it takes much more than added vitamin E to even begin to help hair re-grow and grow thicker.
Are you saying that these hair thickening treatments will work and I don't have to do anything else for thickening my hair and stopping hair loss?
Of course
thickening hair
requires that you
use everything in your power and knowledge
- so using the Taoist handmade shampoo alone may be enough for many people, but is that really all your health and looks are worth to you?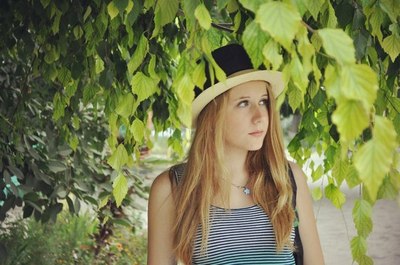 Ideally, you should aim to change your diet and reduce sugar (as sugar also feeds inflammation) as well as start an exercise program (even if its walking for 40 minutes a day, but start with something and increase it every month or so) - an intense cardio like jump rope (skip rope) is a great way to keep the blood circulation going - do this 3-4 times a week and you will see wonders for your hair growth and thickening - especially when applying multiple methods of hair growth such as scalp massage and using one of the
hair thickening treatments
mentioned above.
Quick Answers:
Why stop eating sugar for better hair growth?

Sugars feed inflammation and inflammation is the root cause of hair falling out; whether your a man or women, its always inflammation that causes it; hormone conditions (DHT) also cause inflammation which then causes the hair to fall out. If you stop taking the sugar, this will greatly reduce the amount the inflammation will damage your scalp and hair follicles and the better you are protected.

Why is it important to have Balanced Emotions?

Feeling not happy, or just any negative emotion (anger etc) has a direct impact on your body's hormone release - this is vital to understand if you ever want to reach any healthy state in later life. Keeping balanced emotions, and not allowing yourself to get affected from the turmoils of life can significantly improve your quality of life, as well as reaching goals such as growing thicker hair - as hormones have a direct effect on hair and skin, as well as other major functions in the body.