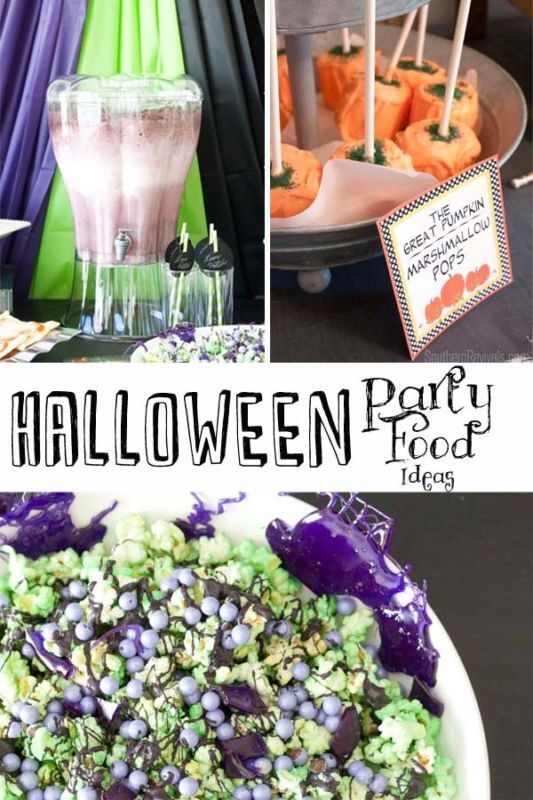 The fact is a Halloween party is only as good as the food. Here are a few bewitching ideas that are guaranteed to satisfy your boils and ghouls but won't take all of eternity for you to whip up.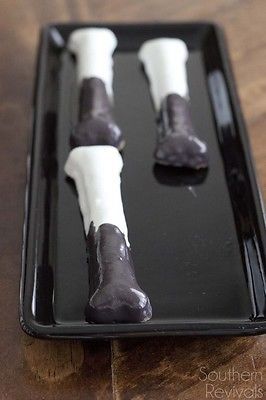 Bone Cookies
Simply place your favourite sugar cookie dough (or, gasp! store bought) into one of these
Wilton Bone Cookie Pans
. Icing or not, these are big hit. And best of all it can be used year round especially if you're making your pooches some homemade treats.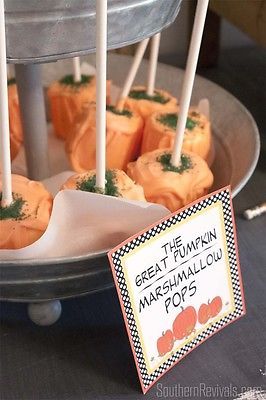 Pumpkin Marshmallow Pops
Did you know they make GIANT marshmallows? Well they do and they're easily the cutest and most versatile treat you'll make for the whole party.
Simply heat up a bag of
Orange Candy Melts
, dip the tip of a
Cookie Stick
into the candy melts and push it half way down in your marshmallow. Allow to harden and then dunk the entire marshmallow into your orange candy melts. Sprinkle green sanding sugar around the top of your pumpkins pops and place them onto waxed paper until hardened. You won't believe how quickly these disappear!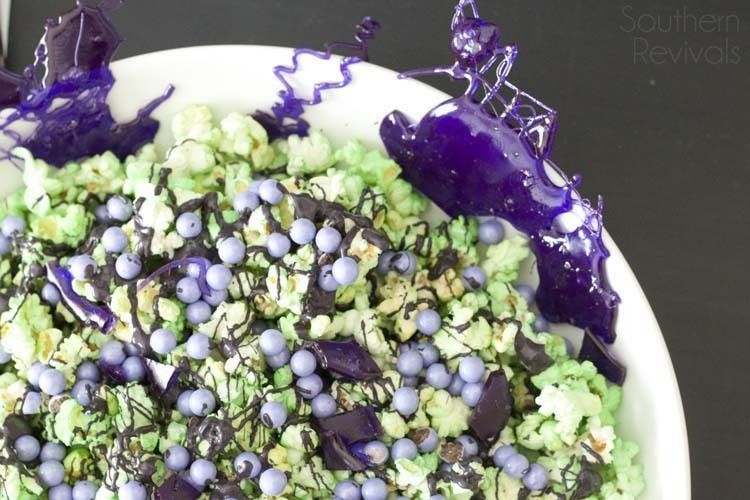 Popcorn is a must for us at every party. You can do practically anything with it. Popcorn balls are a fun Halloween treat but what about Mischief Munch?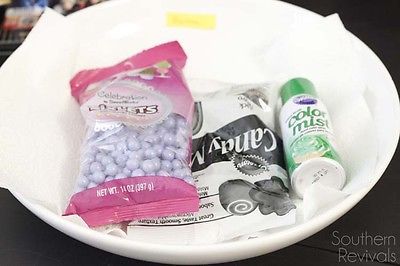 Mischief Munch
Pop 3 bags of your favourite popcorn. Once it cools spray it with
Wilton Colour Mist
in green (or colour of your choice). Melt a bag
Black Candy Melts
and drizzle it over your popcorn in layers. That way all the good stuff isn't just on top! Then finish off with with something like these
Purple Sixlets
.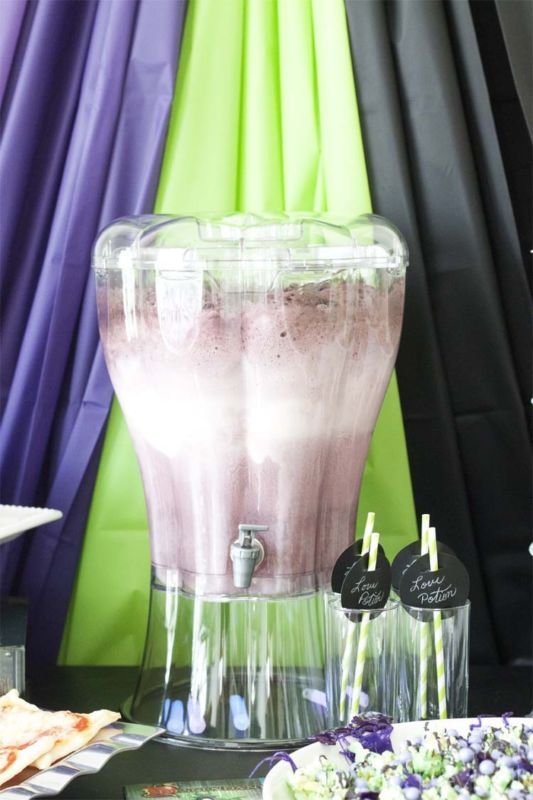 You've gotta keep all those little monsters hydrated! There's no better way to do that than with an
Unbreakable Plastic Beverage Dispenser
. Not only is it clear, to better show off your clever drinkable concoctions, but it also has an ice insert that keeps your beverages cool without watering it down and a base that is perfect for some glow slicks or battery operated strobe light.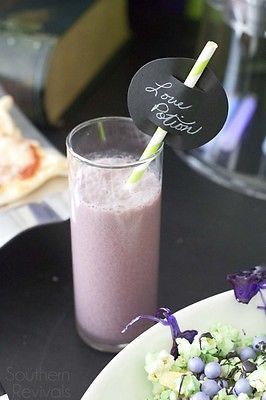 Love Potion
Want an easy recipe for your new beverage dispenser?
1 gallon of vanilla ice cream
2 - 2 litre fizzy drinks of your choice (try grape or strawberry for some fun halloween colours)
Allow your ice cream to thaw slightly from the freezer. Place it into your beverage dispenser, pour your fizzy drink of choice over it and stir! That's all there is to it! It's devilishly simple to make but your guests will be none the wiser. Serve in clear containers with cute
Paper Straws
. Add some straw toppers and you're ready to party!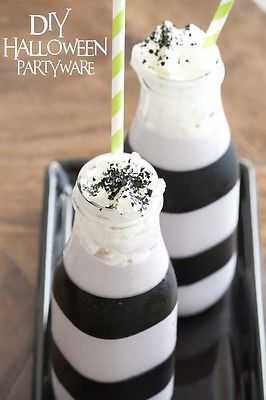 DIY Halloween Partyware
Want to make your own reusable Halloween party ware? Check out my how-to guide:
HERE