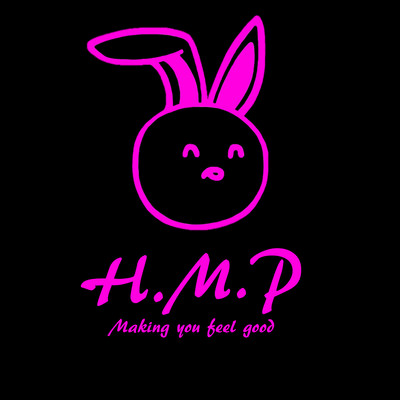 MAKING YOU FEEL GOOD
We think it is very important for everyone to feel good at times by relaxing and becoming stress free.
We aim to provide the best massage tools to keep our customers happy, relaxed and stress free. We stock a range of products such as mini massagers, hand held massagers and finger massagers. We also sell other items which can be found in our eBay shop. We will be looking and keep moving forward to find new products on the way to success and we would love to hear what ideas you have too.

Our massage products are designed to make you feel good like after a long day at work and you want to come home and chill out or even to help with pains in parts of the body. We want to be able to provide the right items which will suit everyone.

You can contact us on eBay at any time about our products or anything you have in mind, we always like to hear what you think about us and ways we can improve our business to help us keep moving forward with our motivation. Please feel free to let us know what you would like us to sell in the future as we will take this very seriously and look into your ideas and we will try our best to try and help.