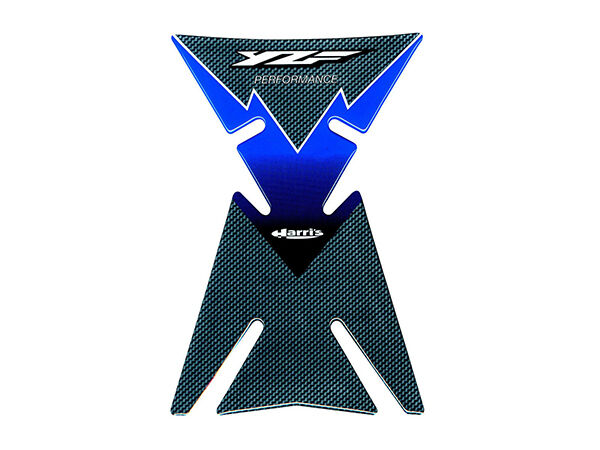 Harris Performance Products is one of the more prestigious manufacturers of performance racing motorcycles and parts in the UK, with several credits to their name including manufacturing custom bikes for world-class races such as the Grand Prix and World Superbike. Harris products include a range of race and road parts for a variety of different bikes, allowing owners to upgrade their motorcycles for performance. Learning about Harris Performance products can help you make an informed buying decision.

Harris Part Type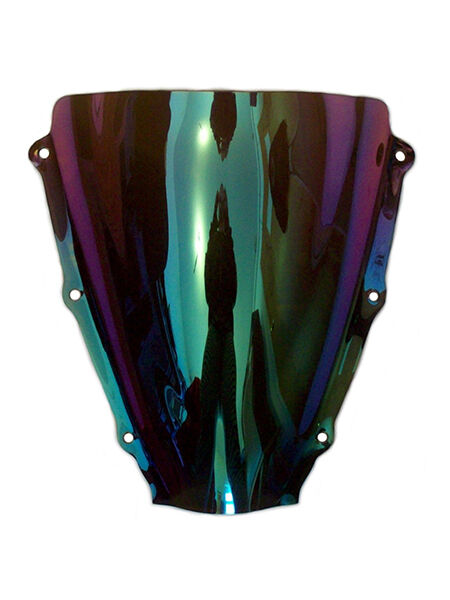 Harris Performance manufactures both road and racing parts. Most products are performance parts, meaning that they are better than OEM for enhancing the speed and efficiency of the vehicle. Other parts, such as frame and bodywork, increase aerodynamics, which work to the same effect. Harris also engineers suspension systems and components for Harris motorcycles, as well as for other motorcycle brands. You can choose from replacements and upgrades for both motor and exterior items, including bodywork, small parts such as seals, brakes, and shock systems, and larger components such as framework and tyres. You should take care when purchasing performance parts, because sometimes you need to upgrade other parts of the motorcycle as well. For example, by adding larger wheels from Harris to your motorcycle, you might need to also upgrade your bike's brakes or shock system.
Motorcycle Brand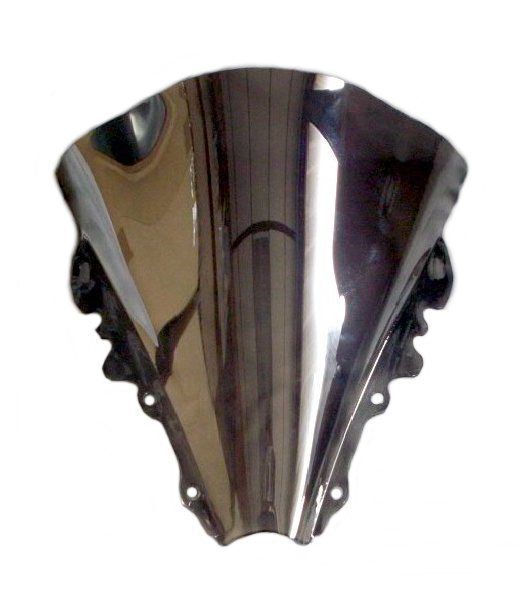 As not all Harris parts fit every motorcycle, you should shop for parts that Harris designed to suit your original bike brand. For example, someone with a BMW bike cannot usually use a seat intended for a Suzuki. Some parts, such as clip-ons, handlebars, pedals, and other exterior parts, may fit most bikes, but it is still important to check the compatibility before buying. Purchase a parts manual for your motorcycle and then use it to find compatible parts for your exact model of motorcycle.

Harris Part Style
If you are purchasing bodywork or frames, you also have to consider your preferred style when purchasing parts. Harris Performance offers a number of different styles and colours, although the majority of them are geared towards racing. Many Harris exterior bodywork parts are available in both fibreglass and carbon fibre, so you also have different materials to choose from.