Gryffindor, the Hogwarts School of Witchcraft and Wizardry house that values courage, daring, and chivalry, is home to Harry Potter, Hermione Granger, and Ron Weasley. The lion is its mascot, and its house colours are gold and scarlet. A variety of Harry Potter Gryffindor collectibles is available on eBay. Before immersing yourself in the world of Harry Potter, learn about the collectibles available. You can add Gryffindor robes and accessories, figurines, replicas, and other similarly themed items to your collection.
Collectible Gryffindor Robes and Accessories
The Gryffindor colours and crest set house members apart from students in Hufflepuff, Ravenclaw, and Slytherin. You can find robes that feature the Gryffindor lion as well as Gryffindor ties. These collectibles come in children's and adult sizes, making them ideal for fancy dress. Opt for separate patches and badges to add to jackets and backpacks, or choose a Gryffindor scarf and matching beanie hat for winter wear.
Collectible Gryffindor Figurines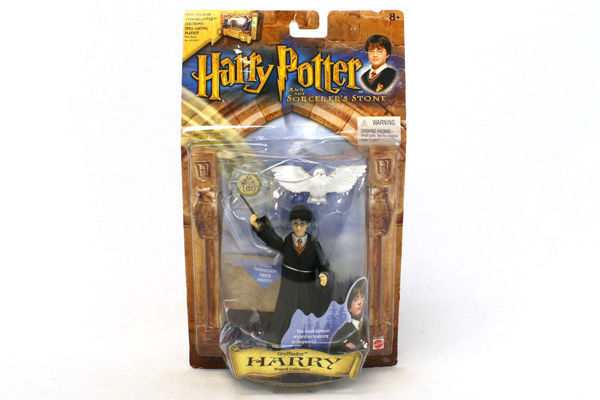 Tomy, Lego, NECA, and Royal Doulton produce a variety of collectible Gryffindor figurines. Popular characters include Harry Potter, Hermione Granger, Ron Weasley, Ginny Weasley, Neville Longbottom, and Professor McGonagall. Add figurines of older Gryffindors such as Sirius Black, Hagrid, and Albus Dumbledore to complete your collection. Royal Doulton porcelain figurines offer a high level of detail and include scenes from the books and movies. Plastic Tomy and NECA figurines are detailed and come with accessories and movable limbs.
Collectible Gryffindor Replica Memorabilia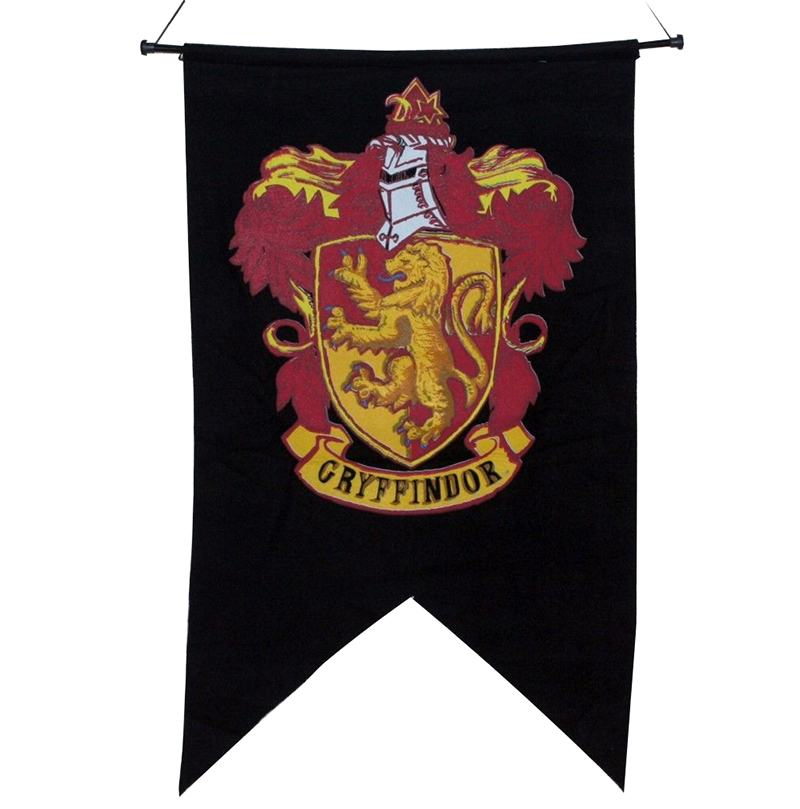 Due to the popularity of the Harry Potter books and films, a wide selection of replica items and themed merchandise is available. Gryffindor banners make colourful displays and are ideal for decorating children's rooms. You can even add the Sword of Gryffindor to your collection. Look for models of the Gryffindor common room and Gryffindor Tower to set the stage for figurine displays. For a personal collectible, look for a Gryffindor quidditch jersey that you can customise with your name.
Other Gryffindor Collectibles
The variety of Gryffindor collectibles simplifies finding the perfect item for your collection or as a gift for a budding Gryffindor. Opt for a Chocolate Frog collector's card featuring Godric Gryffindor, the founder of Gryffindor House. Add to your set trading cards that feature other famous Gryffindors such as Albus Dumbledore. A Royal Doulton Gryffindor mug or an official Gryffindor pen is suitable for all fans. Additional Gryffindor collectible include smaller items such as Gryffindor pins and keyrings as well as decorative tapestries and throws.