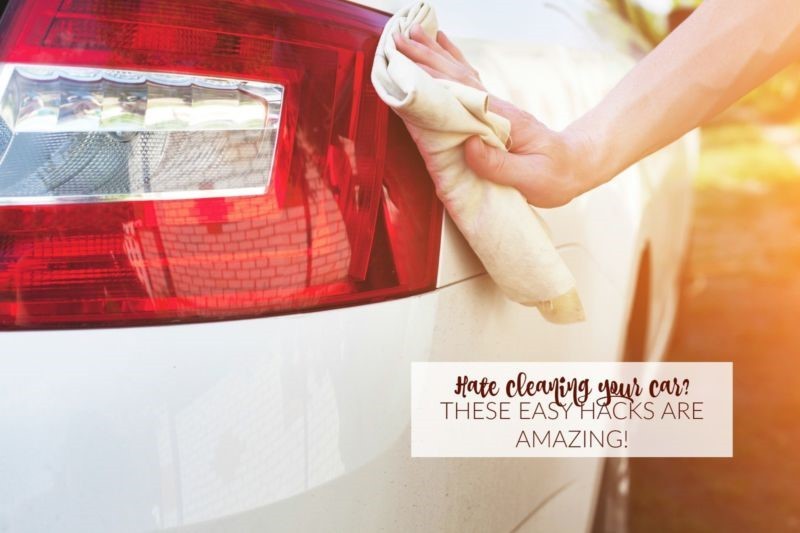 Who knew that cleaning your car can be creative! We love hacks of just about any kind, and these tips for cleaning your car are amazing because they are easy, inexpensive, and completely do-able. HATE CLEANING YOUR CAR? THESE EASY HACKS ARE AMAZING! (And just might make you want to clean your car...)
Keep a toothbrush on Hand
Keep a
toothbrush
in your car, but not for your teeth. A toothbrush can be a handy tool for quickly cleaning out gunk in cracks and crevices when you see it so that it doesn't build up and become an annoyance.
Use Toothpaste for Your Headlights!
Toothpaste
works wonders for shining up your headlights if they are cloudy or getting yellow with age. Who would have known, right? I guess if it's good for your pearly whites, it makes sense that it would also shine up headlights! Just spread it on your headlights, let sit for a few minutes and then thoroughly wash it off. If your headlights need a little extra TLC, then use a sponge to scrub the headlights with the toothpaste before rinsing off.
Try a Foam Brush to Clean Your Vents
c
are perfect for cleaning your air conditioning and heating vents. Get the sponge slightly damp and then run between the slats in your vents.
Use Dryer Sheets to Clean Your Barbeque
This may be our favourite car cleaning hack, ever. You know how bugs are a pain to clean off your barbeque, especially in the summer? Well, get a damp
dryer sheet
and rub it over those "stuck-on" bugs on the grill. The dryer sheet will remove them like magic!
Get Coffee Filters to Capture Dust
Coffee filters
capture dust like 1-2-3, so keep a few coffee filters on hand to wipe down your dash board and console when they start to look less than shiny.
Place Silicone Cupcake Cases in Cup Holders
Purchase
silicone cupcake cases
ASAP and place them in your cup holders. This will protect your cup holders from spills and crumbs and make cleaning up super easy. To clean up, just remove the case and wash.
A Shoe Organiser Keeps Things Tidy
If you have lots of "stuff" in your car that always seems to be floating around, get a
shoe organiser
to help store and organise the items over the back of a seat. Just use cable ties to attach the shoe organiser to the back of the seat.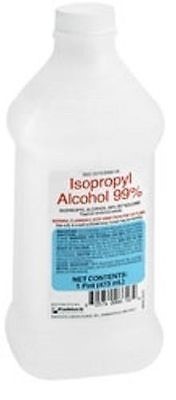 Use Rubbing Alcohol on Your Windscreen Wipers
If your windscreen wipers are leaving a smear on your windshield and you don't have time to replace them, a great hack is to apply
rubbing alcohol
to the wipers. This helps the wipers to slide across the glass. Just grab a soft cloth, apply some rubbing alcohol and apply to the rubber part of your wipers.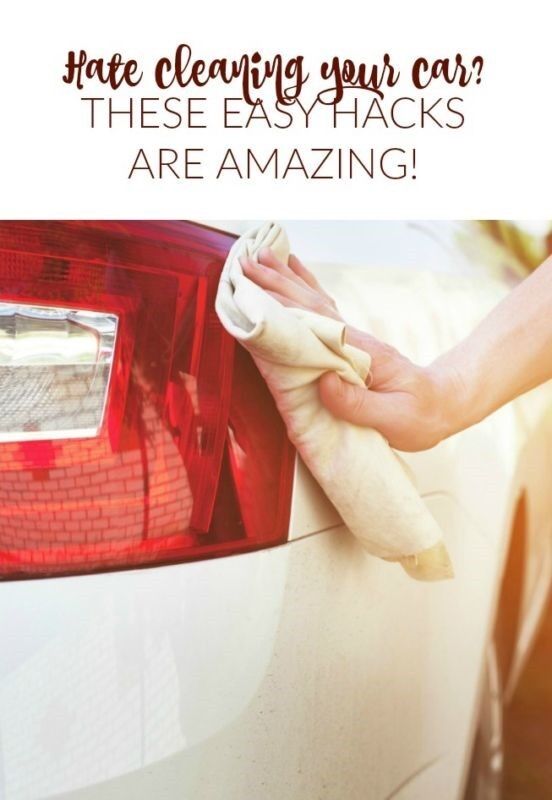 Do you have any great tips for cleaning your car?
More from KIDS ACTIVITIES BLOG:
Love this article? Then be sure to check out my TOP TIPS FOR A FRESH SMELLING HOUSE WITH PETS and HOW TO POTTY TRAIN LIKE A PRO guides! Plus, click on the pictures below for more inspiration!
Visit Kids Activities Blog at www. kidsactivitiesblog.com daily for activities, ideas and inspiration for kids. Follow us socially on Facebook (@quirkymomma), Twitter (@4KidsActivities) and Pinterest (@HollyHomer).
Stay tuned for more organising tips and easy hacks coming from Kids Activities Blog!
Written by:
kidsactivitiesblog