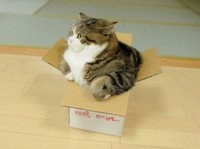 I am a angel cherub, the reason I stay in man's world, is because of my weight...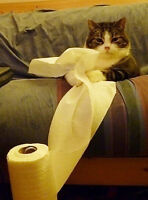 The movie is so touching...
The creation of AdamKitty by Michelangelo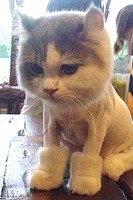 I bought a UGG today and I love it!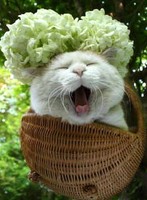 This is my favorite hair style...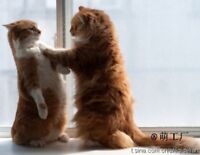 sexy time...Oh Yeah....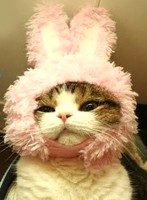 For real...I am a rabbit.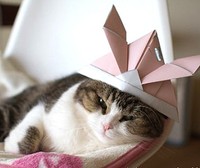 I am really a rabbit!!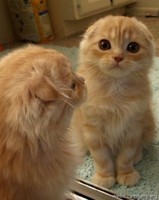 Who is this bitch as cute as me....