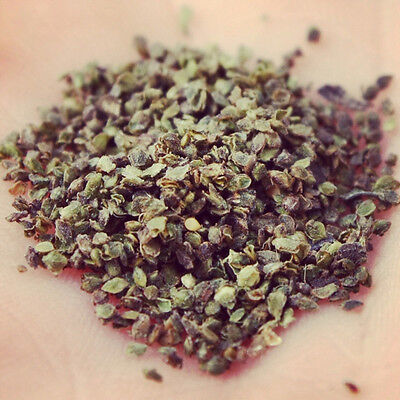 At Napiers we take herbal safety very seriously. This goes from the provenance of our herbs - the way they are grown and manufactured - right through to how our customers take them. Nowadays, many customers take pharmaceutical medicines as well. Here is some advice on the issues around taking herbs with prescription medicines.

1. Herbs can accentuate the effects of drugs
If you take a herb and a medicine that have the same effect, then you can end up with too much of that effect. For example, if you take valerian - which has a sedative action - at the same time as you take a sedative medicine, then you may become over-sedated. Or, if you take a food supplement like red rice yeast that lowers LDL cholesterol while taking a statin at the same time, then your cholesterol may become too low.
If you wish to take a herb or food supplement that has the same purpose as a medicine you are taking, please contact our herbalists or your doctor for advice on how to approach this.

2. Herbs can cancel out drugs
Some herbs are taken up (metabolised) by the body using the same route (pathways) as drugs. This means that they compete for absorption and may stop all of the drug being absorbed. The herb St John's wort is a classic example. It is absorbed through the liver via a pathway that many drugs use, and is well known for stopping the drugs from fully working. If you are on a critical medication, this may affect your health. Please contact our herbalists or your doctor before taking critical medications with herbs, especially St John's wort.

3. Herbs can prevent absorption of drugs
Some herbs and food supplements like slippery elm and marshmallow root, produce a gel-type substance that lines your intestines. This can prevent other medicines from being fully absorbed so they may lose their effectiveness. It is always better to take herbs and drugs at different times of the day, or a few hours apart from each other. Please contact our herbalists or your doctor if you are not sure.

4. Herbal preparations can react with drugs
When used appropriately herbs do not often cause side effects, certainly in comparison to the side effects caused by pharmaceutical drugs. However, some herb-drug combinations can cause side effects. For example, metronizadole reacts with alcohol to make you feel very nauseous. Avoid taking tinctures with metronizadole as they are made from alcohol. Also avoid herbs that accentuate the effects of alcohol such as valerian.

5. Herbs may not suit your baby
Very few herbs have been rigorously tested during pregnancy and breastfeeding. So much of our knowledge on herbs that can be taken by mums is based on traditional use. There are also some herbs that could be harmful to your developing baby. If you are unsure what you can and cannot take during pregnancy and while breastfeeding, please ask us.

6. Operations and critical illness
Herbs can make a very positive contribution in serious health issues. However, if you have an operation, chemotherapy, radiation therapy or retroviral treatment scheduled, please contact our herbalists or your doctor before taking herbs. In the majority of cases we will not be able to advise by email and will ask for you to have a consultation with a medical herbalist who can liaise with your doctor to support you during this critical time.

If in doubt, please ask!