One offs and hidden gems.
eBay has a diverse community where you can find a great mix of any products you could imagine, whether it be a new frige magnetic or a designer handbag the possibilities are infinite. I've always had a taste for the unusual something that I can call my own, when I was decorating my home I didn't want something thousands of people had. After months of searching antique shops and thrift stores I was drawing a blank, one day I playing about on eBay looking for a gift for my wife and stumbled across a beautiful painting by a undiscovered artist that screamed out to me. This opened up a side of eBay I'd never know existed, soon I would spend hours finding one off furniture and art work I could put in my home. As my eyes where opened I would like to share with you a few of my favorites, in hopes that you might be inspired yourself. I understand that some of the work I am about to show you might not be to some peoples taste but if I can just inspire one person it will be worth it.
Kaleidoscope large sofa.
RRP: £2495.00
Buy it now : £895.00\ono

Large leather sofa with a great patch work effect, would look great if your going for a retro theme and something that really draws the eye.


VIOLINIST PURE BRONZE SCULPTURE
Starting bid: £0.99

Weathered bronze set upon a solid marbel block, this is show stopping would be perfect for a key focus point in a garden or to be a talking point in a room.
MAHOGANY WOODEN ORNAMENT STAND
Starting bid: £19.95

elegant mahogany wooden stand with a beautiful finish. this handcrafted wooden stand would look perfect anywhere in the home have a great focus point.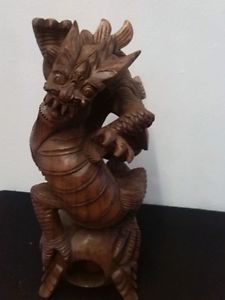 Hand carved wooden dragon
Buy it now: £68.00/ ono

handcrafted dragon sculpture. with a intricate design the work which was crafted from a single block of wood is transformed into a great sculpture that would make a great talking point in the room.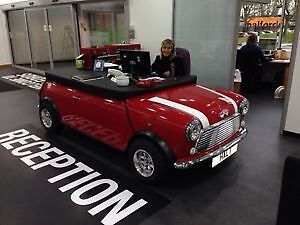 classic mini car desk
Buy it now £6,500/ono

How hilarious is this piece, could you imagine turning up to work and having this as your desk. there will never be another double day at work .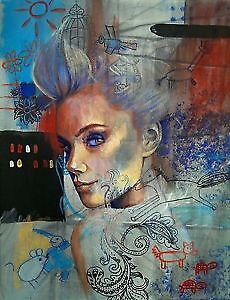 female portrait
Buy it now £35
Great new age female portrait brings a mix of impressionism and a street art look . would look great in a modern home.

Size unknown.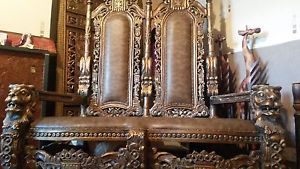 double throne
Buy it now £1000/ ono

Ever wanted tobe a king or queen for a day now you can. A amazing piece of craftsmanship hand craved and in near perfect condition.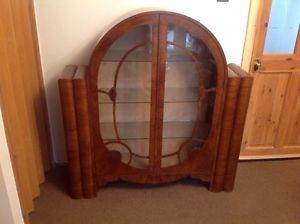 Art Deco display cabinet
Buy it now £200/ ono

great art deco display cabinetwith original features. A outstanding item forn anywhere in the home, that embraces the art Deco movement and is a eyecatching piece.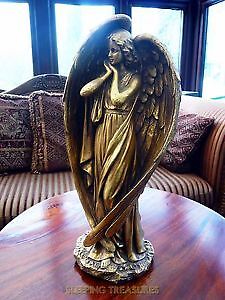 Art nouveau angel
Buy it now £21.95

Art nouveau angel great for a centre piece of any room there is a classical beauty to it and it Eco's class.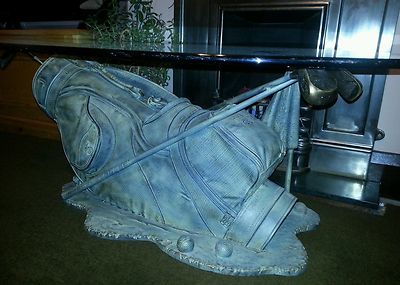 Cast metal golf bag coffee table.
Starting bid £175.00

I love this as a novelty item. There is a mix of pop art and humour to this piece. Its a unusual item and I think that's what makes this product so comically magical.
I hope this guide was helpful in any way. Thank you for taking the time out of your day to read it. It has been a great experience writing this guide and I hope it was as rewarding reading as it was writing.

Please like and share this if it was helpful.