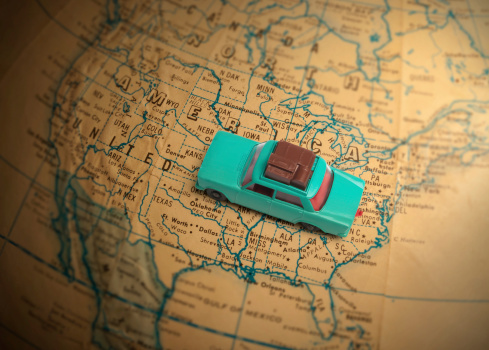 You don't have to travel overseas to embark on an adventurous road trip. If you jump into your car and hit the open road, there are many amazing sights to explore right here in the UK.

But which motor is most suited to a summer road trip? We take a look at 5 of the best.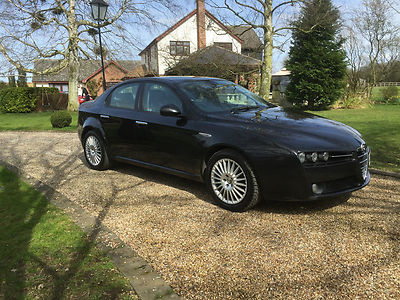 Add a caption
The Alfa Romeo is more than a match for twisty, turny roads
1 – Alfa Romeo 159
With its Italian good looks, you'll feel like you are cruising along the Amalfi coast in the Alfa Romeo 159. But it's not all about appearances. There's plenty of space in the car for four adults and their luggage to ride in comfort, especially in the front, so remember to call shotgun.

The 159 is also a good drive, with the AA describing it as handling road imperfections and twisty roads much more comfortably than its predecessors.

Classic roadtrip song: Graceland by Paul Simon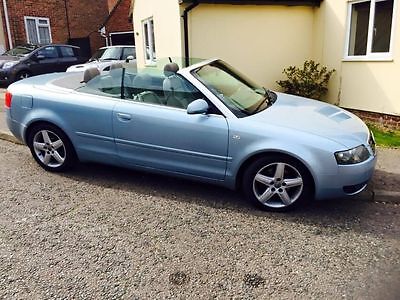 2 – Audi A4 convertible
Road trips are all about feeling the wind in your hair as you zoom down the open road to your destination, and for some people you only really get this feeling in a convertible.

If you don't have a limitless budget, the Audi A4 cabrio is a great looking car which can easily be picked up second-hand for around £10,000. The Audi is also surprisingly spacious for a convertible, with room to seat four adults comfortably, and carry their luggage.

What Car? gives the A4 four out of five stars, particularly praising it's stylish appearance and plush interiors. You'll certainly look the part cruising down the road in this motor.

Classic road trip song: Road to Nowhere by Talking Heads
3 – Volvo XC70
If you're going to be on the open road for hours on end, comfort is key and that's exactly what the
Volvo
XC70 delivers. In fact, one reviewer described driving it to Which? as "like floating on a cosy, safe cloud".
The XC70 has the off-road capability of an SUV and will be more than a match for any rough and bumpy roads you encounter. The rear seats are foldable, creating more space if there's just two or three of you travelling.
But don't worry it's not all about practicality. There are some luxurious touches too on newer models like the Premium Sound audio system, Sensus Navigation and built-in connectivity.
Classic road trip song:
Born to be Wild by Steppenwolf
4 – Peugeot 208 1.6 Blue HDI
If you are planning your road trip on a budget, then the Peugeot 208 1.6 Blue HDI may well be the motor for you as thanks to energy efficiency improvements it has been named the most economical car of 2015.

With official figures claiming you get as many as 94mpg, you won't have to stop at many motorway service stations to refuel on your trip. But the Peugeot 208 is not all about efficiency. It boasts touchscreen colour satnav – so you don't have to worry about getting lost, cruise control for those long stretches of motorway and Bluetooth connection so you can have your favourite tunes blaring out as you hit the road.

Classic road trip song: Don't Stop Believin' by Journey


5 – VW Campervan
Okay, so it's not technically a car, but a
VW campervan
is the quintessential road trip vehicle. Since the classic van was first launched in 1949, people have been throwing their bags in the back of a camper and hitting the open road.
Arguably the most popular model is the classic Bay which was produced between 1968 and 1979. The Bay was larger than the Split which had come before it and captured the imagination of a number of firms such as Viking, Devon and Dormobile who offered various interior configurations for sleeping, cooking and storage.
Over 3.2 million Bays were produced before the modern T25, T4 and T5 hit the market and they are still hugely popular with road-trippers seeking them out on the second hand market.
Classic road trip song:
Take It Easy by The Eagles
See where the road takes you…. 5 perfect road trip routes
You've got the car, now where are you going to drive it? We look at some of the best road trip options in the UK.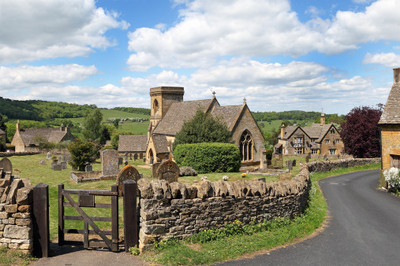 1 – A tour of the Cotswolds
The Cotwolds is home to some of the most stunning scenery in the UK, which you can enjoy on a road trip through the regions many quaint towns and villages. The most popular driving route is known as the Romantic Road, which breaks down into two loops: the Road for Tomorrow and the Road for Today. If you take on the whole route you'll see charming villages such as Northleach, Upper and Lower Slaughter and Moreton-in-Marsh.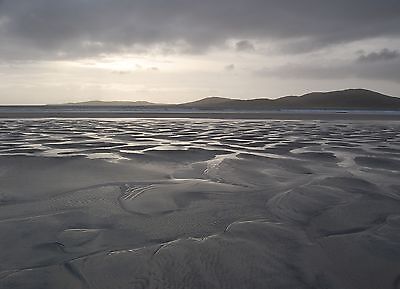 2 – Explore the Outer Hebrides
Take the ferry to Stornaway, the main town in the Outer Hebrides and you can travel 150 miles across the region taking in sights such as the Callanish standing stones and Port of Ness fishing village as well as a spectacular sequence of islands and a stunning mountain backdrop. Be careful on the winding, single track roads though.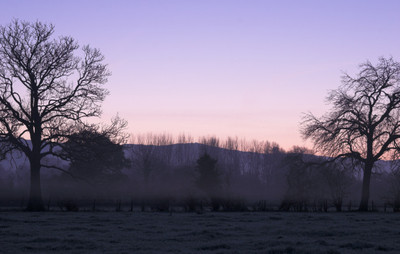 3 – The Evo Triangle
EVO Magazine journalist use this route which takes in the A545, B4501 and A5 in Wales to test the latest cars. The route may only be 20 miles long but it is quite technical in places and offers views of the stunning Welsh countryside surrounding it.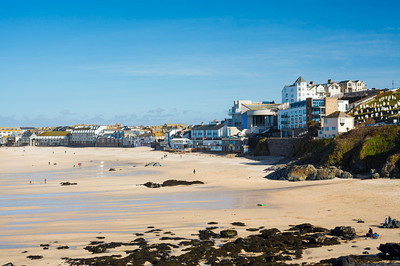 4 – St Ives to St Just
The stretch of coast between St Ives and St Just in Cornwall is arguably one of the most scenic routes in the UK. Many people walk the strenuous 17 mile stretch, but we think it's best seen as part of a road trip around the Cornish coast. It can get busy though, so don't stop to gaze at the sea views for too long.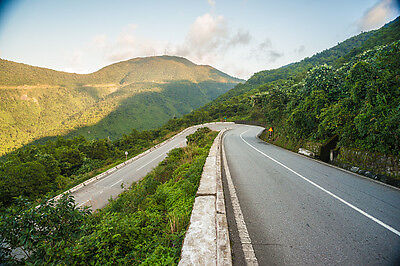 5 – Snake Pass
The notorious Snake Pass crosses the Pennines between Manchester and Sheffield and its name is apt given its particularly windy nature. However, it was actually named after the Snake Inn which was one of the few buildings along the route. Today the pub is called the Snake Pass Inn and it is well worth a visit for a bite to eat.