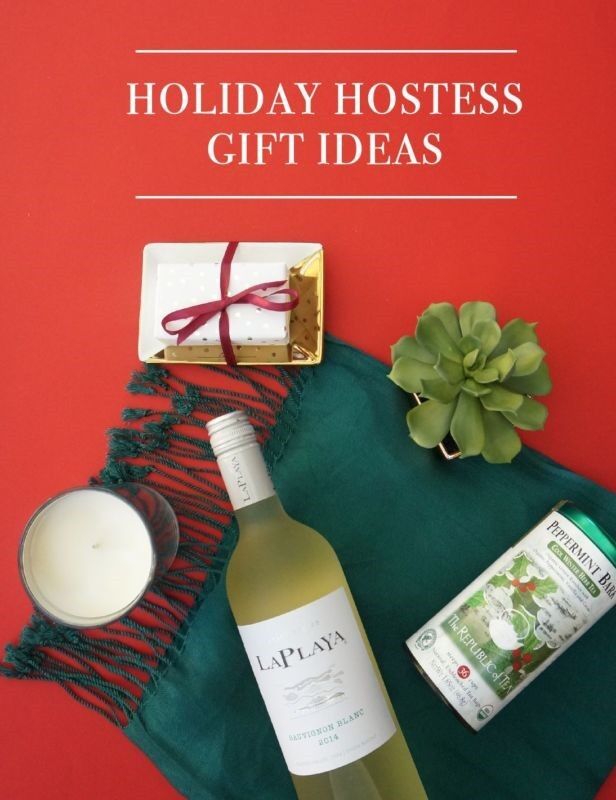 The holidays are officially here and with them comes a season of joyful gatherings, delicious dinners and out-of-town visits. Whether you want to thank your holiday host for a lodging opportunity or a beautiful meal, be prepared with a thoughtful gift that expresses your gratitude with style. If you need to purchase multiple items for a variety of holiday travels and events, don't fret. Below you will find five fabulous hostess gift ideas that are classy, useful and nothing short of festive.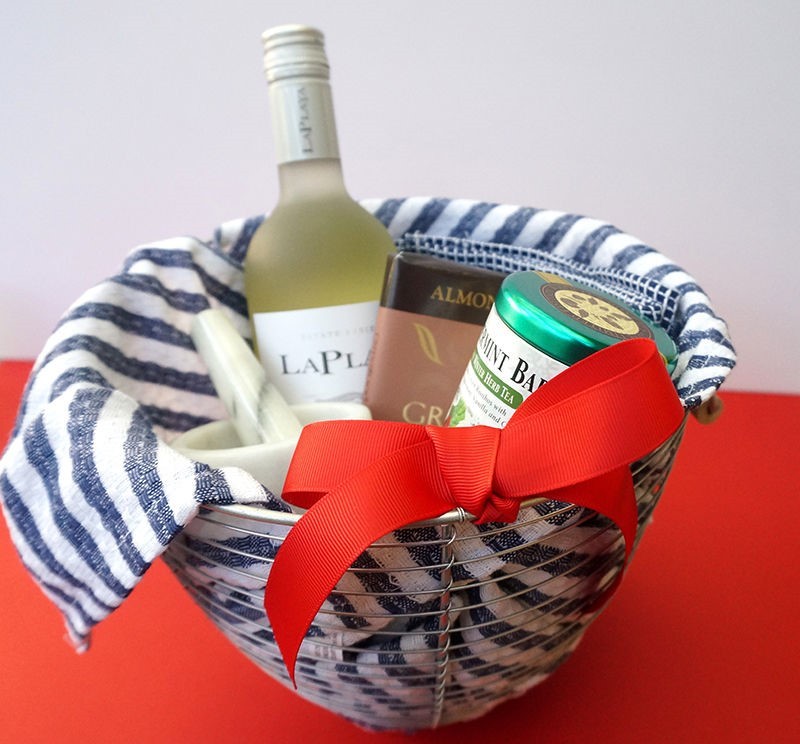 A "Foodie" gift basket
Consumables are always a safe bet when it comes to hostess gifts and you can make them as decadent as you wish. Since you're likely to be served some wonderful edibles while visiting, replenish your hostess's stash with a wood or
metal basket
filled with items such as wine, chocolate, seasonal tea and gourmet nibbles. You can also throw in a foodie kitchen item such as a
marble mortar and pestle
. Line the basket with tissue paper, or better yet, a useful tea towel. You can also include Christmas napkins that will be handy throughout the seasonal festivities.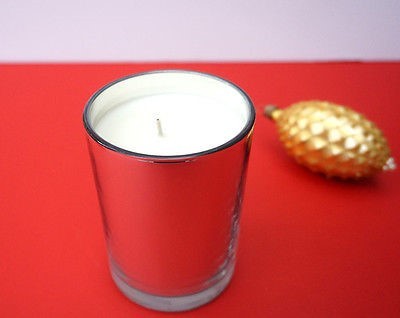 A Scented Candle
Treat your hostess to a
beautiful candle in a holiday scent
. While selecting a fragrance can be tricky, if you are unsure of your host's aromatic preferences, you can always play it safe with classic holiday choices that are universally loved (such as pine, fir, vanilla or cinnamon). If you want to play it safe, go with an unscented candle, but opt for a selection in an elegant container, such as a metallic or patterned candleholder.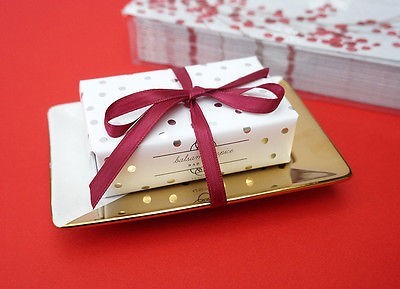 Seasonal Bath Products
If your hostess loves to entertain, she will likely appreciate a beautifully wrapped guest
soap gift
for the powder room. Bonus points if the gift has a holiday motif or scent! Pair the soap with an eye-catching tray or
soap dish
for an added gift, or purchase a pre-packaged soap and dish combo. You may also want to include some seasonal napkins for the powder room, which come in handy during parties and gatherings, preventing a soggy guest towel and removing the burden of laundry from your host. If you prefer not to give soap, opt for another bath product, such as a luxurious
lotion
or
sugar scrub
.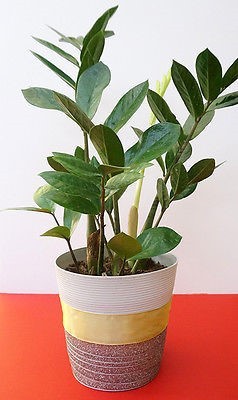 A House Plant
Gift your host with a houseplant that will live on long after the holidays! For example, the rich green tone and low-maintenance nature of the
"ZZ" plant
make it a wonderful seasonal hostess gift that will flourish year-round. However, as with many houseplants, it is toxic to pets and children, so do your research and inform your host if he or she needs to stash the plant on a high shelf. When it comes to presenting the gift, you can always dress up an ordinary plant pot with
metallic ribbon
for a sparkling touch.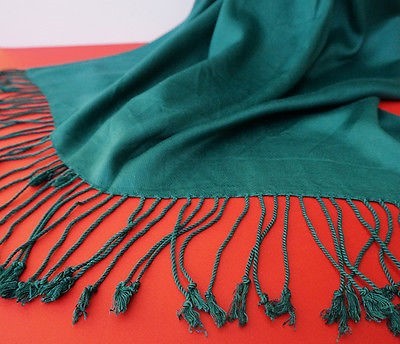 A Cosy Shawl
A large shawl, scarf or
pashmina
has the wonderful ability to pull double-duty as a light throw. Choose a shawl in a quality fabric and select a piece with tasselled trim for added flair. Not only will your hostess enjoy wearing this warm accessory throughout the winter, she can drape it over a sofa or armchair for a cosy decorative touch indoors. There's nothing like being wrapped in comfort during a Christmas film night!
For more gift ideas, shop eBay, your home for holiday wishes!