Packing help and things you won't want to forget!
Hooray! You are going on holiday! The flight is booked - check. The hotel is booked - check. You specked out all of the great restaurants - check. Now all that is left to do is pack! I don't know about you, but I get really cranky when I pack for holiday - mostly because I have a whole house full of boys (3 kids and 2 husband) that I have to pack for and also because I am a horrible over-packer! BUT, I do have some really great tips and items that will make your holiday packing easier!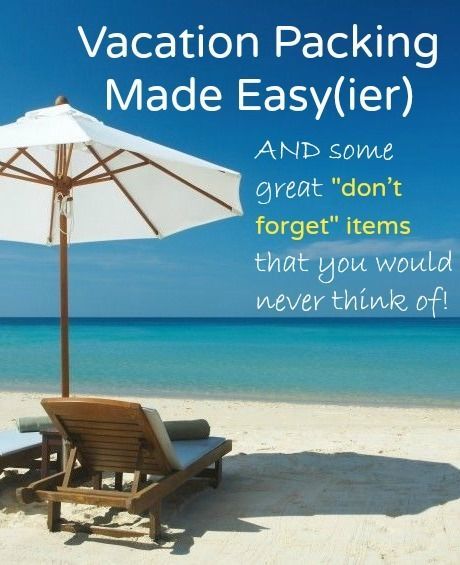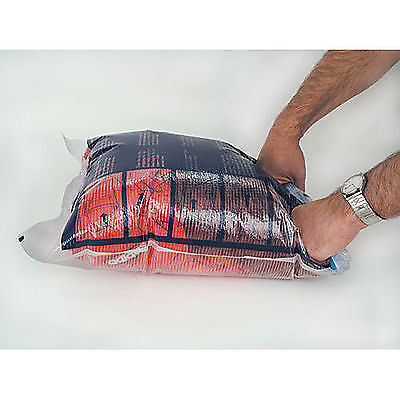 Packing Cubes
Packing cubes
or
compression bags
are lifesavers - they make packing and unpacking so much easier. First, they help compress your clothing so it takes up far less space in your bags. Second, they are great if you are packing more than one person in a bag or duffle because it keeps the clothing separate and easy to unpack when you get to your location. Thirdly, they keep your clothes from wrinkling. Don't want to invest in the cubes, I have been known to use the Ziploc Big Bags - those work great too!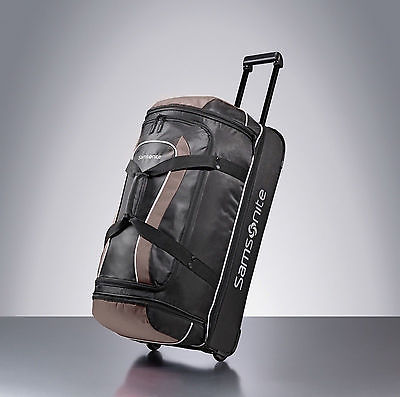 Soft Sided Duffle Bag
There are a few things that we like about these soft sided
duffles
for packing. They hold a ton!
They fit nicely under the beds for storage and don't take up any of your valuable cabin space.
Lastly, they are super easy to transport. Even our 9 year old can roll it through the airport! Check out my
collection of great rolling luggage
!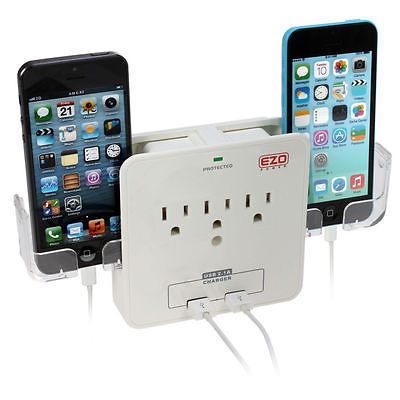 Lots to Charge? Bring Extra Plugs!
If your family is anything like ours, you have a TON of devices to charge -laptops, iPads, iPhones, Gameboys, E-readers.... there is a lot of charging to be done! Bring a good
power strip
so you can do all of the charging you need to!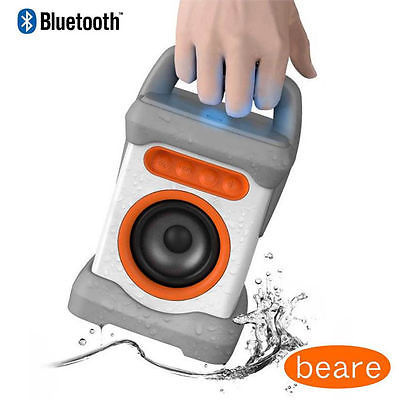 Portable Speakers
You are all settled into your holiday and ready to head out to the beach - what is better than some nice tunes to sit by the ocean and relax to? eBay has a ton of speakers - water resistant, portable, bluetooth - you name it, they have it! Click
here
to see their great portable speaker selection.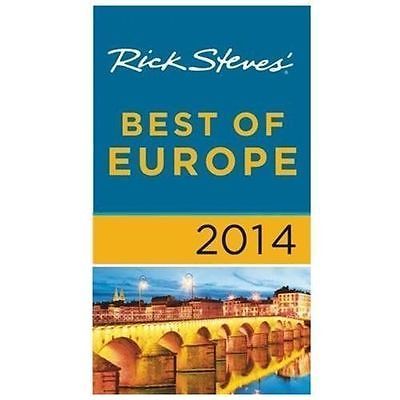 Travel Guides
Travel guides
are a saving grace on holiday. They tell you everything you need to know - where to stay, where to eat, what to see, where to shop. They have great sample itineraries and many have great walking tours. You may ask "why would I need a book when I could just pull the information up online?" Data charges, especially in other countries can be super expensive and it is nice to be able to flag pages or highlight things you want to remember. We are very tech savvy, but we love ourselves a good old fashioned travel guide!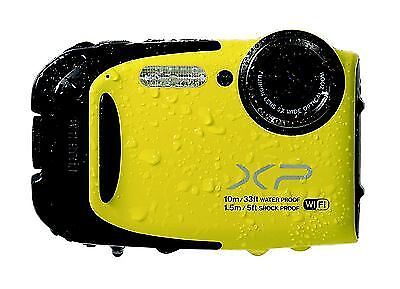 Waterproof Camera
There are so many reasons why a
waterproof camera
is a good idea. First and foremost, for when your husband drops it in the ocean (this may have happened.) For the rest of you, it is just fun! It is super fun to take underwater pictures and beach pictures. Take the worry out of the holiday and protect the only thing that you will have after the trip is over... the pictures!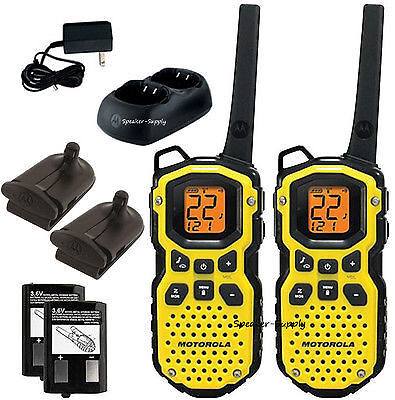 Stay in Contact
If you don't have the ability to use your cell phones (on a cruise or out of the country) it can be hard to find your friends and family members! Go old school and use walkie talkies to keep in communication! Find some walkie talkies
here
!
More from Princess Pinky Girl
Looking for more great ideas for food, family & home...Visit Princess Pinky Girl on the web every day for ideas and inspiration.
Plus, follow Jenn on Pinterest at @jfishkind on Facebook (/princesspinkygirl), Instagram (@princesspinkygirl) or Twitter (@ppinkygirl).
And find more great Jenn Fishkind/Princess Pinky Girl eBay guides: follow us at
www.ebay.co.uk/usr/princesspinkygirl!