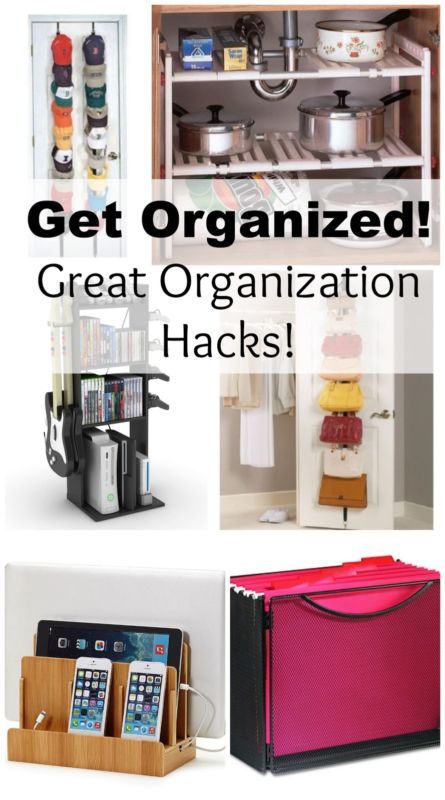 Get Organised!
When my house is a mess and unorganised it puts me in a pretty foul mood. I cannot stand clutter and piles of papers. I like nice, clean counters and everything in its place. Now...if only this was a reality. This is what I like...not what happens when you have three boys (four if you count my husband!) There are tons of great organisational tools out there that will help put us all in our happy places.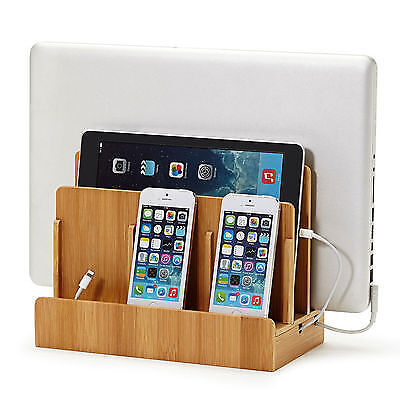 Charging Stations
If your kitchen looked anything like mine, you had 10 devices charging on any available outlet. Get rid of that eye sore and clutter and find yourself a good charging station. Not only will they be off of your counters, everyone will always know exactly where they are and no more "mom, can I use your phone to do Find My iPhone?" eBay has a ton of different options for charging stations
( click here to check them out
). I love this bamboo one, but there is something for every taste and style.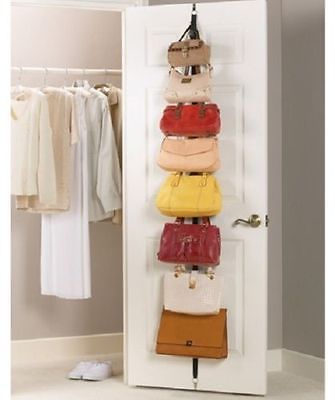 Handbag Organiser
Purse... handbag....whatever you call them I am guilty. My wardrobe is a disaster! It is all about the shoes and handbags (they don't get tight on your waistline). Let's say I may over indulge a little in the handbag department. I am totally in the market for a good
handbag organiser
and eBay has a ton!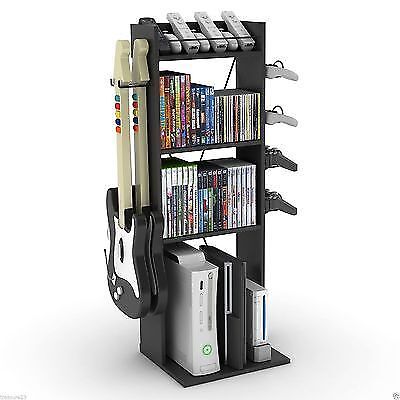 Video Game Storage
My kids love their video games....they love them all over the basement. A random remote over there, a game box over here.... you get the picture. I got so excited when I saw this video game organiser. This will, hopefully, keep my basement nice and organised! Check out all of the
video game storage organisers
here.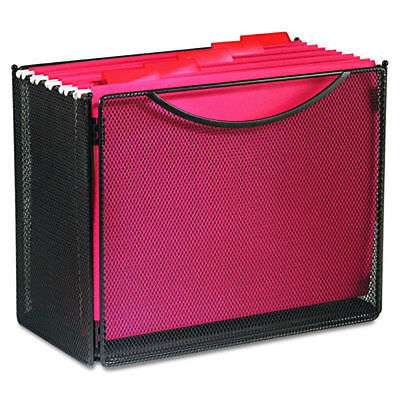 Box File Organiser
This was a game changer in my house. I absolutely hate the piles of papers, flyers, schedules, gift cards, etc. that were laying around my kitchen. This box file organiser goes on my counter and all papers go in a file. We have a file for each person in the family, a bills folder, a file to hold coupons and a file to hold receipts. Now if someone is looking for something I tell them to check their folder. No more stray papers laying around.... just a nice organised file organiser. Click here to see the
box file organisers
on eBay.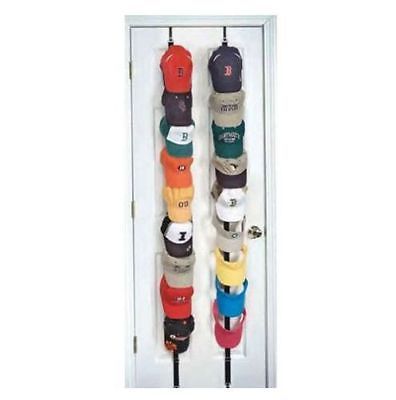 Hat Organiser
With a boatload of boys in my house, there are baseball caps everywhere. This baseball cap organiser can easily hang on the back of a door and keeps their ever growing collection off the floor, desk and dresser and nice and organised. There are tons of choices out there -
check them out here
.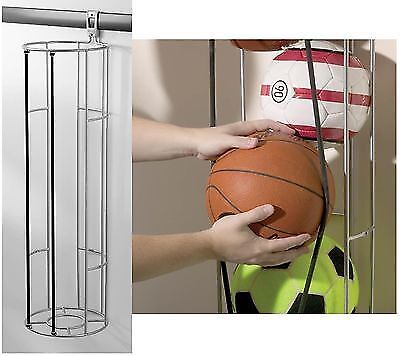 Ball Organiser
With three boys, we have tons and tons of different sporting equipment. Basketballs (at least five), footballs (at least 8), volleyballs (just 1!!) - these tend to roll all over the garage and make me crazy. This ball organiser is one of my favourite finds ever. It keeps the balls where they should be and not rolling around the garage and down the driveway.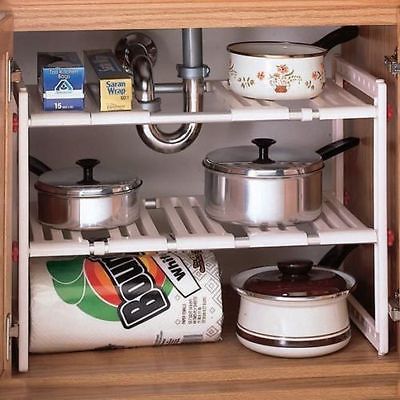 Under the Sink Organisers
The area under the sink can become a black hole for household cleaners, sponges and washing up liquid. eBay has an amazing collection of options for
under the sink organisers
. This is one area that I am committed to getting organised now!
Check out some of my other great articles!
Going to Disney - don't miss this!