Paste a YouTube Video URL

Uploading...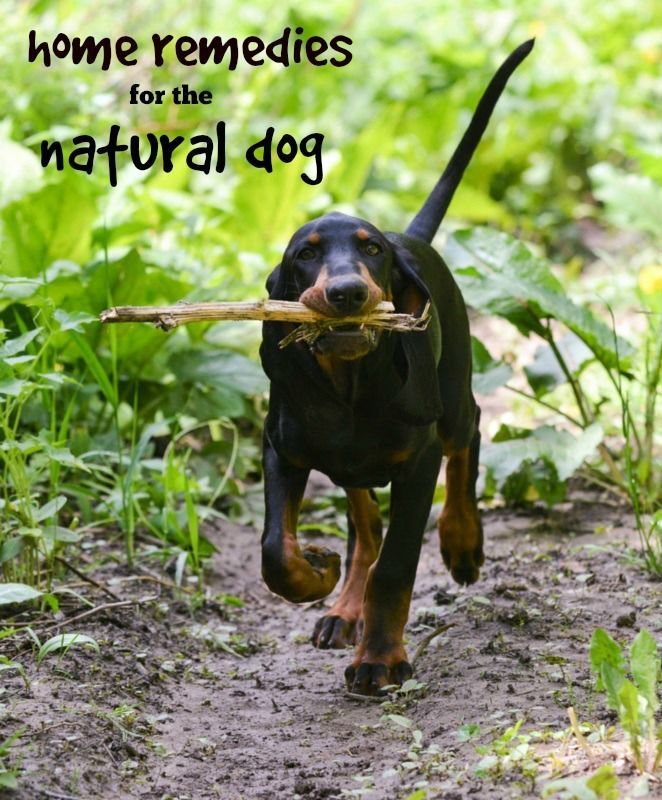 My dog is part of my family and I want him to live a long and healthy life. I choose natural remedies for him because I believe this is the healthiest choice for everyone in the household, whether they have two feet or four!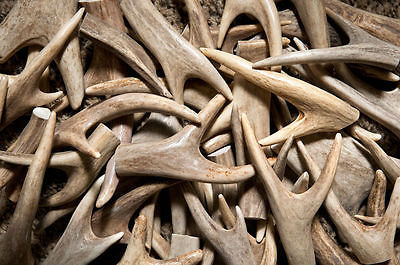 Healthy Teeth
Chewing is how dogs keep their teeth pearly white. A meaty bone or chicken neck a few times each week will clean off the build up on Spot's chompers, but if that's a bit to raw for you, give her an antler instead.


Antlers are shed naturally from members of the deer family so they are readily available as dog chews. They are long-lasting giving dogs a satisfying gnaw. Plus, they have no odour so they are great for the people who have to live with dogs who chew.


Itchy Skin Relief
Grind oatmeal and mix it with water in a bowl to make a thick paste. Apply oatmeal to the itchy areas and leave for 10 minutes. This is probably best done in the bath tub with the shower curtain pulled closed, especially if your pup is a shaker!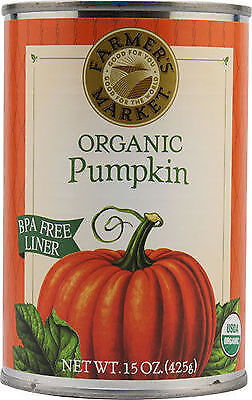 Flatulence
Is Mindy a bit windy? If so then this remedy will make her much more pleasant to snuggle with in no time. One tablespoon of pumpkin puree added to meals is all you need to cure flatulence forever.



We use organic pumpkin puree, but you can certainly make your own. Just be sure not to mistakenly use pumpkin pie filling which is sweetened and filled with spices.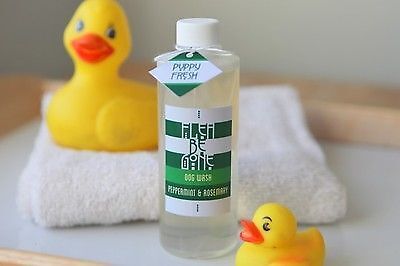 Stinky Dog Smell
Make your own gentle dog shampoo that will deodorise, clean, and even repel fleas.
To make 1 cup of shampoo use:2/3 cup water
1/3 cup unscented baby castile soap
10 drops rosemary essential oil
8 drops peppermint essential oilMix all ingredients together in a bottle and lather up Lassie to keep her smelling fresh and flea free.
Fleas B Gone
Speaking of fleas, adding a few drops of essential oils to a fabric collar is a safe and natural flea remedy for use between baths. Lavender, cedar, peppermint, and eucalyptus oils all work to repel fleas. Citronella also repels fleas but dogs don't like the smell much so it's best to use something they won't be bothered by.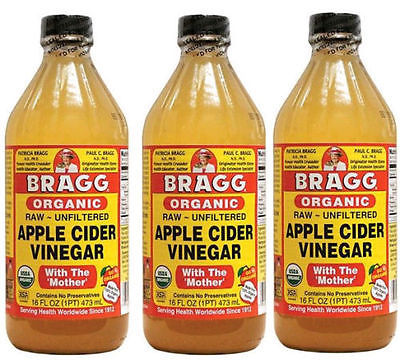 Ear Infection Treatment
If your dog has stinky ears that he scratches often, then he may have an ear infection. Clean the inside of the ear with a clean, damp cloth, and then soak a cotton ball with apple cider vinegar. Rub the inside of the ear with the cotton ball and repeat 2-3 times a day until the infection has cleared up.
Eye Drops
Eye infections can be treated quickly with a few drops of colloidal silver. Often used as a natural antibiotic, colloidal silver is safe to apply to dogs eyes and will quickly treat an infection. Add a few drops to an open eye, two times each day and the infection should clear up rapidly.