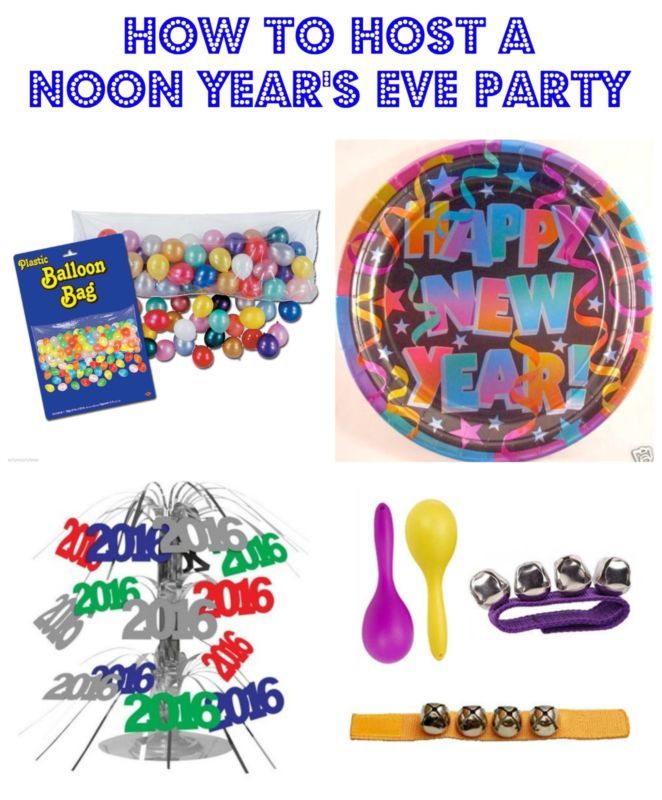 The thought of staying up until midnight is probably one of a child's favourite parts of New Year's Eve but not all children can stay awake that long. For those with younger children, a "Noon Year's Eve" party may be a better option. For this type of party children count down to noon instead of midnight. It's just as fun for the kids without the crabbiness the next day from too little sleep!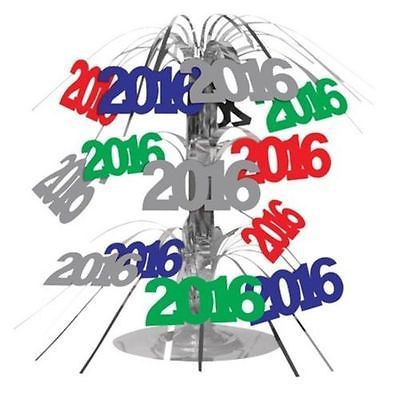 Decorations
For a kid's party stick with colourful
decorations
. Children can even help make their own! Give them paper and art supplies for them to create signs, banners and garland. Children will love helping and it will keep them busy as you are getting everything ready for the party.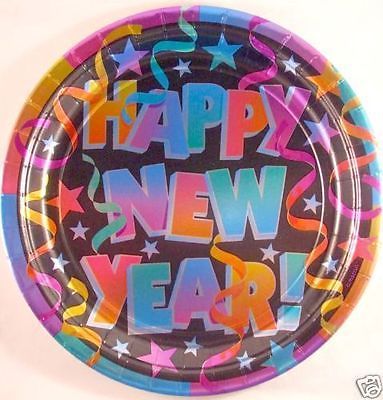 Food
The Noon Year's Eve party foods should be simple and kid-friendly. Fruit, cheese and crackers are great choices. For dessert, cookies and a plastic flute full of milk are a nice treat. Don't forget the
Happy New Year plates
and cups as well!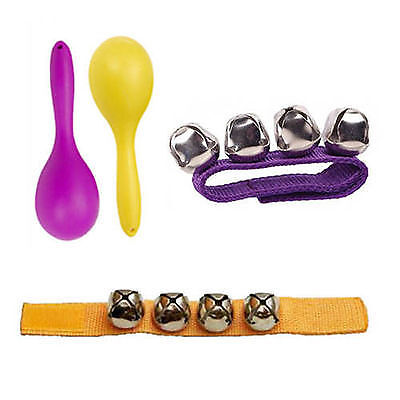 Music
For music you can either play children's songs or have the children make their own music. Kids can use fun
musical instruments
(like the ones pictured to the left) or ones they have made themselves. Maracas can easily be made by decorating 2 paper cups, putting a few beans or beads in them, and then taping the two cups together so the beans or beads are stuck inside of the cups.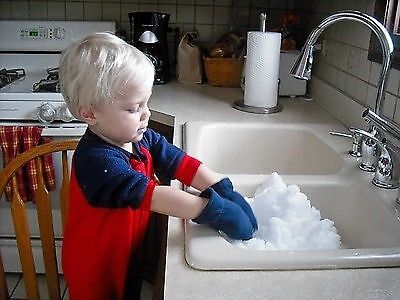 Activities
There are so many fun activities children can do as they count down to their new year. Here are five of my favorites that the kids will enjoy:
1) Bring snow inside! Fill a plastic tub or sink with the snow, put mittens on the kids and let them play in it.
2) Use paper to make party hats.
3) Play musical statues where the kids have to freeze every time the music stops.
4) Have the kids draw a picture of their favourite things and then keep the picture to look back on in the future.
5) Read some children's books like 'The Night Before New Year's' by Natalie Wing.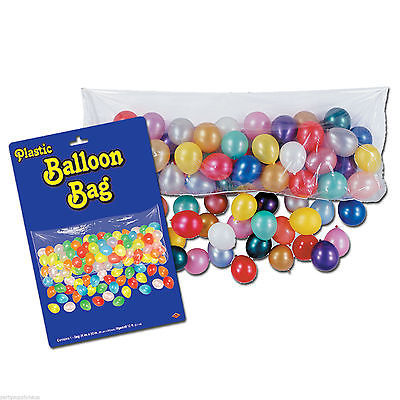 Celebrating "Noon"
There is no better way to end the count down to the "new year" than with a balloon drop. It would be the highlight of the party to yell "happy new year!" as a cascade of
balloons
fell down on top of everyone.