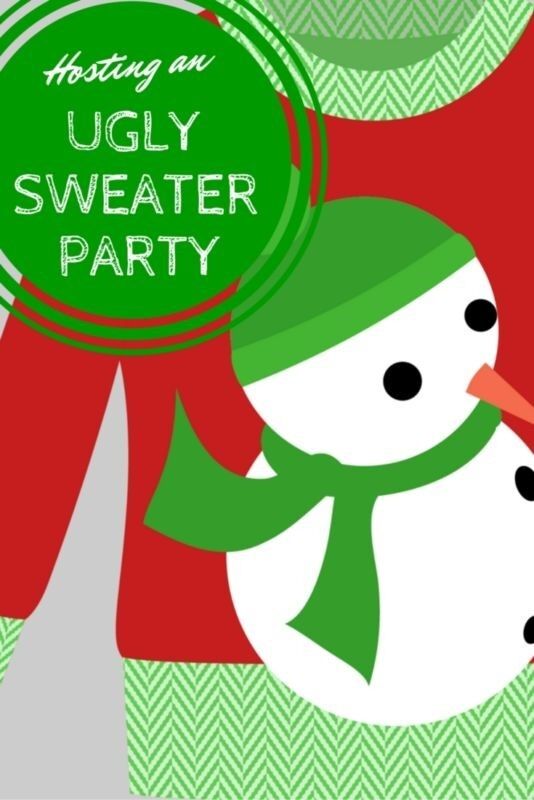 The holiday season is upon us and if you are thinking about hosting an ugly jumper party, this guide is for you. We have ideas for everything from
buying your ugly jumper
to food to serve at the party. Throw the most amazing ugly jumper party around with our fool proof plan. Need more ideas? Try an
ugly jumper party book
to kick things up a notch.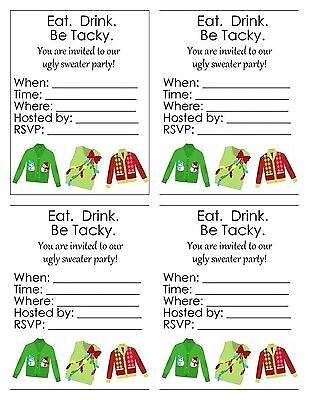 Start by sending out
invitations to your ugly jumper party
. Give all of the usual details, but you might also explain what you want the guests to do for the ugly jumper party. For example, you may ask that all of the jumpers be family friendly. Or you might even tell your guests the best place to park near your home. Just make sure the details are all included before you send the invitation.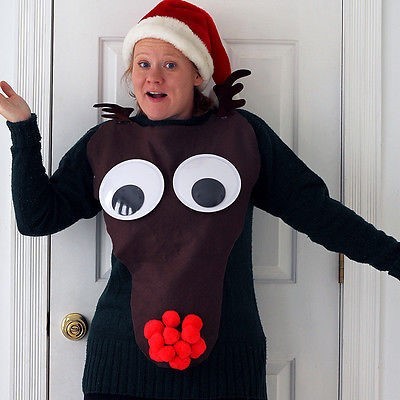 Next you will need your ugly jumper! You can pick one from our
ugly jumper collection
. You can even try making your own. Grab an old jumper or one from a charity shop and layer on elements for a unique jumper that is all your own. Either way, try to pick a tacky jumper for the ultimate party! While you are planning, try some
ugly Christmas shoes
and other accessories for one outfit they will never forget!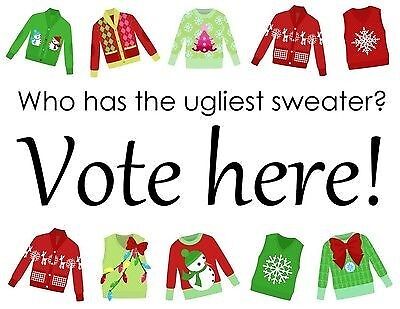 You might also try some games at your ugly jumper party. Set up a photo booth and include some
ugly jumper props
to make the photos really great. Hold a contest for who has the ugliest jumper and let your guests vote. You can even have
ugly jumper party trophies
for the winner in various categories. Get creative and come up with some great games for your guests.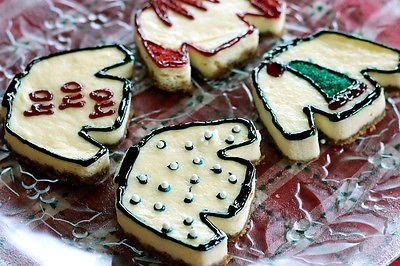 Don't let the ugly jumper fun stop there! Make your menu ugly jumper themed as well. You can actually buy a
jumper cookie cutter
and make your food in the shape of jumpers. Buy some
cookie decorating supplies
and get to work on some amazing designs. Your guests will love this themed food!
Hosting an ugly jumper party can be one of the most memorable nights of the holiday season. Try some of our ideas to kick things up a notch and have a blast rocking your tacky jumper. Your guests will love all of the little touches and thoughtful games. You will love the laughs and seeing everyone decked out in their tacky Christmas best.