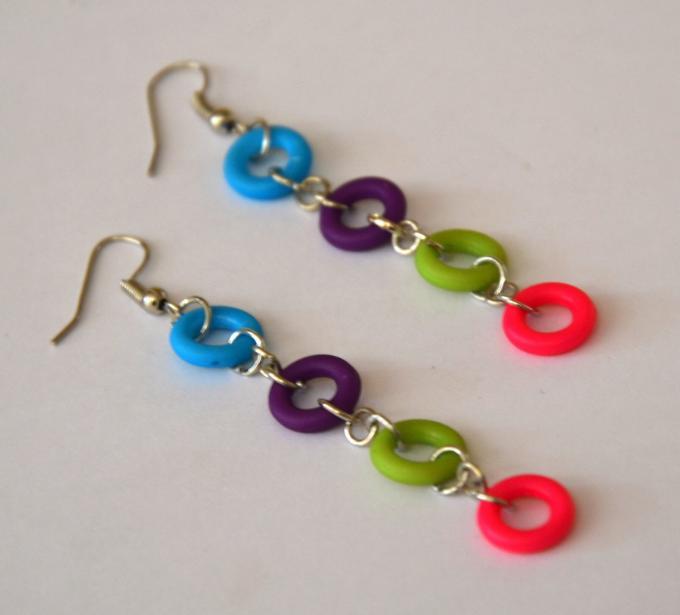 Best Gift for Valentine's Day
Hot Customer Show, DIY Craft ideas are provided by our customer, just for information.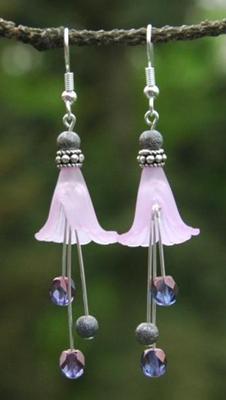 Dangle Flower Earrings
Design by Armande Borghardt
Easy to finish with frosted beads, pins, spacer beads, earring hook and needles.
Hope this information could be helpful for your design idea.
Beads material information:
Frost Beads
, Pins,
Spacer Beads
,
Earring Hook,
Needle
Detail:
Trendy Frost Glass Earrings for Carnival, with Flower Beads, Alloy Links and Brass Earring Hooks, Purple Dangle Beads, Lilac
It's hard to find a perfect earring, now you don't have to worry.
These earrings are just designed for Party Fit and Best Choice for Carnival wearing.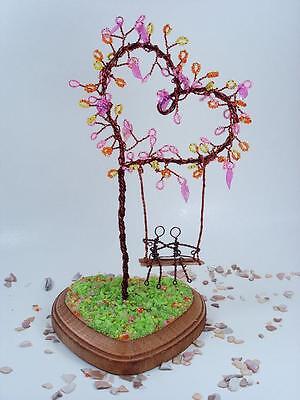 Heart Wire Sculpture Tree
Designed With Swing Couple - Wedding Decoration, Cake Topper, Bridal Shower Gift
Best Gift for Valentine's Day, Romantic and Fashion.
Home Furniture Decoration, although it is not necessary article in our house, home decoration is very important ornament. They not only make the whole house home decoration is more full of Romance, also can let us get in a more pleasant environment.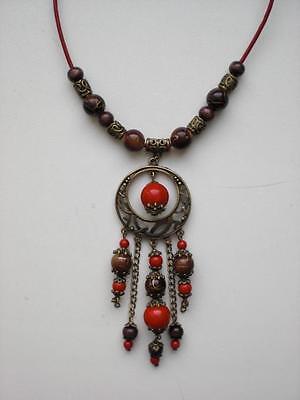 Vintage Dangle Necklace
Design by Марина Кириченко
Beads material information: Strands Beads, Pins, Needle,
Vintage Pendant
, Spacer Beads, Lobster Clasp, Jumpring, Hanger Links
Feature:
Designed with Tibetan color, it could be your target garment fitting when you have a trip.
Do you love vintage jewelry? If so, why? Maybe it's because you like the idea of repurposing things, or you think vintage jewelry is better quality because they just don't make it like they used to.
All vintage jewelry has a story, has a character, gives you the thrill of the hunt, and has an Irreplaceable Patina..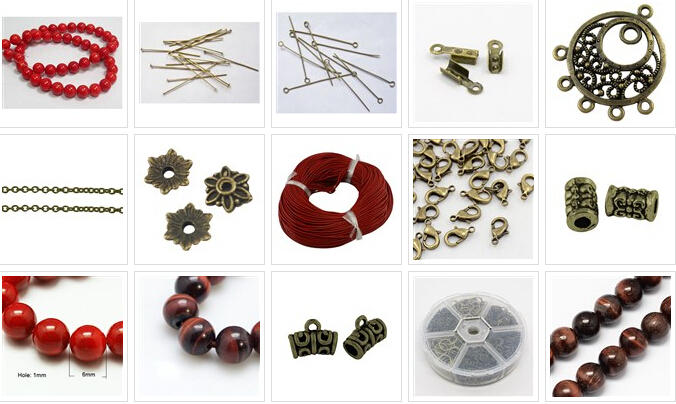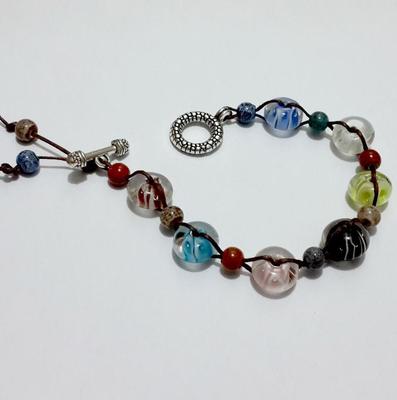 Mijn Regenboog
Design byМарина Кириченко
Beads material information:
Mixed Color Beads, Spacer Beads, Cotton Threads, Clasp
Shrink plastic beads has been around since the 1970's and has recently experienced a surge in popularity. It's no wonder, making things with shrink plastic is fun. It can be used to make magnets, buttons, jewelry and lots of other things.