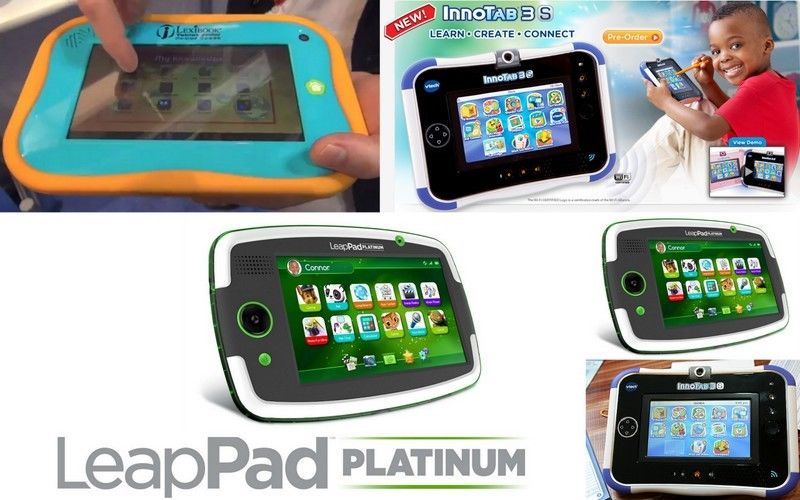 While there are many different electronic learning devices available on the market today, not all are equal. The market has exploded with these devices, and it can get very difficult for a parent to find the best one for their child's learning advancement. These devices offer a great way to make use of technology and can help to make learning enjoyable and fun for children.

The great advantage of using an electronic device for learning is the amount of information that can be stored on the device (when compared to books and other traditional learning materials) and also the ability to access the wealth of information available on the Internet in order to assist with learning.

Electronic devices designed specifically for helping children to learn benefit from these advantages whilst also providing tight parental controls over the content that is made available.

The aim of this article is to compare some of the most popular learning devices available on the market today, allowing parents to make informed decisions about which device is best for their child.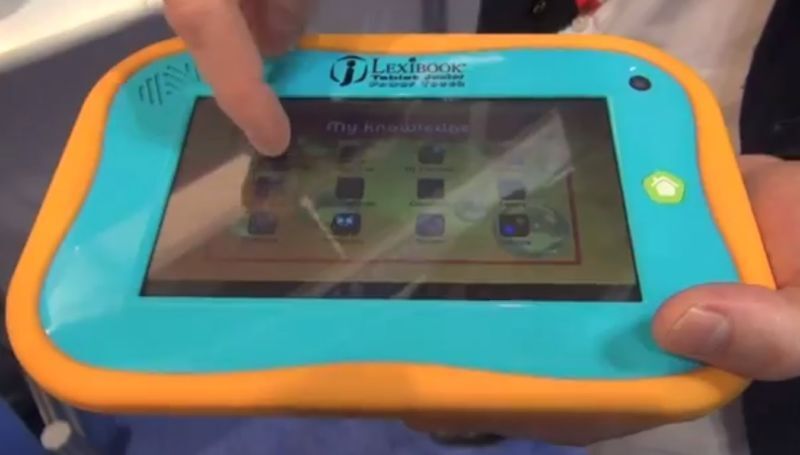 Lexibook Junior Power Touch Tablet
The power touch tablet from Lexibook is a 7" internet connected tablet that is designed for children from 3 to 7 years of age. The device is powered by the Android operating system and boasts access to an impressive 10,000 apps.

The device gives you child access to a vast array of games, colouring activities and other learning apps whilst also allowing you, the parent, to stay in control of what your child has access to via a comprehensive set of parental controls and filters.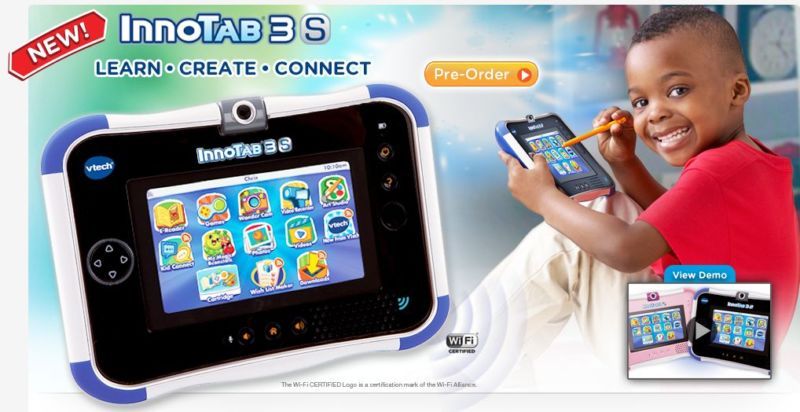 Innotab 3S by Vtec
The
Innotab from Vtec
is a touch screen, Internet enabled tablet device that has been designed for children between the ages of 3 and 9.
The Innotab comes in 3 editions (3, 3S and Max) with slightly different features and specifications available for each edition.
The Innotab 3S offers the best value for money and offers a large library of games, interactive books and other learning apps. The device also features a built in camera and a child friendly web browser which comes with pre-screened content as well as the ability to manually approve web pages.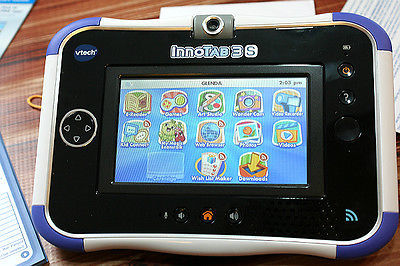 The great thing about the Innotab is the ability to pair it with other smart devices such as iPhones – once pairing is set up and approved by an adult the devices can communicate amongst each other allowing your child to send and receive messages with you.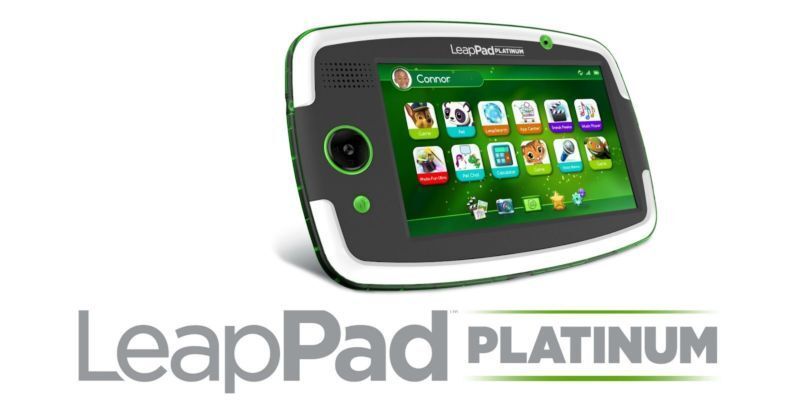 LeapPad Platinum
The
Leappad Platinum
from Leapfrog is the latest edition of the learning tablet aimed towards children between 3 and 9 years of age.
The Leappad comes with access to over 1000 education approved learning games, an Internet browser with pre-screened content and social integration which allows children to play learning games with their friends providing that they have compatible devices.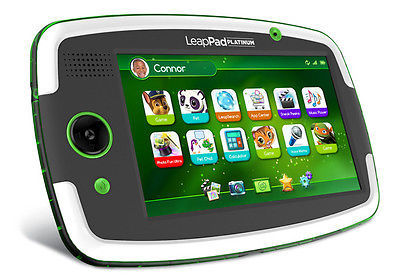 Out of the 3 learning devices the Leappad Platinum is perhaps the most well-known device, it is very user friendly for children and comes with some great learning apps. The Innotab has to be the best out of the 3 devices though due to the ability to pair it with smart phones – this makes it the most cutting edge device and perhaps the most relevant when it comes to teaching children about the possibilities of modern technology.
Don't forget to check out all of our guides that can save you a lot of time, searching and we've found the best prices for anyone on a budget.