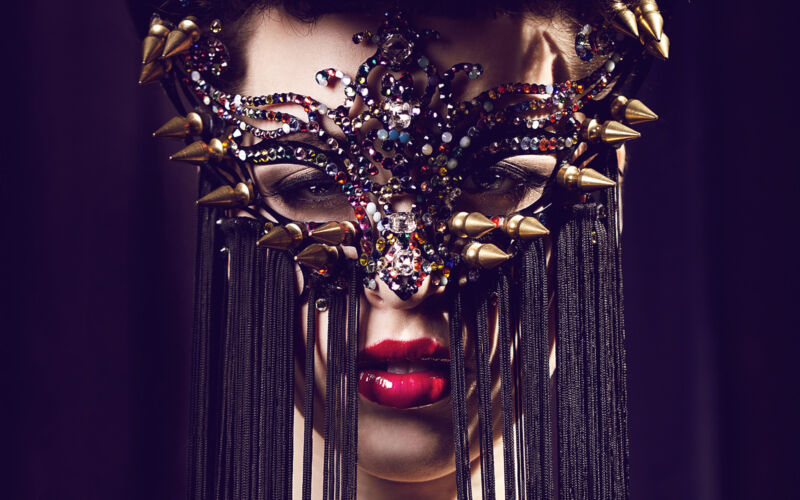 Make Your look more COUTURE with THESE pieces and everyone will notice YOU!


"Haute couture is high end fashion that is constructed by hand from start to finish, made from high quality, expensive, often unusual fabric and sewn with extreme attention to detail and finished by the most experienced and capable sewers"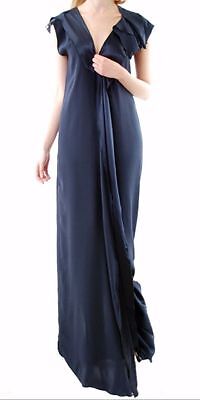 Hamish Morrow
- Simplicity and Elegance. This gorgeous draped statement maxi dress does not need any additional accessories to make it eye catching. Luxurious silk fabric will make You feel and look glamorous. Add beautiful simple high heels and You will be Queen of a ball!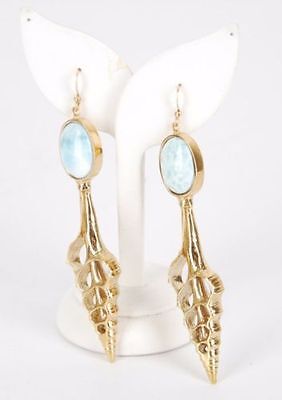 Kelly Wearstler
– Abstract shell earrings can make any evening outfit stand out. Simple, abstract, fashionable. Put Your hair up so everyone could admire Your couture look.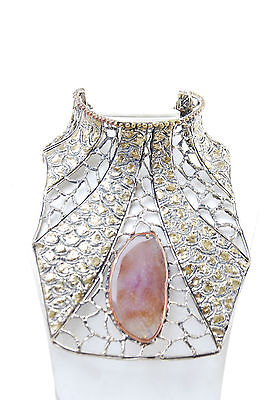 Anndra Neen
- Nothing says more Houte Couture than this stunning brass collar with Agate stone from Anndra Neen. Piece made for confident strong women, who are not afraid to stand out!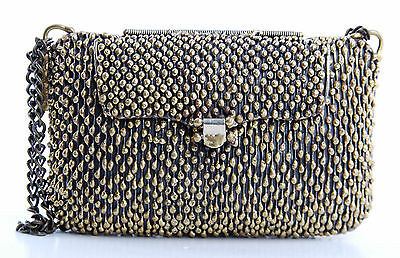 Anndra Neen
Another gorgeous piece from Anndra Neen. Brass metal rectangular clutch intricately dotted, stud pin detailing through the corners. This brass clutch/ handbag simply to die for!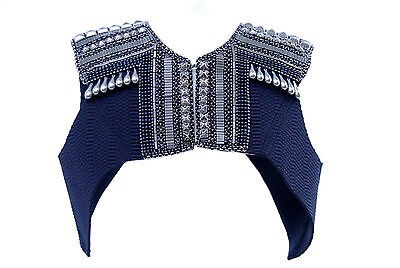 Bea Valdes
Slay with this luxurious "warrior" vest from Bea Valdes. Make Your look edgy, brave and still high fashion! This wonderful vest is truly a piece of art.