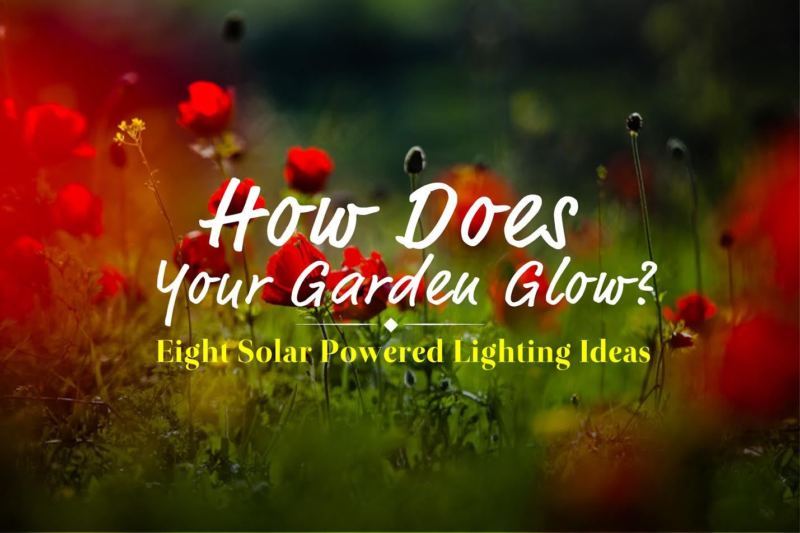 Solar Power
You can find more and more things that are able to be powered by the sun. Years ago if you had to name something solar powered you might be able to come up with a calculator and that's about it. Solar power is becoming more popular, not only as a renewable energy source but also as a money saving measure for households . While Solar panel installation is still pretty expensive in much of the US, solar powered alternatives aren't as expensive. Here are a few things to help you light up your outdoors without electricity.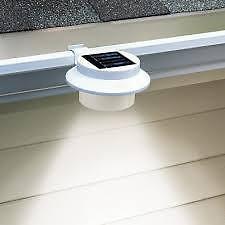 Solar Powered Path Lights
I think most people have seen the
solar powered path
stakes that you can put in your
garden
or along your path. I have some that I use most of the year (except the winter since they get buried in the snow). No worries if you forget to leave your lights on for your return home or if you have a visitor come by. You can even find
solar powered gutter lights
for overhead lighting in your back yard. They can also work along fences.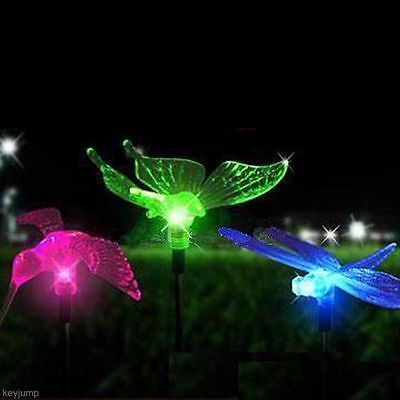 Solar Powered Garden Decorations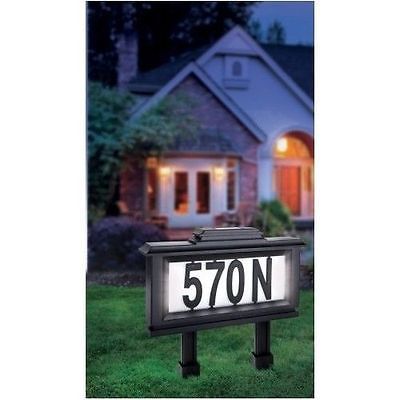 Solar Powered House Numbers
Solar powered house numbers
not only look cool but makes your house number easy to see which would be important for emergency services or friends just trying to find your house. You can find different designs to attach to your house or put in your yard like the house number yard stakes I found.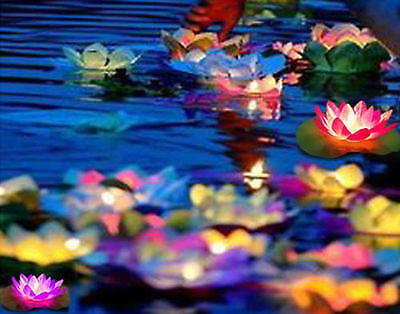 Solar Powered Pond/Pool Lights
There are lots of cool lights for your pond or pool. There are beautiful water lily solar powered lights safe for water. You can also find simple floating orb lights for your pool or pond which I think would look really cool. Especially since they come in different colors. Aside from looking nice, pond lights could help ensure someone doesn't end up stepping into your pond in the dark.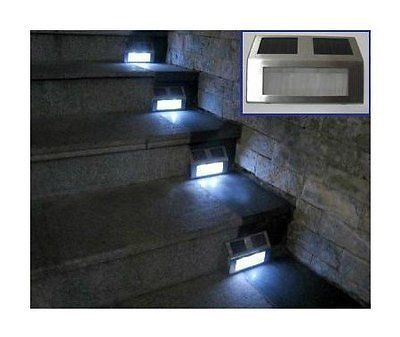 Solar Step Lighting
We have 12 steps up to our front door. There are 4 steps from the main side walk, then you're walk a few feet in our yard and go up 8 more steps. The steps attached to the house aren't bad because the porch light illuminates them enough. It the ones off the main side walk I worry about. While searching for options I found solar stair lights. This is the perfect option for us since we don't have electricity close to those steps and path lights weren't cutting it.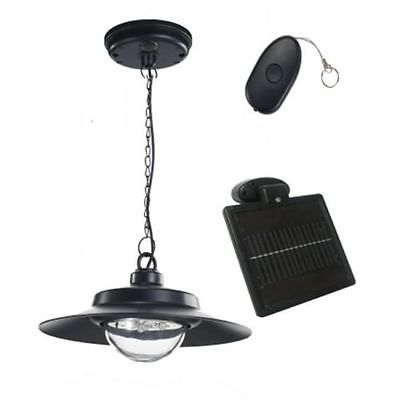 Solar Patio Lighting
Solar powered patio lamps
come in lots of styles and sizes. You can get solar table lamps or even hanging solar lamps. Great for late summer nights or outdoor barbecues that last until it's time to roast marshmallows.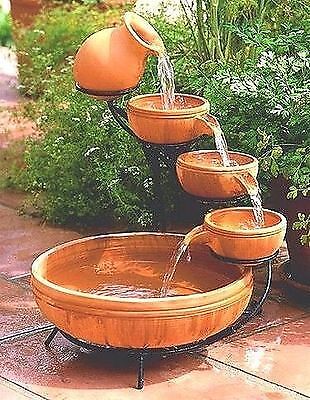 Add a caption
My neighbor has one of these. I just love looking at it
Solar Water Fountains
Water fountains can be so peaceful. You can find
solar water fountains
as an accessory for your pond or for patio decor. Some even light up to add that extra something.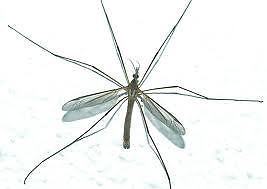 And For The Pests

How about solar powered mosquito lamps. Seriously, I didn't even know these existed until today. Where have these been all my life. I'll take 2 please! There is even a solar power mosquito repellent you can clip on AND it has a compass. How cool is that? Would be great for walks in the woods.


Light Up Your Yard
Most if not all the items on the list are affordable or have affordable options. Solar power is a great way to save money on electricity and eliminates some wires. Now if you'll excuse me I have some stair lights and mosquito repellent to buy.