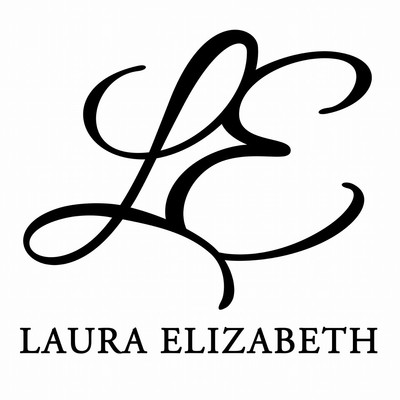 Laura's Story
Laura Elizabeth floral designs started her journey when she was let loose with her floral creations, where every detail was produced from her very heart to create a bouquet that lasts a lifetime. Laura's designs soon expanded to buttonholes and other floral pieces to make any wedding day complete, but the biggest one of all was when she discovered the art brooch bouquets bringing sprinkling of class to each and every one of Laura's creations. After all, beauty is in the hand of the holder!
All of Laura's work is designed and hand crafted by Laura Elizabeth herself complete with all of the details of which you would expect from a Laura Elizabeth Floral design.
Laura Elizabeth offers a range of Floral Designs, From Teardrop bouquets to buttonholes, made to order by Laura herself.
All of Laura's Creations are unique, after all no bride wants to be the same!

Why not order your bespoke bridal flowers today from Laura Elizabeth Floral Designs.

Terms and conditions

All orders can take unto 3 Weeks to be creates so we advise that you ensure that you leave enough time for your bespoke floral design to be created and sent. Larger orders can take longer depending on the quantity. If you require your Designs to be created and delivered in less than 3 weeks please contact me by messaging before you make the order.
all listings on eBay are already made and will be delivered within 1 week.
All Creations can be made to your requirements including colour and flower types unless listed on ebay and are already made.