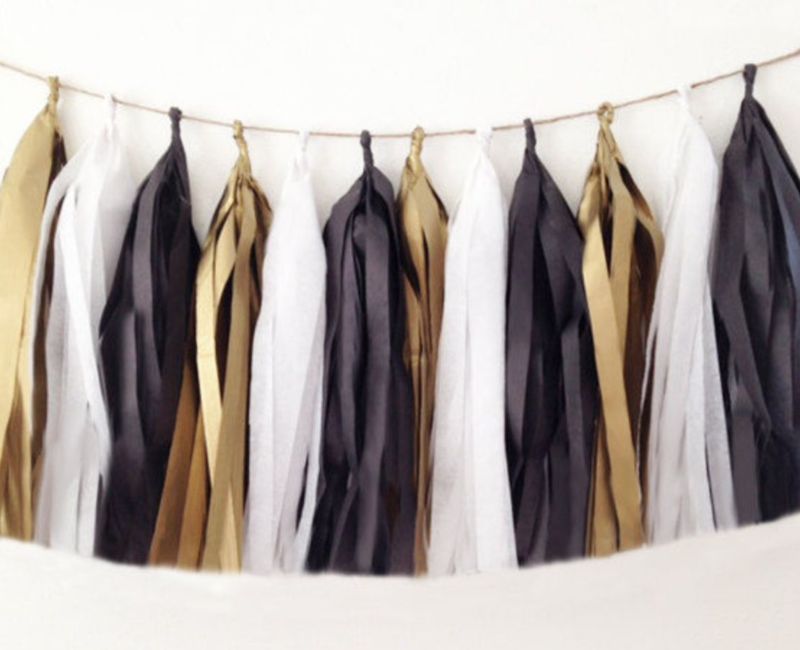 I believe there are many different ways to celebrate New Year's. Call me old fashioned but I like to remember the start of my New Year's and not wake up with a headache and a massive hangover. So I would love to take you on a little journey of my own and share how I celebrate the welcoming of the New Year and why I look forward to this magical holiday every year. To me New Year's Eve is not just a time to go crazy and get out of control it is a time to reflect back on the year and remember the good, the bad and the ugly.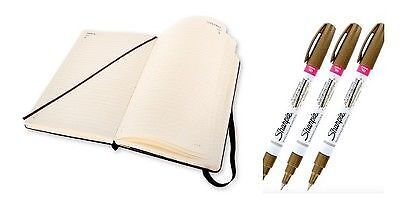 Write down goals and dreams
Every year I sit down and write out a few goals. I make two separate lists. One list of goals that are totally realistic and things I can do better on a daily basis and another list of goals that are a little less realistic. I like to dream on this day of the future and of things to come. I write some of my craziest and wildest dreams and aspirations. I also love to preface where I am in life. Things such as where I am living, my current employer, how much I weigh, etc. When I'm done I tuck it away in an envelope with the correct year dated and don't open it until the next year. Each year I do this and it is so entertaining to see the things I have written in the past.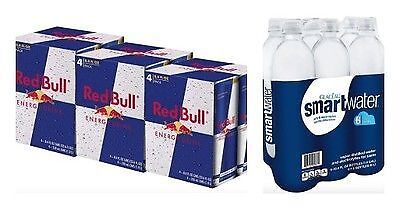 Now onto the next part of celebrating. I absolutely love staying up through the night and bonding with friends. With a crazy schedule and not much time off on my plate I stock up on a few of my favourite things - energy drinks and water. Staying hydrated and awake is a vital part of my New Year celebration process so I like to be prepared.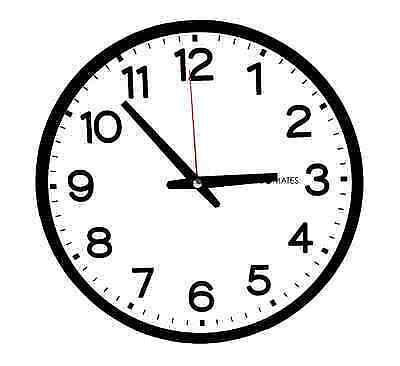 Time is of the essence for New Year's Eve. The countdown is the most important part so make sure you have access to it wherever you may find yourself. Celebrate this New Year's with a purpose and a meaning. Make goals and write down even the most impractical dreams you may have. Celebrate with laughter and friends. Step outside to endure the meaning of life and what it holds. I hope this New Year's is your best one yet! Don't let anyone come between you and your celebration.