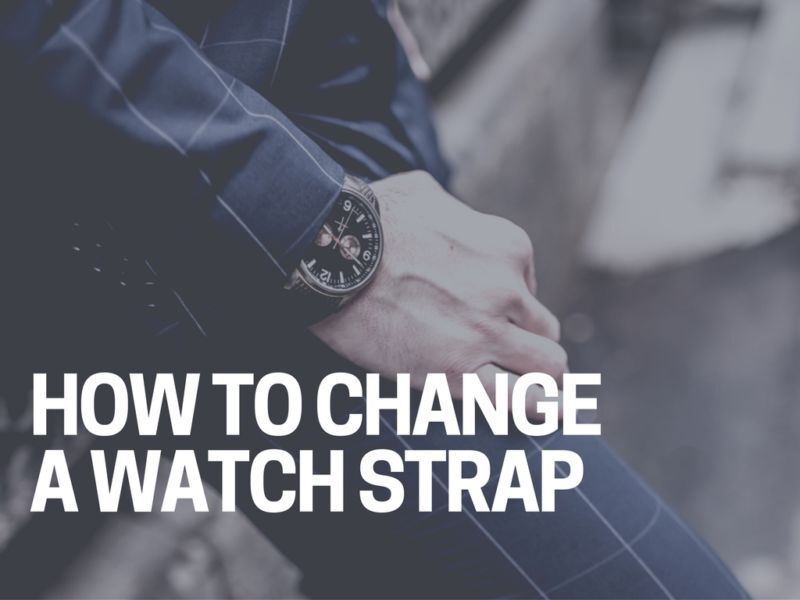 Today, a man's style speaks boldly about who he says he is so much so that the slightest accessory speaks volumes about his fashion sense and personality. The gateway accessory most men have is a watch. With that, one of the simplest, yet most notable, modifications a man can make is with his watch strap. Perhaps a beachy,
sandalwood
strap for a summer day in the sun and a striking, polished
metal
look for a high class evening. By simply changing the colour or material of your strap, your favourite watch face can match any and all outfits.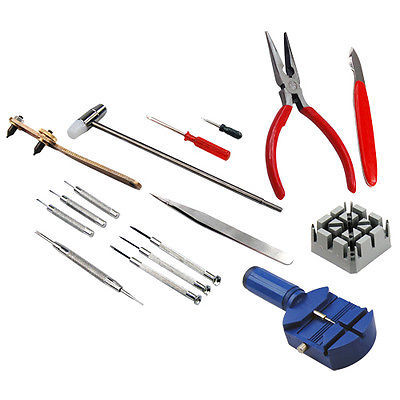 Having the knowledge and
tools
to change your wrist watch strap is a true gentleman's skill. The challenge behind this accessorising technique is that it can prove to be bit of a daunting task for a beginner. With proper direction, changing a watch strap can be simple. Once you get the steps, there will seldom be a reason to seek another individual to switch out your watch strap for you – all that is needed is a little bit of guidance in order to understand the small bits and pieces of your timepiece.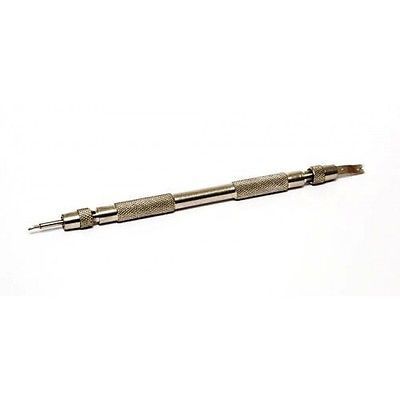 To Change a Watch Strap:
First things first, this requires a
spring bar tool
, which is an easy to obtain tool of low cost, though it is generally better to purchase one of greater quality.
1. Insert the forked end of the spring bar tool into the space between the
strap
and
lug
2. Find the shoulder of the spring bar
3. Push the shoulder in order to depress the spring bar and remove the strap
4. Allow the strap to fall from the lugs (be very gentle with this step.)
5. Do the above 4 steps on both sides of the watch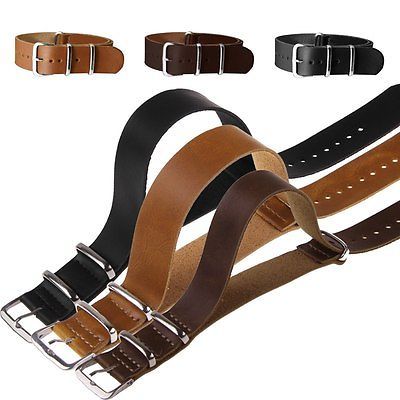 6. Take out your old spring bars and set them aside with the watch strap being removed
7. To install the new strap, pick an end of the new spring bar and place it into a lug hole
8. Use the fork end of the spring bar tool to push the shoulder, as done previously
9. Now put the strap's end into place and attach by letting the spring bar click into place
10. Check the security of the attachment, to assure no issues during wear
11. Repeat steps 7-10 for the other end of the strap
Different material watch straps may require slightly different attention, however, the process should not stray too far from this step-by-step method. Remember that when working with high-end watches, it is important to use high-end tools. Also pay close attention to the cleanliness of parts during connection (which can easily be cleaned up with a microfibre cloth or similar object). There is no need to sport a dirty watch once the new strap has been attached. With these simple steps, it is now an easy personal project to swap out straps for every event and function. By having this skill in your arsenal your individual style is sure to shine through - no watch will ever look the same. Your valuable timepiece will gleam like new with every outfit and occasion.