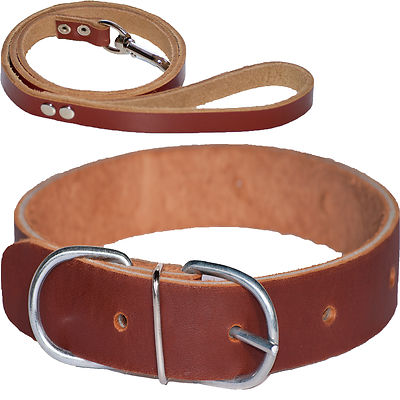 What to Look for in Dog Collars and Leads
When choosing a Dog Collar or Dog Lead it is extremely important to understand your personal priorities.
What is most important for your Dog? Natural healthy products or Synthetic mixed with Leather
What size is best for them? Always measure leaving 2-3cm extra room around the neck
Is the product durable enough to withstand the strength of the dog and wear and tear
What is your acceptable price range for a durable healthy natural Dog Collar and Lead Set?
Our brand new handmade cow and bull leather collars and leads are made in Bulgaria with Bulgarian leather. Dazoriginal's production of handmade leather dog collars and leather dog leads are made through our own design and quality control standards. We support the local community and economy while ensuring the highest and 100% natural quality.
We have produced a wide variety of dog collars and dog leads ranging in color, size, strength, and leather. Our range consists of Cow leather dog collars 55cm x 3cm x 5mm and our Pig Leather Collars 47cm x 2.5xm x 3mm in size and our Cow leather leads of 108cm x 1.5cm x 5mm and short leads for dangerous dogs of 39cm x 2.5cm x 4mm in length.
Each item is handmade from the tanning processing to the finished product. We process the leather using only natural products that will not harm the dogs or environment. Each dog collar or lead is cut, marked and finished with metal finishes. The leather used is grade 2 leather and extremely strong and durable with an excellent finish.
Our collars are beautiful but more importantly made for use and safety the dog, the owner, and the people interacting with the dogs. Our collars and leads are made not to tear, snap or break withstanding even the strongest dogs such as Pit bulls, German Shepherds, Bull dogs, and Rottweiler's. We use bull leather that is 5mm thick and cow leather that varies from 4mm to 5mm in thickness.
Dazoriginal dog collars have been produced and packaged with care and craftsmanship. We hope that our collars and leads exceed the expectations and needs of our customers and dogs alike.
http://www.ebay.de/itm/Rindleder-von-Leder-Hundehalsband-Leather-Lead-Set-Leather-Collar-Brown-Natural-/161722353673
http://www.ebay.de/itm/Rindleder-von-Leder-Hundehalsband-Leather-Lead-Set-Leather-Collar-Brown-Natural-/161722353673
https://www.youtube.com/watch?v=sF3k_KIjfL0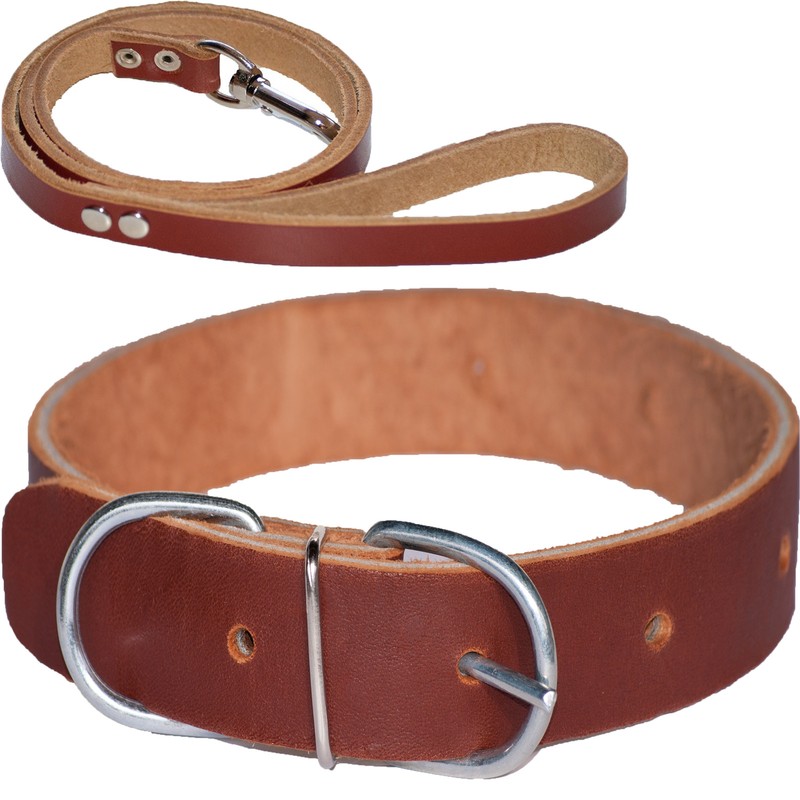 Add a caption
100% Genuine Cow Leather Handmade Dog Collar and Lead Set