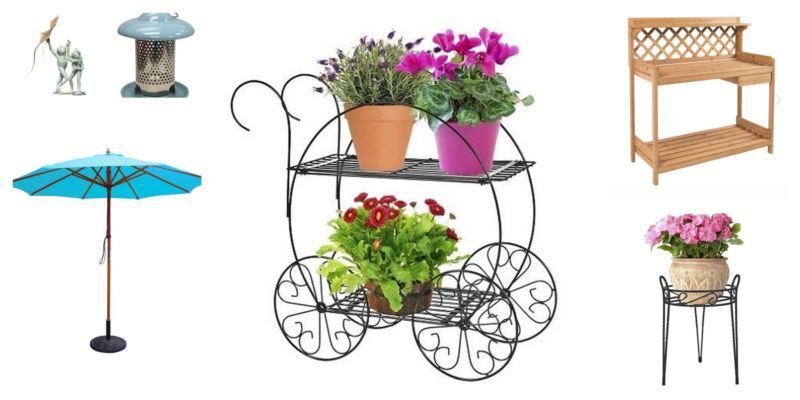 It's Easier Than You Think
Creating a beautiful outdoor garden doesn't have to be as overwhelming as you would think. eBay has everything you need to get ready for the growing season. From potting benches and plant stands, to hammocks, garden stools and birdfeeders. eBay is your one-stop-shop to create the
garden
of your dreams!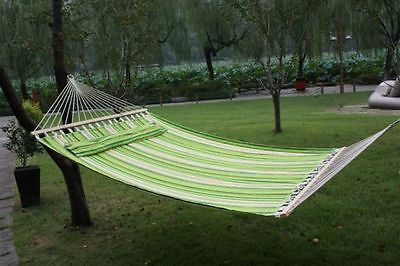 Hammocks
When I think of hammocks, I think of total relaxation! Unwind outside in your garden enjoying the sunshine and the beautiful blooms. Kick back with a freshly brewed iced tea and your favorite magazine in a comfy hammock. Take a snooze if you like.
Shop all
Hammocks
in the Garden and Patio category.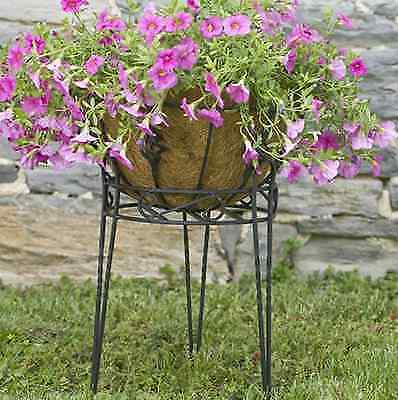 Plant Stands
If you have a lot of plants, you may want to incorporate the use of plant stands to help showcase specific ones by having them stand out. Create a beautiful space with flowering blooms at different heights.
Shop my
Plant Stand
Collection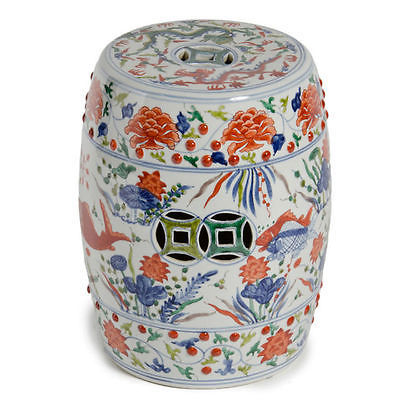 Garden Stools
Garden stools are multi- functional and eye catching as well! Use as a seat, a side table or a decorative item to add color to your garden space.
Shop all
Garden Stools
on eBay, and my favorite picks in my
Garden Accessories collection.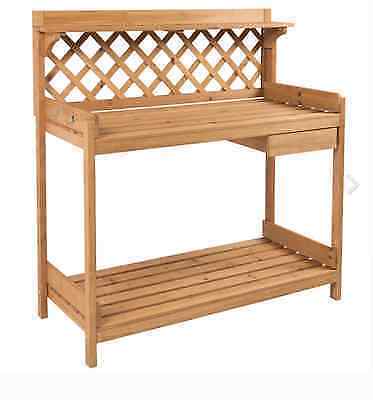 Potting Benches
Keep all of your gardening and potting tools in one place with a functional potting bench. They also make great decor pieces for your outdoor living area.
Shop all
Potting Benches
on ebay, and check out some of my favorite picks in my
Garden Accessories collection
.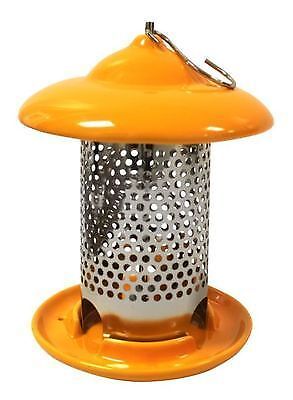 Birdfeeders
Adding a bird feeder to your garden will instantly create a more attractive and naturally relaxing atmosphere. As long as you keep it clean and stocked with fresh seeds, birds will come to check it out.
Shop 15+ picks in my
Birdfeeder Collection.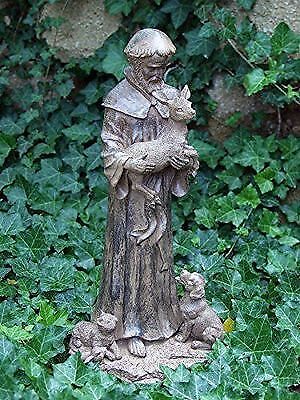 Garden Decor
I love to incorporate garden accessories into our outdoor space. Add a touch of whimsey with a sweet garden rabbit or frog. Or enhance the beauty in your flowering garden with a statue of St Francis or a decorative
sundial
.
Shop my
Garden Accessories Collection
for more ideas.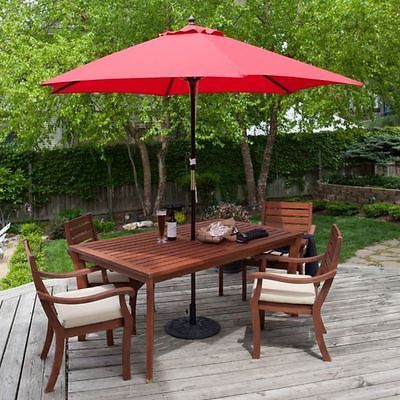 Umbrellas
While enjoying the outdoors, it's important to be safe and protect yourself from the harmful rays of the sun. Wear your sunscreen and get some shade.
Shop my
Outdoor Umbrellas Collection
.
Other Guides That You May Be Interested In: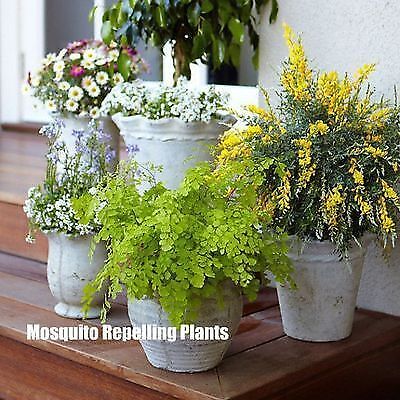 Get Rid of the Mosquitos
I love to entertain outdoors in the Spring and Summer. Until, of course, the bugs com out. If you get tired of spray and pesticides, try a placing mosquito-repelling potted plants around your most used areas. Here are
4 plants to arrange near your patio
furniture, or a couple of accent chairs on your covered porch.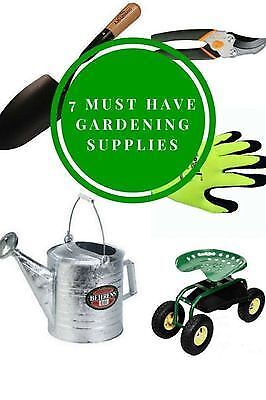 Green Thumb
For the green thumb who's looking to step up their garden game, here is a
collection of items
you may need to rejuvenate your green thumb this season.