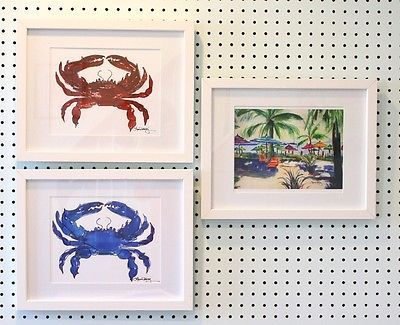 Art Walls
I have a thing for art walls. As I have said before, "I am inspired by the shape of the art collage as a whole, as much as the individual paintings themselves. Arranging art on your wall is an art form."
There's no better way to brighten up your space than with an eye-catching gallery wall. Cool
art prints
on a wall can turn your "blah" blank wall into the focal point of your room. Whether you keep it simple with symmetry, or go your own way, the choice is yours. There are a few tips and tricks to make it less intimidating to get started. Here's how.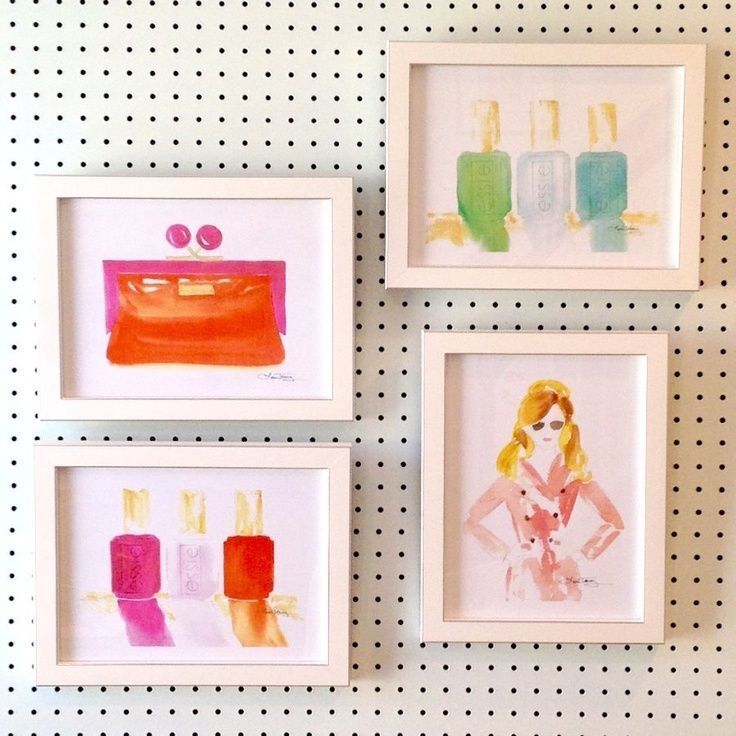 Tips and Tricks
It's a good idea to lay your artwork on the floor before you hang it. Use painter's tape to map out the size of the wall on the floor to give you the correct height and width you have to work with. As you are designing your art wall, think about the placement. Be sure not to hang pieces too low or too high - eye level is best.

You can also cut out pieces of paper and tape them to your wall to organise where each framed art piece will go.

Mix and match modern and new. Mix and match florals with geometric wall art. The key is to pair items with a similar colour palette so everything blends together as one.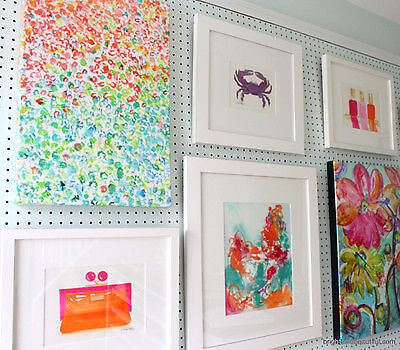 Pegboards are fun
I have a huge pegboard in my home office. This way I can always change my art pieces around without having to worry about making new holes in the wall. Purchase a pack of S hooks and you are good to go. I just re-arranged the art on my wall in my office. Bright and bold, right? Bright pinks and orange colours mixed with the sea inspired blues and greens on the wall keep my mood cheerful while I work. Using white, turquoise and orange together is dynamic and exciting. What do you think about placing framed art with art on canvas? I like to mix it up a little.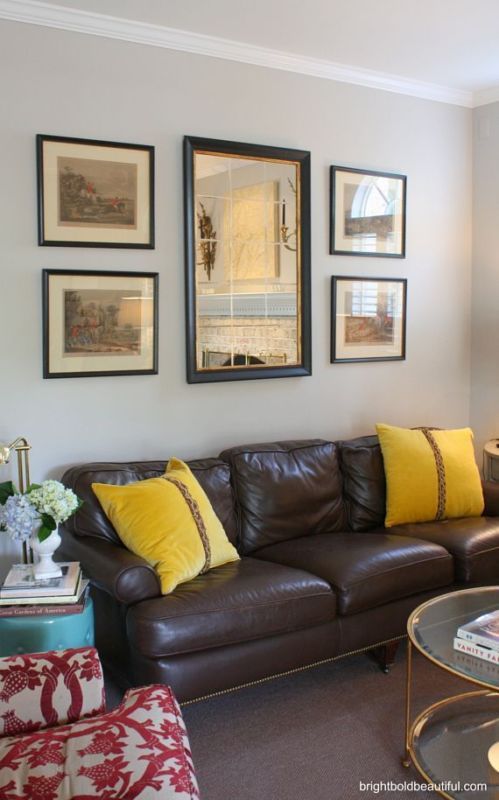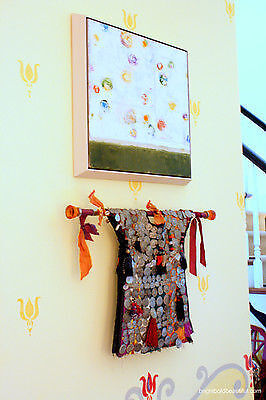 A reflection of you
Your gallery wall is a reflection of you and your personality. You can mix and match your
modern art prints
with favourite photos and different art mediums. Even objects you have collected from your travels. Let your wall tell a story.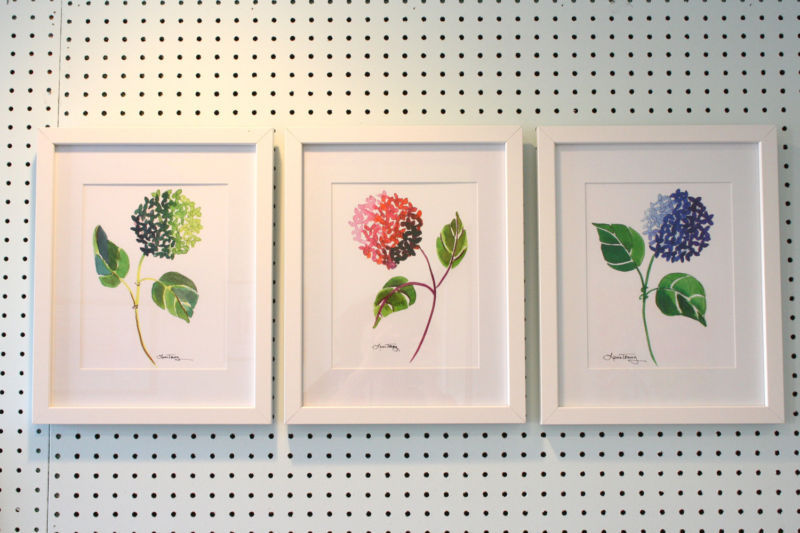 Frame It
The framing of your artwork can be just as important to the look of your gallery wall as the art itself. Do you want all black frames? How about a clean look with simple white frames? Or, you can mix and match styles to give a more eclectic feel.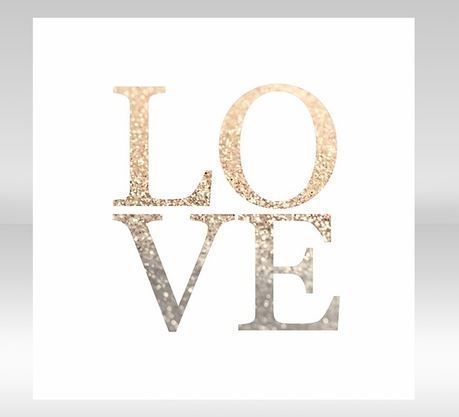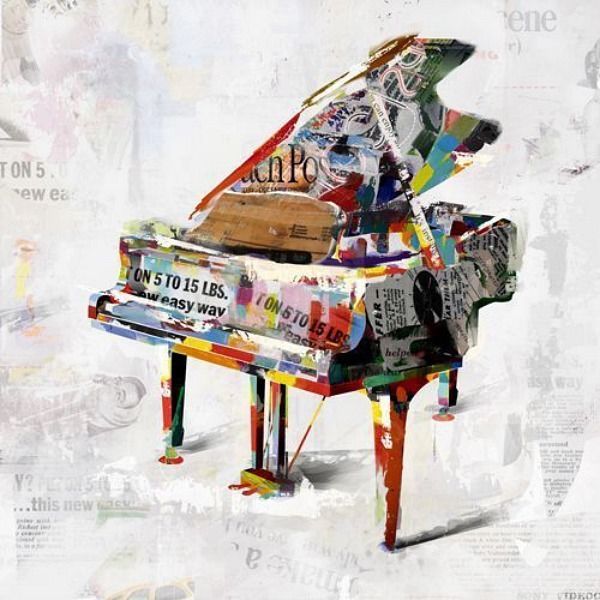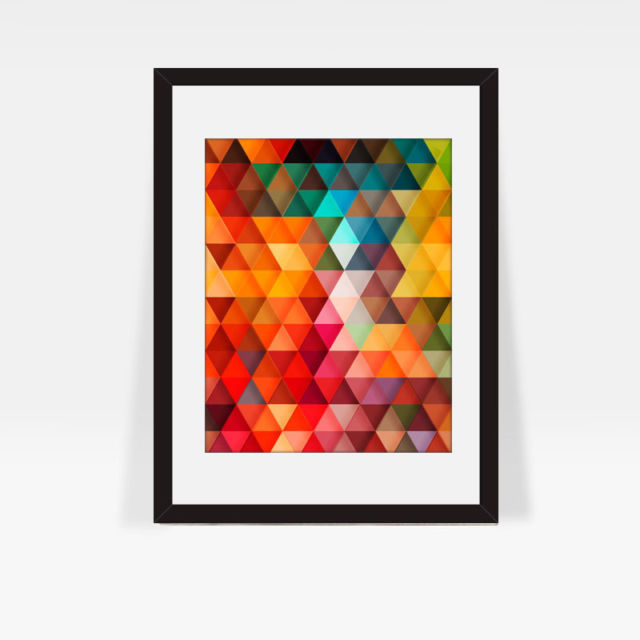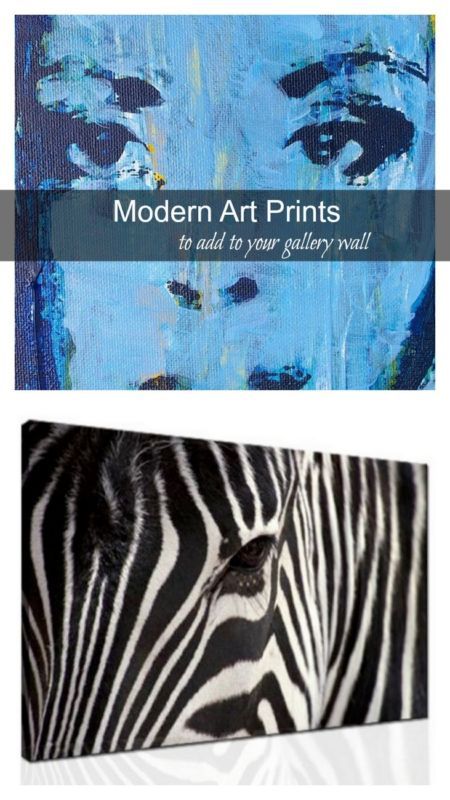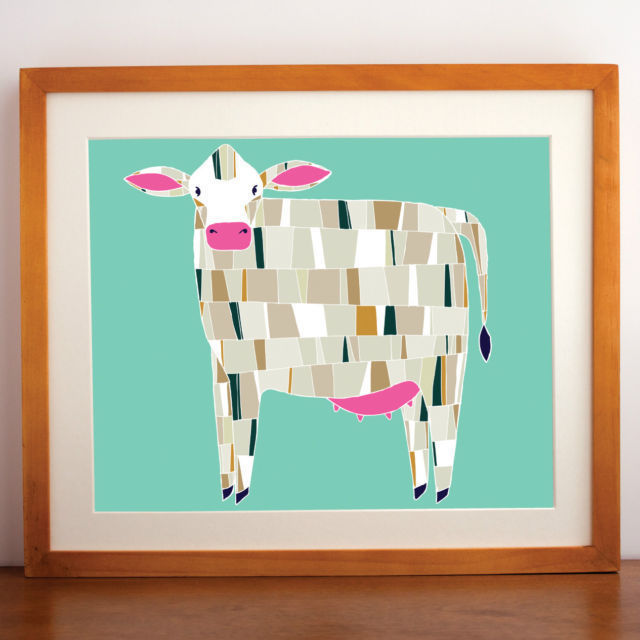 Another Guide You May Be Interested In:
10 super easy ways to update your space
: you don't need a major room renovation in order to update your home decor look and feel. Here are a few simple and easy changes that will lift your mood and perk up your space.