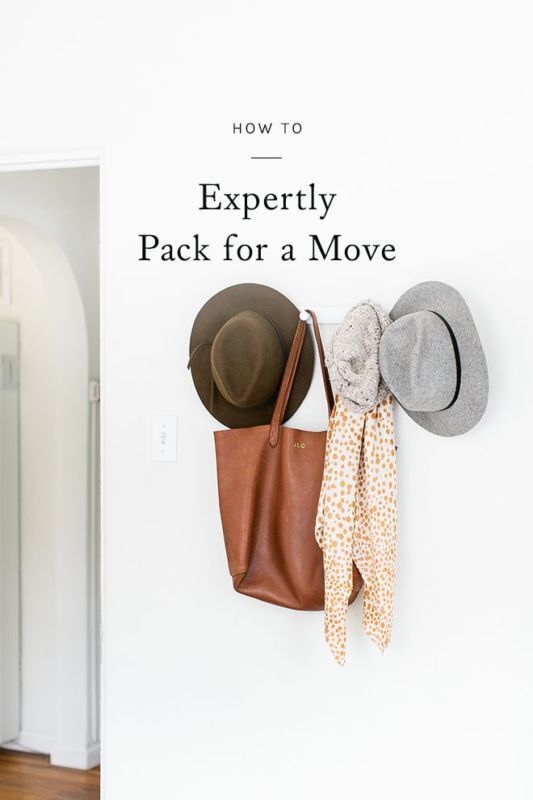 A quickly approaching moving date can often seem more overwhelming than exciting. Typically there is very little time, if any, between your move-in and move-out dates, leaving you with the task of living in a packed up house days before you're able to make the transition. If you're able to strategically plan ahead just a bit, you can find ways to make the process of packing and unpacking a little less daunting.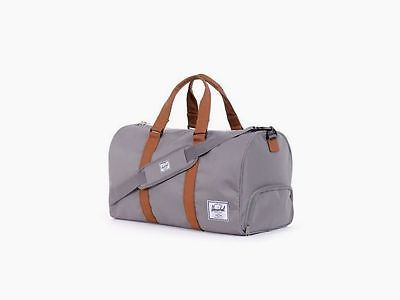 Everyday Essentials
Start by packing a
suitcase
of all the essential items you'll need within the days before and after your move. Think clothes, shoes, toiletries and perhaps a few basic kitchen supplies. Consider the items you use on a daily basis, and make sure you'll have access to them throughout the entire process of your move.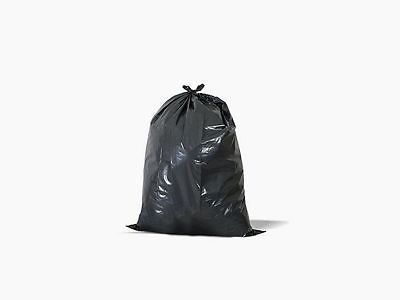 Let Go of Unnecessary Items
Moving can be a startling reminder of how many things we can accumulate without realising it. This is a perfect time to sort through and decide what you want to keep and what you can give or throw away. Keep some
bin bags
on hand to fill with the things you're getting rid of.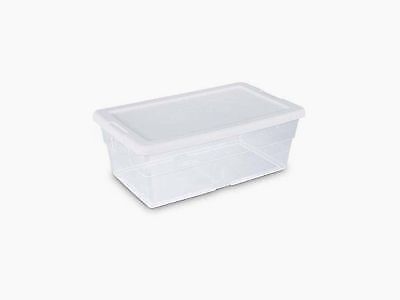 Organise by Order of Importance
Use
reusable plastic containers
to store the things you are sure to keep packed the longest. This might include books, lesser used kitchen supplies and decorative accessories. Keep these items protected in bins so the pressure is off to unpack them immediately.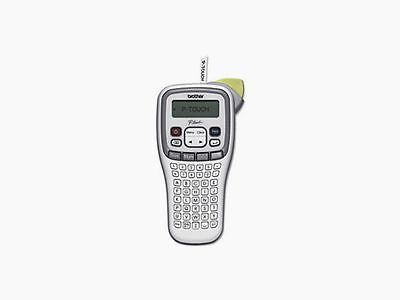 Clearly Label
Organising your boxes by room is a good way to save time when unloading and unpacking. Purchase a
label maker
to clearly mark what's in each box and what room it should be taken to upon arrival at your new home.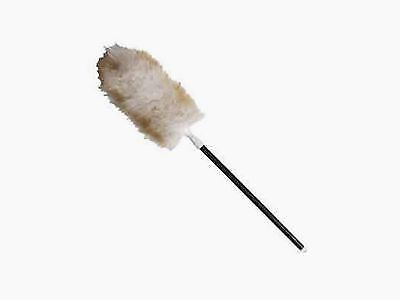 Clean as You Go
As rooms and spaces start to be cleared, the hidden dust and dirt that wasn't seen before becomes more apparent. I like to keep basic
cleaning supplies
handy so I can tidy up areas as they are cleared. This breaks up the task of having to clean before handing over the keys.