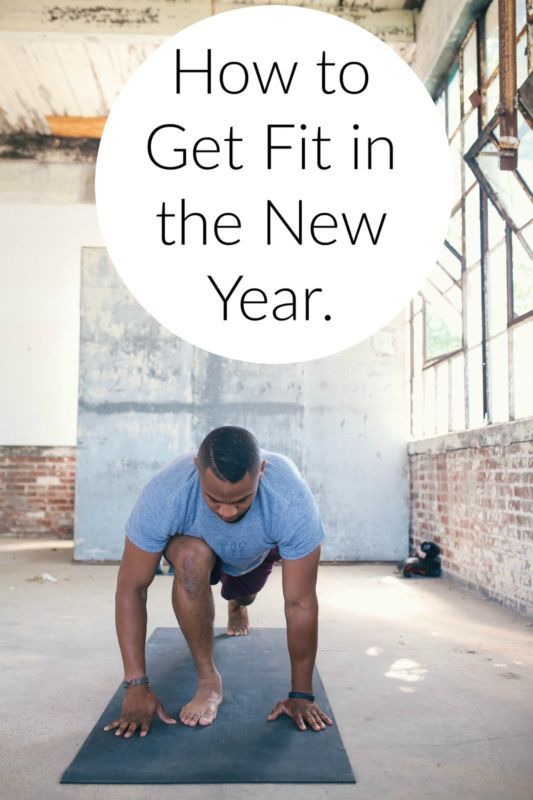 Don't Let New Year's Resolutions Discourage You
We've all 'been there, done that' with New Year's resolutions. We start out strong then get discouraged and give up. Here are 7 tips to make your fitness resolutions a success.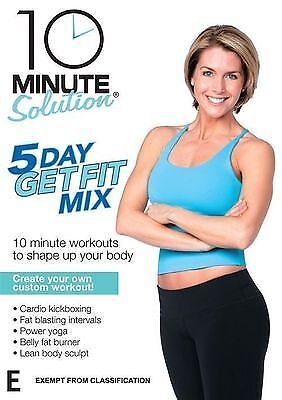 Take 10!
Too busy? Fit your workout in during your favourite show or use one of these
10 minute exercises
to make it happen.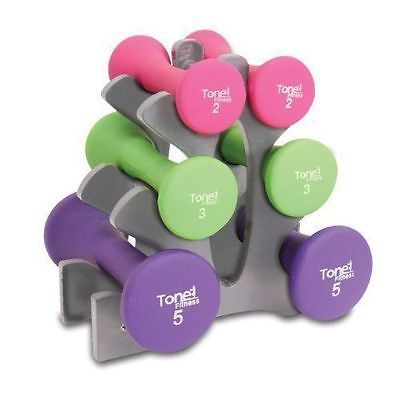 Pump It!
Keep a pair of
hand weights
in a basket in the bathroom or kitchen. Every time you go into the room, do some arm exercises.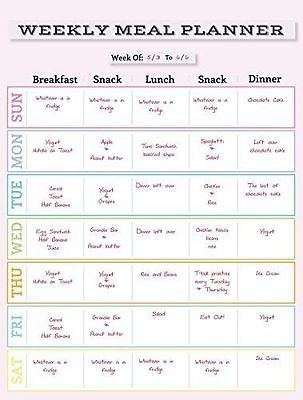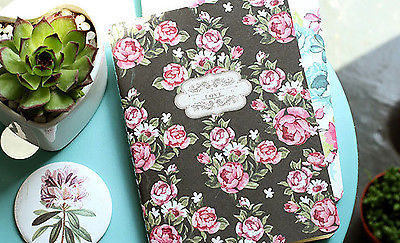 Change 1 Thing!
A diet overhaul often ends in discouragement and failure after getting overwhelmed. Plan what eating habits you want to change and change them one step at a time.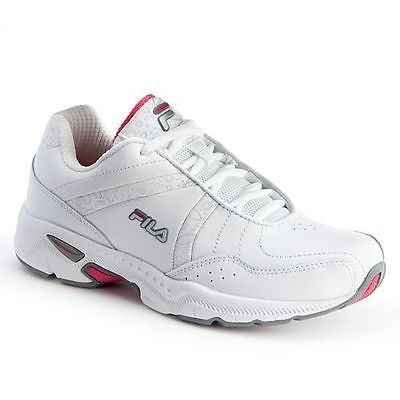 Shoe Up!
Every good workout needs a good foundation. Make sure you invest in
exercise trainers
that are designed for the workout you're doing.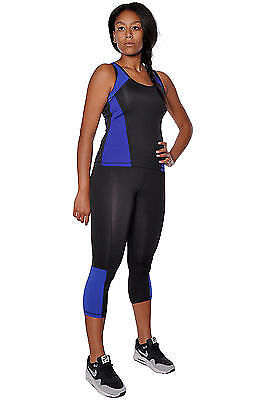 Dress Up!
There's nothing like ill-fitting clothes to stop a workout in its tracks. Invest in several
fitness outfits
that make you feel good, both in the mirror and while you exercise.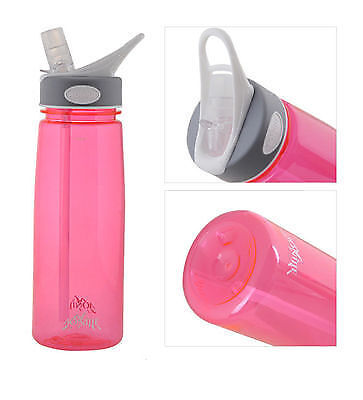 Drink Up!
Did you think you could get away without hydrating? The most important thing you can do is drink your water! Find a
water bottle
you love and get in the habit of taking it everywhere you go.