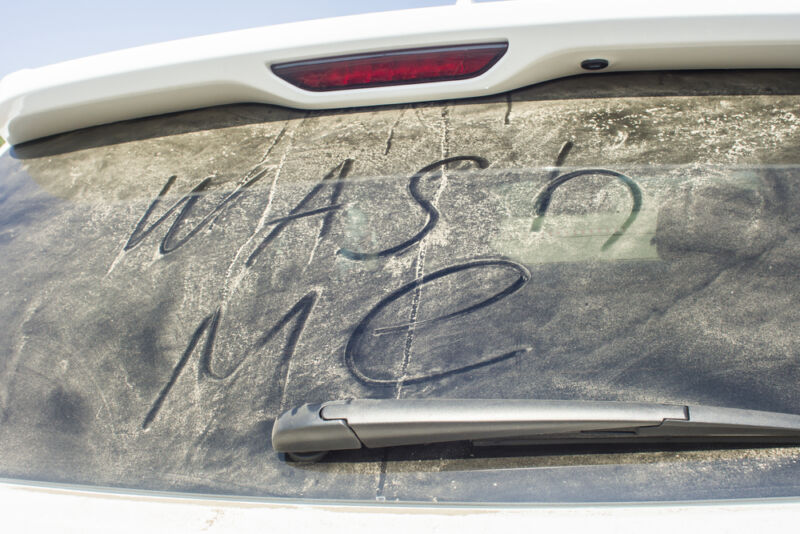 Breathe New Life Into Your Car With A Spring Clean
Now that winter's dark, wet days are disappearing to be replaced with brighter weather, it's time to give your car a break. After being pelted by gritters, caked in mud and jolted by potholes throughout the cold months, spring gives you the opportunity for a refresh inside and out, as well as carry out some essential checks. Just follow these simple steps and being the new season with more va-va-voom...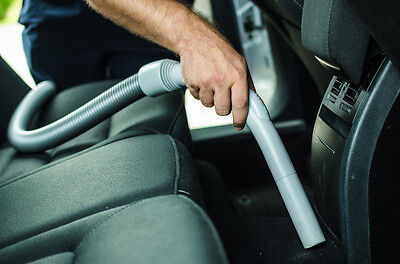 Start Inside
Wet clothes and shoes equals soggy upholstery and, given the cold temperatures outside, your car's probably barely had the chance to properly dry out for a couple of months. So, hang those floor mats and take a vacuum cleaner to the carpets. A good shampoo will remove dank smells, and immediately brighten up the interior and, apart from anything else, dirty carpets and upholstery can put buyers off before they even sit in your car.

Choose a bright, mild day on which you can leave you car's doors and windows open so that everything can dry out (in a secure driveway, of course). If you happen to spot wet patches on the floor of the interior before you begin your cleaning, it could be a sign of a leak that might require expert help.

Still noticing a musty smell in your car when you start up your air-conditioning? Then take a look at the condenser. Rapid changes in heat and ever-present moisture can mean a build-up of mould.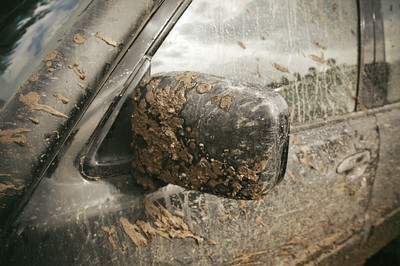 Move Outside
What colour car did you buy again? You might remember once you've cut through all that dirt. Grime has likely built up in door sills, on wing mirrors and, in fact, on just about every outward facing panel.
So, a good soak and wash is needed. Begin at the top, allowing hot water and
car shampoo
to cascade down the car and flood all those places where dirt has accumulated over the months. Work your way down to the bottom, where the mud is likely to be at its most stubborn.
Once you've cleared away your car's temporary winter coat, you can begin to check for chips in the paintwork caused by loose stones. Small spots of rust can be easily remedied with
rust remover
– but you must treat any such pockets as soon as you find them, or else they could quickly spread.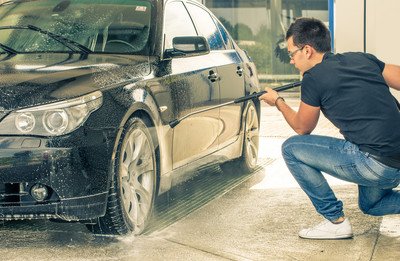 Add a caption
A pressure washer can help cast away the mess of the winter
Going Under
The underside of your car will have taken the brunt of whatever winter threw at it. Mud laced with salt will be caked on under there, and that's where the biggest risk of rusting is. A
high-pressure washer
can be a big help here, blasting away chunks of muck. Pay special attention to the wheel arches.
Alternatively, you might want to take the easy option and simply head to the carwash.
Once the underside is clear, inspect the underside with a torch. You're looking for signs of damage to the underbody sealing, caused by loose stones. If this has been damaged, take it to a garage for a new coat otherwise the menace that is rust might rear its head again.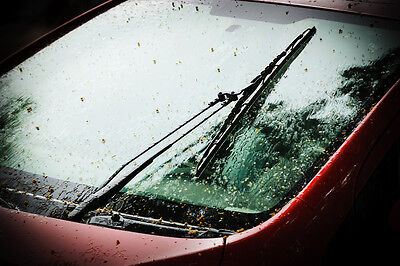 Add a caption
Your wipers will have been through a lot of work in the winter
Check Your Blades
Your
windscreen wipers
will have had a thorough workout through the winter months. If they've started to make an annoying squeaking sound, even during heavy rain, it's time to replace them. Worn blades will only end up marking your windscreen and impairing your visibility.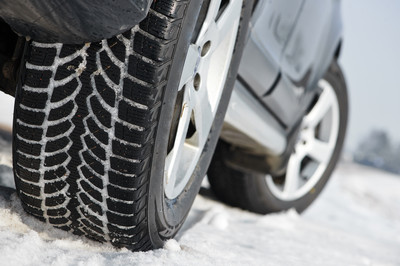 Get Your Tyres Right
If you swapped your regular tyres for winter ones, now's the time to change them back. Take a look at the treads on each tyre. 1.6mm is the legal minimum depth but The AA recommends replacing them if they get to around 2mm. That goes for the spare too.

If you feel you've had a particularly bumpy winter of potholed roads, it might be worth checking your car's wheel alignment. Tell-tale signs of it being awry include your car pulling to the left or right without you steering that way. Book it into a garage – you'll save money on excessive tyre wear by getting it seen to sooner rather than later.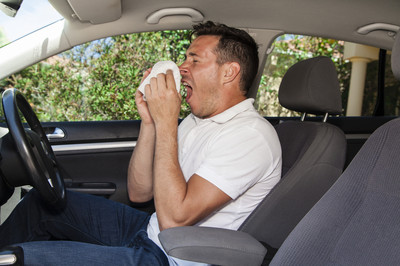 Hay Fever Season
Don't forget to change your pollen filters for the warmer months ahead. You should aim to do this every year to ensure your car remains a sneeze-free haven. The dust you cleared off while tackling your interior earlier will help too.