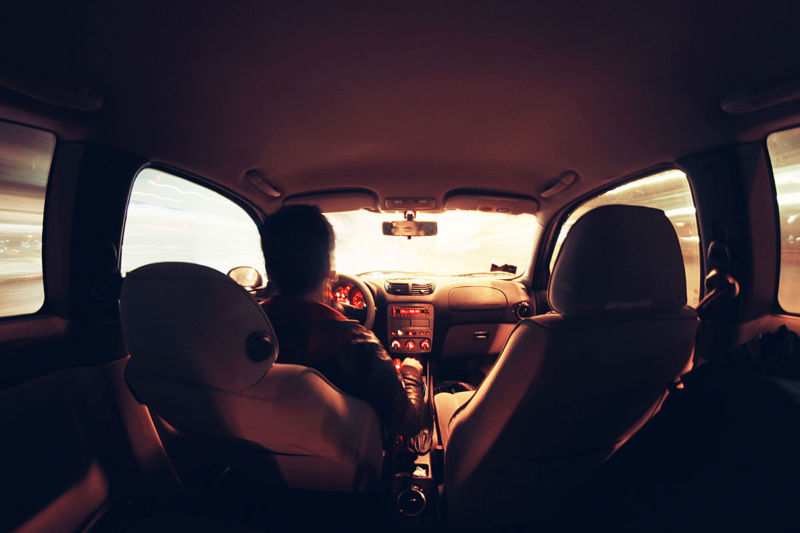 With safety on car manufacturers' minds, the reversing camera has become as commonplace on new cars as
rear view mirrors
and
CD players
. It seems all car makers are doing their best to outwit each other and claim the safety throne.
The upside to all of this competition is as car enthusiasts and ultimately, car buyers, we are getting some great technology. Car brands such as
Mazda
,
Kia
,
Honda
,
Ford
and
Toyota
all offer cars with standard reversing cameras, even on their lowest priced models.
Let's be honest, the majority of cars on the road today are over 10 years old. Drivers are keeping their cars longer than ever. So if buying a new car is out of the question or you simply don't want to give up on your old car yet, here is a quick and easy way to add a reversing camera to it.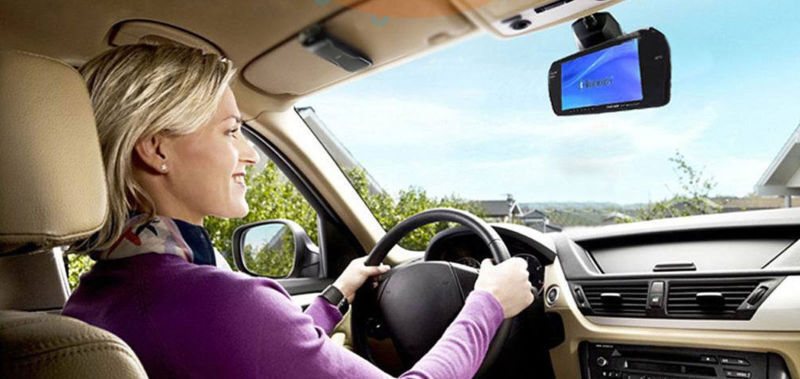 Add a caption
Feel a little more at ease knowing what's behind you with a rear view reversing camera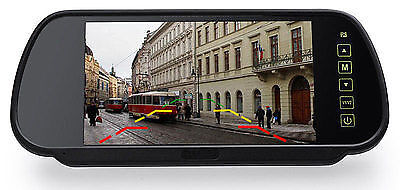 Price And Models
The great thing about car ownership is the huge aftermarket. If there is anything you need and you don't want to pay dealer prices for a new or replacement part, just search for your make and model in the aftermarket industry and a treasure trove of
parts
can be found. For our purposes, there are a number of manufacturers who offer a wide variety of do-it-yourself reversing camera kits.
Take a look at prices and decide what you are willing to pay. The higher priced models will have larger display screens and higher resolution. A more important feature to look out for is wireless connectivity. This means the small video camera you will be mounting on the back of your car transmits a signal to the display in the car without having to run a wire through your car, making for an easier and cleaner installation.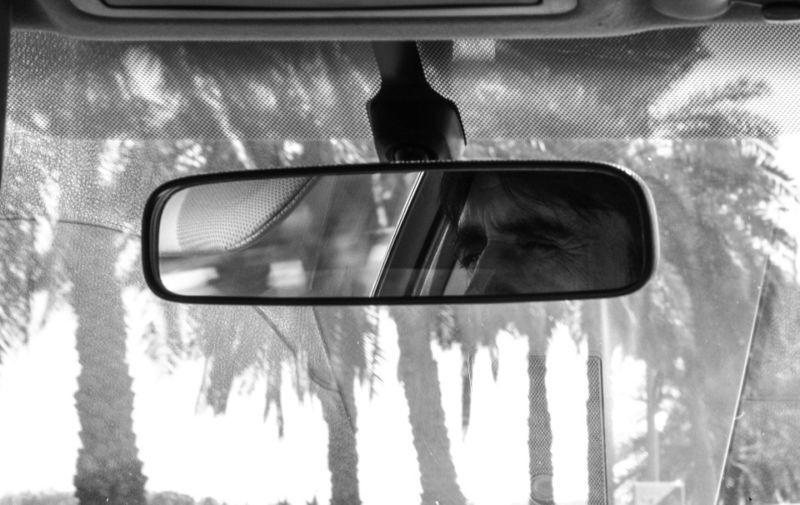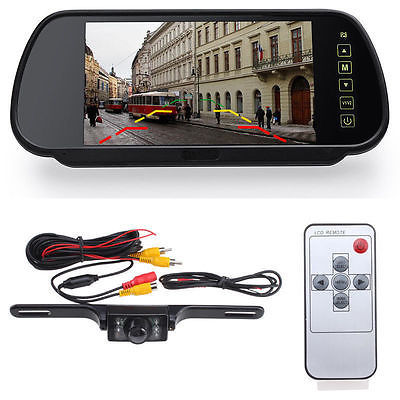 Installation
A typical reversing camera kit should have a camera that mounts to the rear number plate bracket, the transmitter and a rear view mirror with a built-in video display to show what the camera is seeing. You have the option to purchase a kit with a separate, small video monitor. This, of course, has to be installed somewhere on the dashboard. For our purposes, it's easier to get a kit with the video monitor built into a replacement rear view mirror.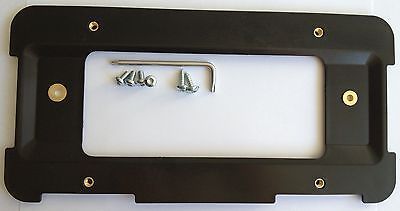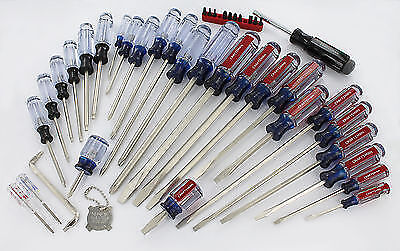 Add a caption
The camera will mount to your rear number plate holder. A screwdriver is one of just some simple tools you will need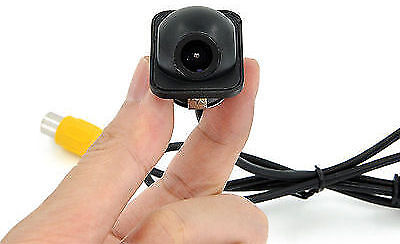 The easiest way to mount the video camera is to attach it to the number plate bracket with a few turns of a screwdriver. Just make sure your number plate is still visible. From the camera is a wire which is attached to the transmitter. To complete the connection, the easiest thing to do is to drill a small hole through your car's rear fascia, pass the wire through and attach it to the transmitter which you mount in the boot. Your kit may come with a washer or grommet to make the pass through hole look cleaner and keep rainwater from seeping into the boot.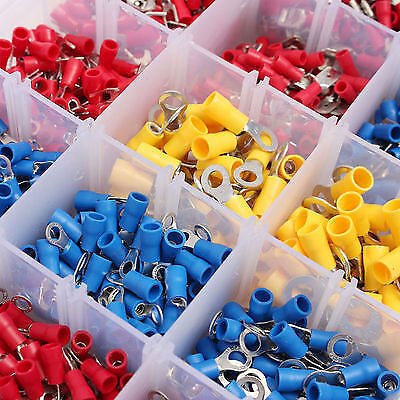 The transmitter needs power so consider placing it in close proximity to your car's reversing lights. With a
crimper
, you can cut, strip and crimp
wire connectors
all with one tool. It makes quick work of connecting the transmitter's power
wire
to the lights. When you put the car in reverse, the transmitter and camera will be powered up.
The Rear View Mirror
Your
kit
may come with a mirror that attaches to your existing mirror or an entirely new one to replace your existing mirror. Either way, there's a video display in the new mirror allowing you to see what the camera is showing behind you.
The easiest option here is to get a kit where the combination mirror and video display merely attaches to your existing mirror. Then you are not removing the factory mirror which may cause problems with potential future buyers of your car.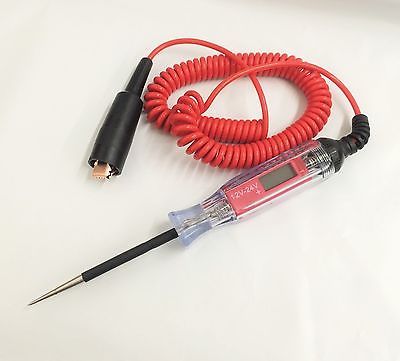 Powering Your New Mirror
Your new mirror will require power for its mini video
display
. So the power wire leading from the mirror will need to make its way to a connection, such as in your car's
fuse
box. With older cars you may be able to peel the edge of your headliner and A-pillar padding back just enough to run the wire across and down to your car's dashboard. If not, some simple stitching may be required.
With a
test light
and your ignition key on, find a key-on circuit in your car's fuse box, such as your car's stereo. This way the new mirror is powered up when you start the car.
This is a great project for do-it-yourself-ers looking to keep an old car yet have a great new safety feature. The rear view camera will not only help you see other cars when reversing but it will also help you keep an eye out for kids too. And you didn't have to buy a new car to get it.