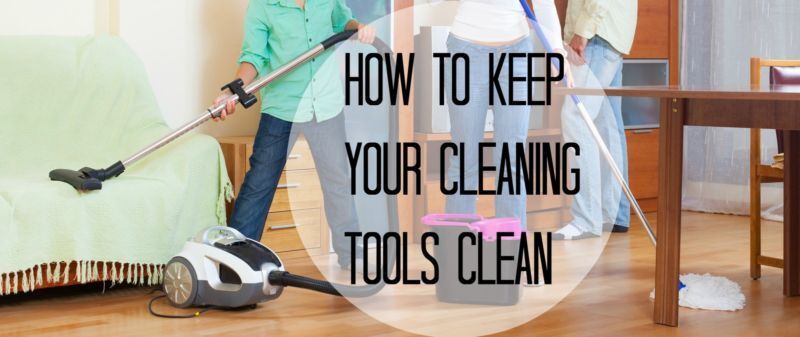 Keeping your cleaning supplies clean is a very important part of cleaning. If you clean with dirty mops, dusters etc...you are simply moving dirt around. In fact you may even be exposing your family to mould or other harmful things. It takes very little time to maintain and clean all of your supplies. Let's get started.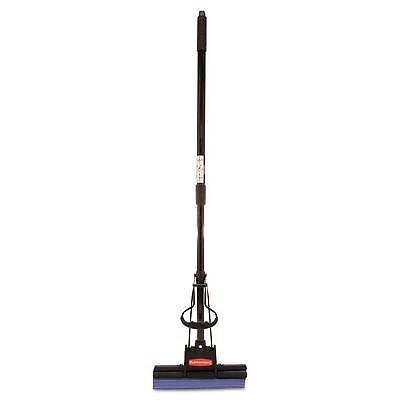 Mop
If you clean with a
sponge mop
. Soak your mop in hot water with vinegar. I use a 1/1 ratio. So 2 pints of hot water to 2 pints of vinegar. Air dry. Replace sponge heads completely every two to three months.
If you use a
microfibre mop
or a
string mop
those can be machine washed. I wash my microfibre mop attachment after every use. A string mop can be rinsed, rung out and dried after each use and only washed every month or so. Be sure to get it dry after each use to avoid mould or mildew growing. If you have wood floors like me, this is my favourite mop system.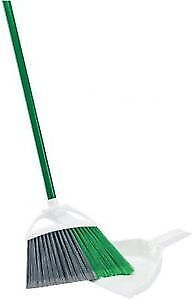 Broom
Brush off your
broom
after each use. I like to take it outside and hit it on the pavement. Every once in a while give it a dunk with hot soapy water and let it completely dry.
I like to designate an indoor broom and an
outdoor broom
since it tends to really ruin brooms to use them outside. You don't want to bring all that dirt inside.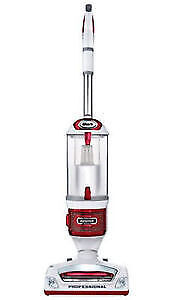 Vacuum
Pay attention to your vacuum. Check these things regularly to keep it in good working order. Check the following regularly.
Brush roller - Remove any items trapped around it.
Vacuum bag - Check if this is full. Should be replaced below the line.
Interior of vacuum - should be kept free of dirt. I have used Oreck vacuums for years and I love that they are lightweight.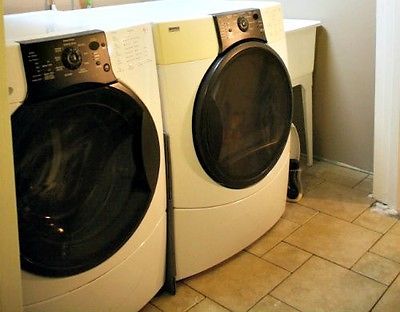 Washing Machine
Keeping your
washing machine
clean is very important. If you ignore it you might start to notice some very bad smells (especially with a front loader). There are several good tutorials online on cleaning both a top loader and a front loader machine. I could not believe the dirt I discovered.
Don't Ignore These Items..
Sponges
Sponges
can trap germs. Replace them frequently. To clean them, you can use this method. Soak sponges in water, pour about a tablespoon of vinegar on top and pop them into the microwave for 2 minutes. Allow to cool thoroughly before taking out.
Toilet brush
Naturally this item gets very dirty. Every month or so pour some bleach in a bucket (keep this away from children) and soak for an hour or so. Rinse and let dry. I love using these
Clorox toilet wands
. They are disposable and work great.
Dustpan
Make sure to pay attention and wash this out with hot soapy water. I like to use one with a little broom to clean my counters.
Check out my other guide here on eBay.