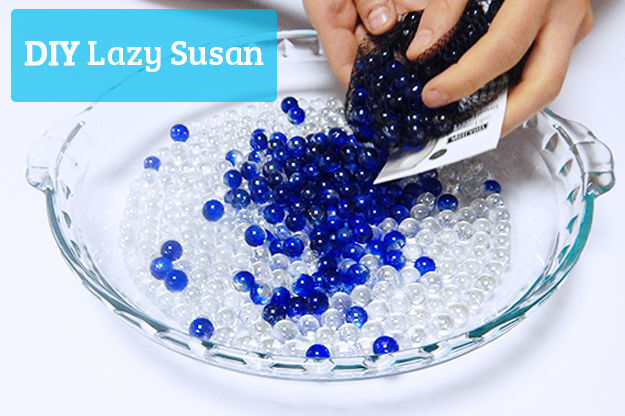 What makes a kitchen great is not so much about the space but how you organize it. So why not make your kitchen more functional and fabulous?

One of my favourite projects is the DIY Lazy Susan. Not only does it take less than a minute to make, it helps organise all my spices in one place. Since telling my family about this idea, they've all created their own Lazy Susans at home and swear by it.
To make this kitchen organiser: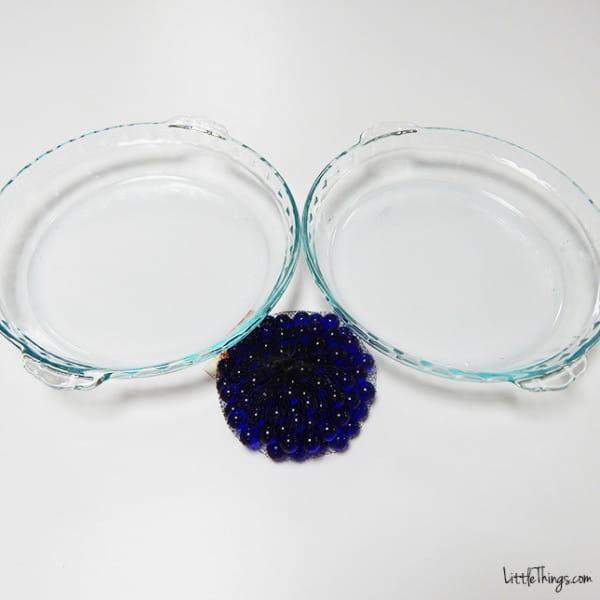 Add a caption
(I prefer using the glass pie plates because you can see the colorful marbles, but silver 8-inch round baking pans work
Get creative and pour different colored marbles into the pan to make this a beautiful, one-of-a-kind piece.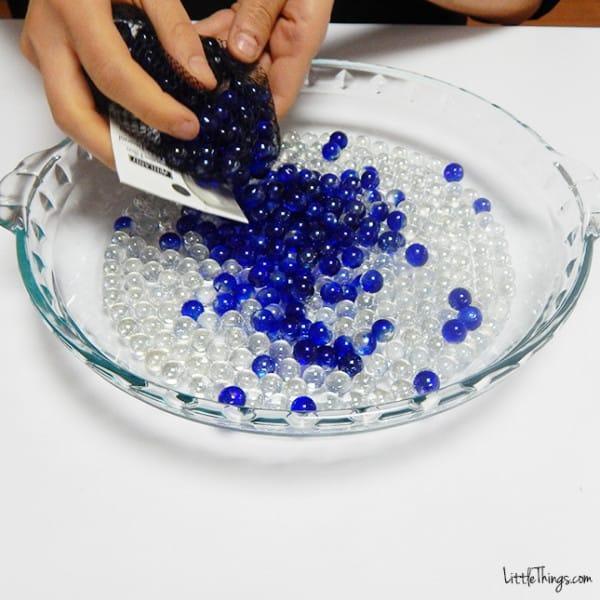 Move the marbles around in the pan to create an even surface.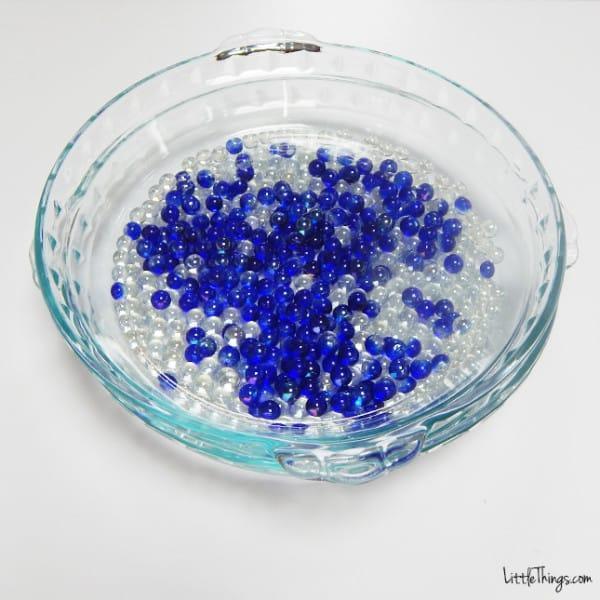 Place the second pan on top of the marbles and fill it with your favorite spices.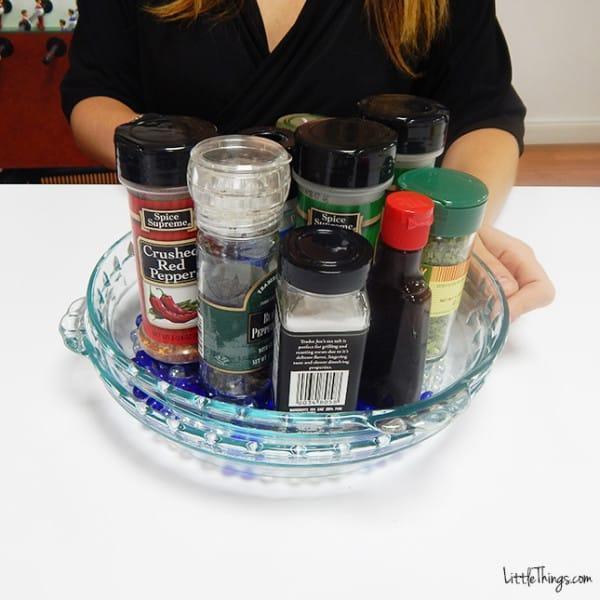 Once I had all of the supplies, it literally took 10 seconds to put together, and it's just so fun! I don't like the spice racks because they just take up unnecessary space, so I found this to be the easiest way to stay organised. Now I have easy access when I'm cooking, and my cabinet looks clean and organised.

Instead of spending a fortune on a commercial Lazy Susan, you can make your own Lazy Susan to fit any space or need.

When you've finished, the Lazy Susan is perfect in pantries and cabinets. Or you can put it in the centre of your dinner table -- and you'll never have to pass the salt or pepper again!