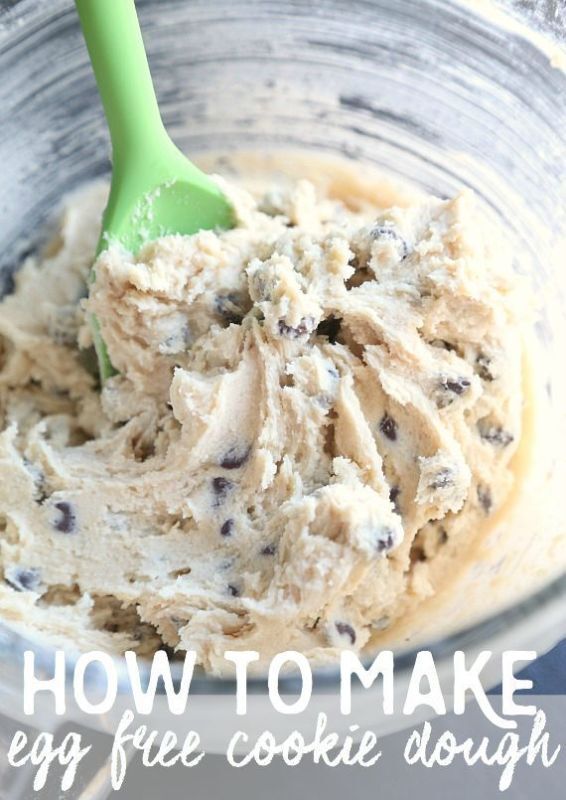 Oh you all know you do it...make a whole big bowl of cookie dough with NO intention of baking it into cookies. There's no shame! The only thing that hangs over our heads as we go in for another spoonful is that pesky raw-egg business. So I'm here today to save you from potential salmonella poisoning. Consider this a public service. It's all about your health.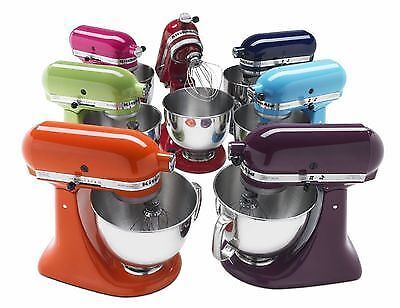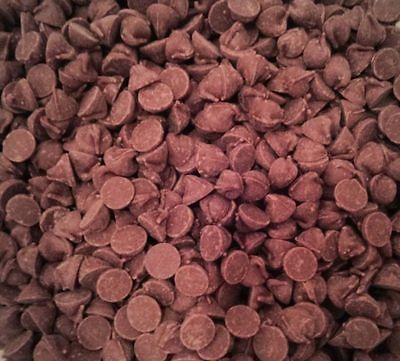 Chocolate Chips
I really love
Callebaut chocolate chips
.
They are creamy and perfectly chocolatey. I think that if you are going to eat the cookie dough by itself you need a tasty chip!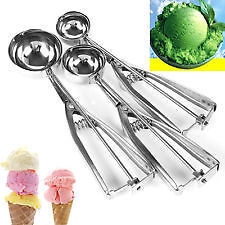 Add it to Ice Cream
Now of course if you can't finish the entire bowl, go ahead and make some
homemade ice cream
and add in the cookie dough! SO GOOD!
RECIPE: Edible Egg-Free Cookie Dough
Ingredients:
1 cup butter, room temperature
1 cup light brown sugar
½ cup granulated sugar
¼ cup milk
2 tsp vanilla
½ tsp salt
2 cups flour
1½ cups semi-sweet chocolate chips
Instructions:
Beat the butter and both sugars until combined. Add in milk, vanilla and salt and mix until smooth, scraping the sides as necessary.
Turn mixer to low and add in the flour until incorporated. Finally stir in the chocolate chips.
Eat immediately or chilled.
Store airtight for up to 3 days, or freeze airtight for up to a month.
Check out my other guides for eBay...