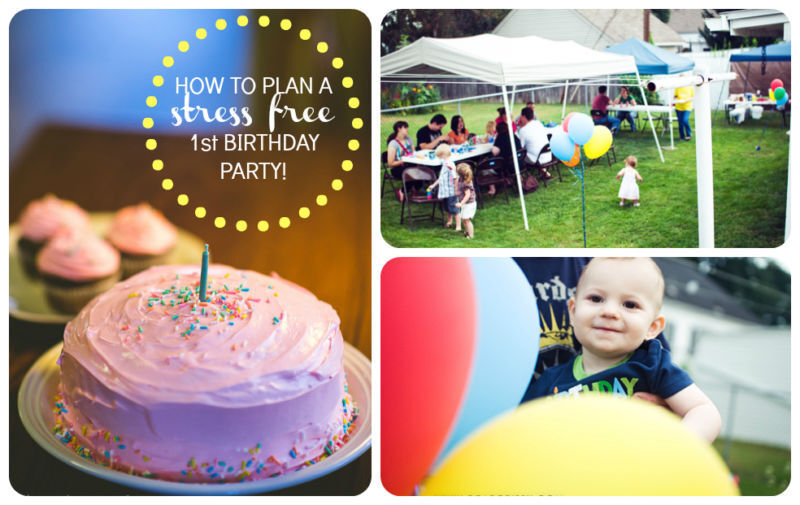 Parties should be fun!
In the era of Pinterest, parents may feel overwhelmed when planning their baby's first birthday party. I'm here to tell you that your party doesn't have to be picture perfect to be positively fabulous. These simple tips will help you plan the perfect low-key, stress-free first birthday party for your baby.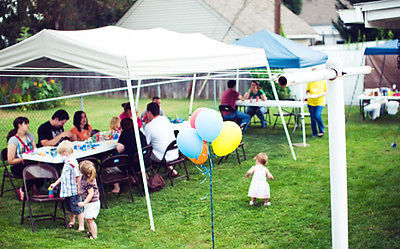 1. To theme or not to theme
If you have a simple theme in mind for your child's first birthday party, run with it. Otherwise, do not feel as if you must have a set theme for your child's party.
You can always build your decor around a colour instead of a specific theme. Choose a few key
birthday decorations
and
party supplies
around your child's favourite colour to bring some personality to your party.
Good food and good friends will make the party great, the rest really isn't that important!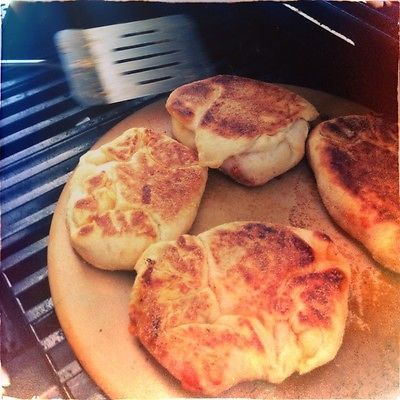 2. Plan an easy menu
Pizza or
grilled
fare make delicious and easy menu choices. Better yet, how about grilled pizza pockets?
Add to that a variety of fresh fruit and vegetables for snacking. Include fun finger foods for toddlers like animal shaped
crackers
.
Serve homemade punch and invest in a nice
glass drink dispenser
; you can use it for years to come.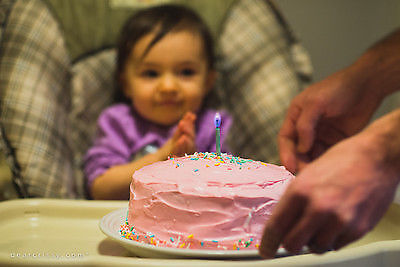 3. Keep the cake simple
You don't have to make an elaborate cake. A simple homemade cake with bright icing and a few sprinkles is special and heartfelt.
If you want to go for something a little more complex, Wilton makes a variety of fantastic
cake tins
in fun shapes and sizes.
You can also skip the cake completely and make cupcakes. Buy a nice
cupcake tower
and use it over and over for birthdays and other special occasions.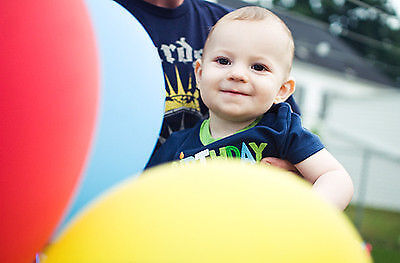 4. Choose no-fuss decorations
There's really no need to stay up all night crafting elaborate
banners
and centrepieces for a 1-year-old's birthday party.
Colourful
balloons
go a long way. Order a
helium tank
and blow up your own balloons just before the party.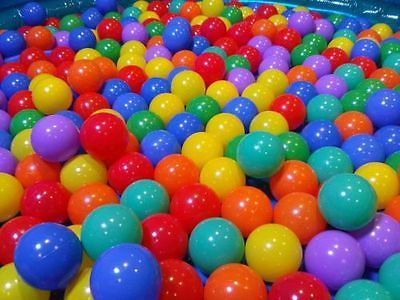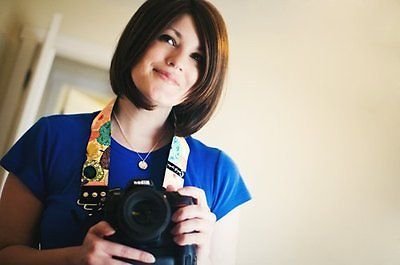 Recruit a photographer
Your child's first birthday party is a special milestone and one that you don't want to spend behind the lens of a camera.
Recruit a close friend or family member who's handy with their
DSLR
to take photos and videos during the party so you are free to enjoy every precious moment. Offer to return the favour when their child has a birthday party!
Most importantly, relax and have fun, they're only 1 once!