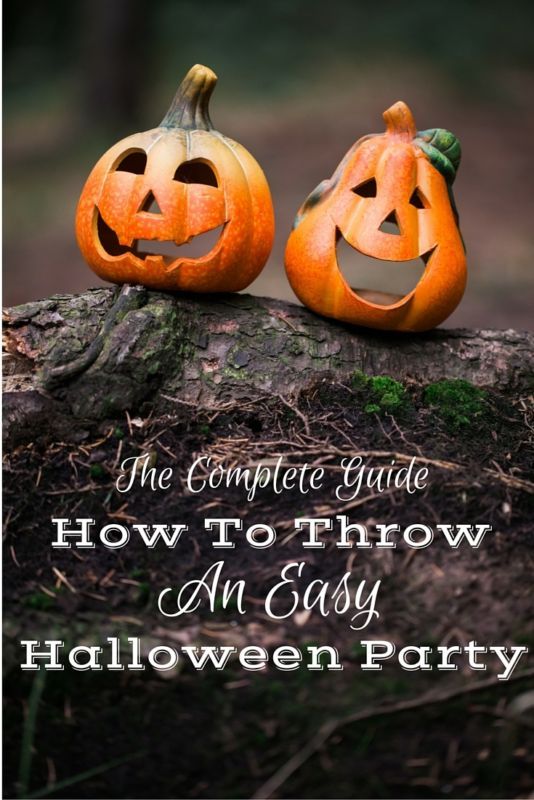 Can you believe that Halloween is in a little over two weeks?
This month, like most is flying by! We always throw a little Halloween party and since we will be traveling right before the big night we are pulling together all of our tips to help plan our easy Halloween party this year.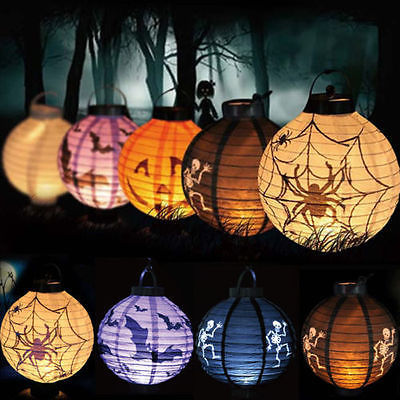 Stick To Easy Decorations
Don't worry about anything too elaborate. Keep it simple and go with
easy decorations
that have a big impact. I love to add multiple layers to my decorating by having some things that hang from the ceiling and other things that sit on the ground and everything in between.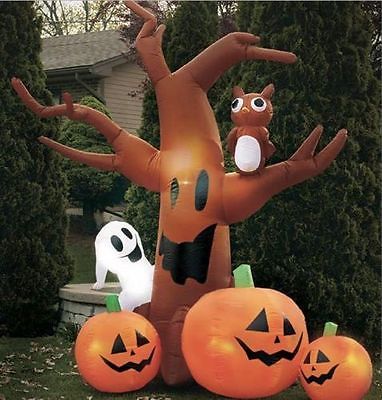 Presentation is everything
For the food think about the presentation more than what you are serving. Party food doesn't have to be elaborate... especially if it tastes good and is served on
spooky plates
like these.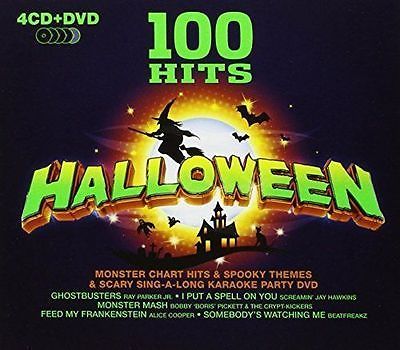 Don't forget the spooky music!
Creepy crawly spooky tunes playing in the back ground is the perfect tie in for your party. The scarier the better! Just grab some
Halloween Music
and get the music flowing! It's also fun to do some dance offs with the kids. See who can do the best monster dance!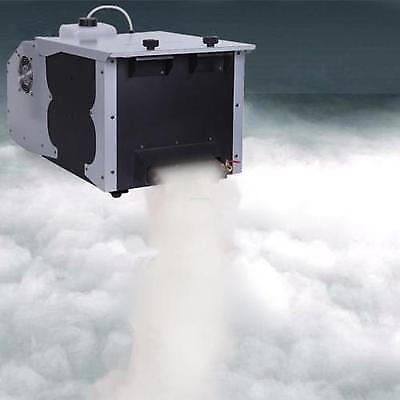 Foggy lighting is a must!
Get a
fog machine
and some
disco lights
for the full effect! Set the fog machine to heavy fog and the disco lights to orange and black!
I have even more Halloween tips for you!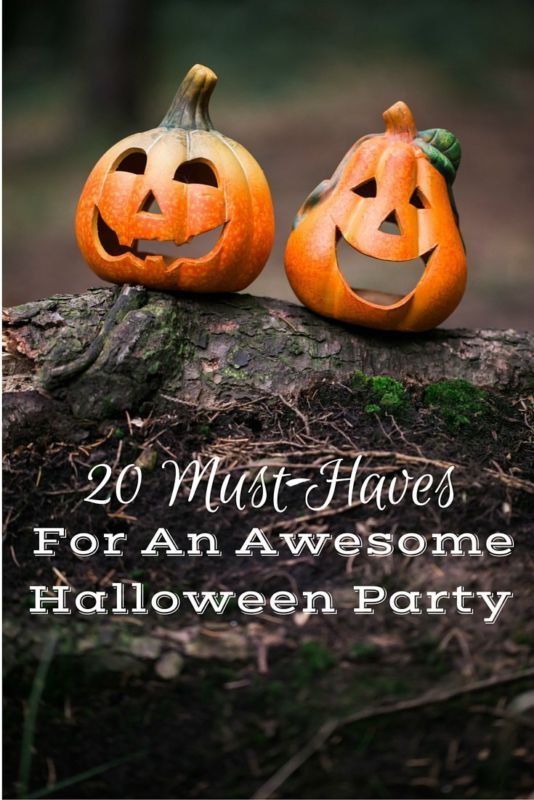 More From Heather Delaney Reese and It's a Lovely Life!
Be sure to check out some of my other
guides
and
collections
(below) for more inspiration, tips and products for living your best life possible.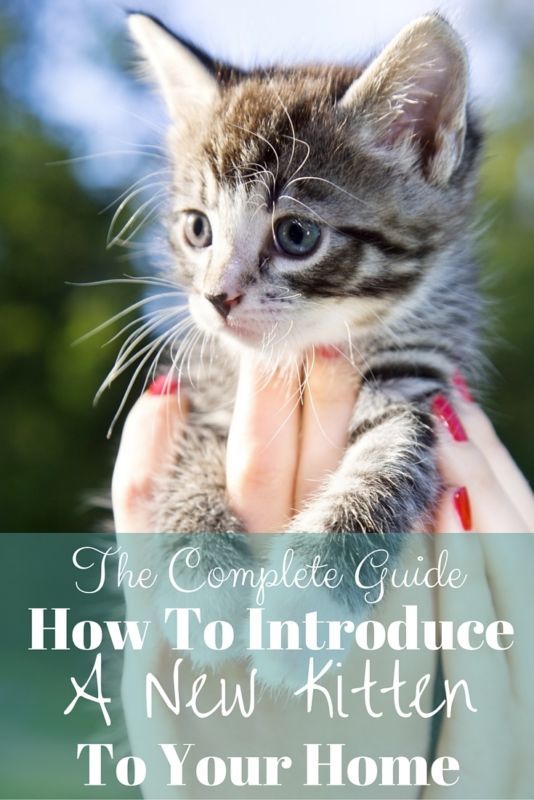 What are your favourite Halloween party planning tips?