Look At The Competition First:
The easiest way to find a general price range for your car, is by finding the same model of car, within the same marketplace and in similar condition.
From there, you then must decide whether you would like to go beneath the average price (which will likely lead to a faster sale), or, you can go at or above the average price if you feel confident in your product, that when someone comes to view it, they will be impressed and go through with the purchase. The higher price may also be a good option if you are not in a rush to sell.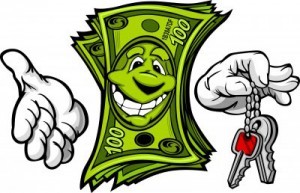 Use Online and Offline Tools:
Another strong resource for you to consider are businesses that offer to buy your car from you for cash, their price can further guide your selling price. You should bear in mind, that generally these businesses give you a lot less in cash than you could sell it for, as they are making room for their own profit when they go to sell it thereafter. You can be confident that if you were selling close to their offered price, you should probably raise your price considerably.

If you had even more spare time on your hands, you could go to a garage and ask the salesman what they would offer for your car as a trade-in. Again, like the businesses who offer cash for your car, they will offer a price far below what you could sell it for privately.

Online, you can find similar businesses who buy your car for cash, for example DealerBid who are based in London. Simply, enter all of the required information about your vehicle and they will respond with an offer price soon after.
Platform Options:
Now that you have an idea of your price range, you have to consider your platform options; where you would like to market your vehicle to potential buyers. Some platforms may give you opportunities to sell at a premium price, another may give you opportunities to sell your vehicle faster but at a lower price, etc.
Online Options:
Here are some of the many platforms in the UK market, if you Google Search any of the following terms, you will find the relevant site:
eBay
CAP
AutoTrader
wewantanycar
thecarbuyingservice
clicksellcar
And many more...
Offline Options:
Car salesperson at any garage.
Cash for cars businesses.
Motoring magazines.
Car sales magazines.
Your local mechanic/car-enthusiast.

Final Primary Considerations:
Other important factors you should consider as you finalize your specific price are the following..

MOT due date: especially if your car is considerably old, and likely to be carrying lots of wear and tear, customers see a recent MOT pass as an assurance of quality and peace of mind.
First impression: Your car's appearance is key to setting a good first impression. If there are any visible dents, rusted or discoloured areas etc, you may need to consider altering your price to match the imperfections. If it makes monetary sense, you could get some of these imperfections fixed before putting your car up for sale, especially if they would add more value to your car than it would cost to fix.
Strange noises: Turn off your radio, put all of the windows down, and take the car for a drive touching on all speeds in a quiet area preferably. Listen out for any screeches or strange noises, you may be able fix these very simply with some WD40, oils, etc. Also, open and close each door and boot and listen for the same noises. Oil should definitely do the trick here, and save potential embarrassment or bad impressions when you are showing the car off to a buyer.
Creating Your Advert:
Your advert is your salesman when you aren't there. Take clear and many pictures of your car, both inside and outside. Give the buyer a clear indication of the car's condition. If possible, it is best to take the pictures in a nice area/setting. The nice background can make your car more attractive in appearance and give the viewer confidence that you come from a nice area, if that is a concern of theirs.
Give as much detail as possible within your ad's text, this gives the viewer great confidence and leave them with less questions, leading to a quicker sale and less time-wasting.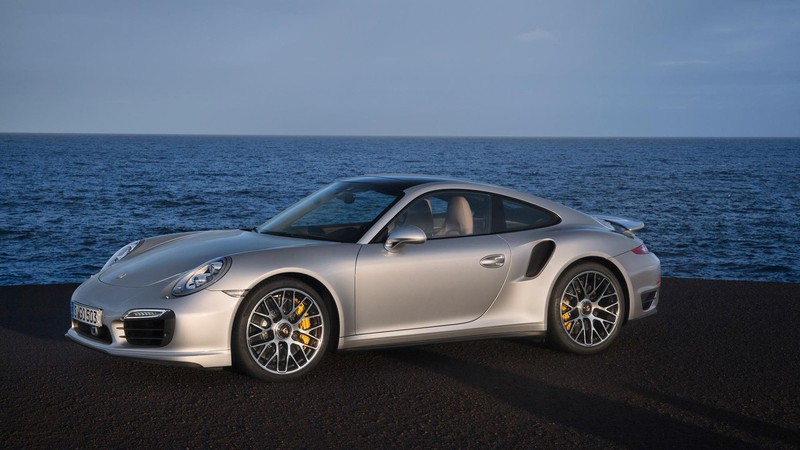 Add a caption
An excellent example of a perfect car picture. Note the clarity, the car's cleanliness & nice background.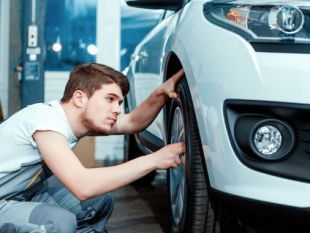 Last Checks Before Meeting the Buyer:

Make sure your car is spotless inside and out when someone is going to view it. Here are some tips that you may have overlooked:
Your boot and exposed engine areas are worth cleaning, this will show you go the extra mile whilst cleaning your car.

Ensure all of your bulbs are working inside and out.
Have all of your tyres inflated to their correct pressure level.
Make sure all electronics are working smoothly, e.g. electric windows, central locking, wipers, etc.
Have all tanks full, including the window washer tank, nearly every test driver will try all of the levers around the wheel which would include this.
Stick a nice air freshener in (not too strong!), it will give your car a new lease of life and greatly improve the buyer's impression of the car's cleanliness.
Closing The Deal:
When you are speaking about your car to the seller, focus on all of the car's strengths and included features. If your car has some extra features, like a sunroof, alloy wheels, fog lights, air-conditioning, a spare tyre, newly fitted tyres, leather seats, low tax rate, recently serviced, new MOT, never been in an accident, full service history etc, be sure to highlight all of these.
Be confident, meet in a well lighted area during day-light preferably and if you are concerned about your safety, bring along a second person!
Best of luck with the sale and remember,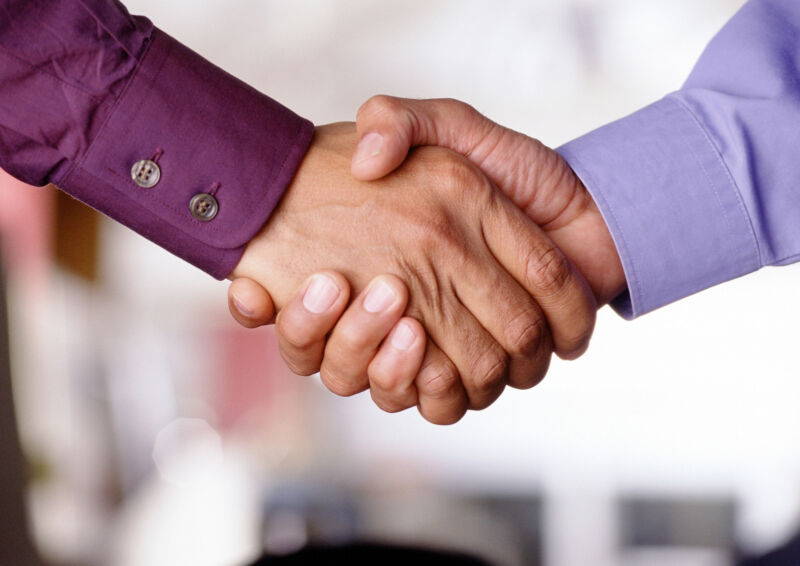 Looking for Car Parts? Choose MicksGarage:
MicksGarage
offers some of the best online prices, with over one million car parts and accessories available through our eBay shop.
Our 99.4% customer satisfaction rating and "Top-Rated Seller" rating from eBay (which guarantees a track record of excellence to all our customers), and our amazing 30 day return policy money back guarantee ensures you you are in good hands.
Should you have any queries, our customer care team are here to help.
MicksGarage
; car parts & accessories on time, as described and all guaranteed. Enjoy shopping with us on
eBay
!