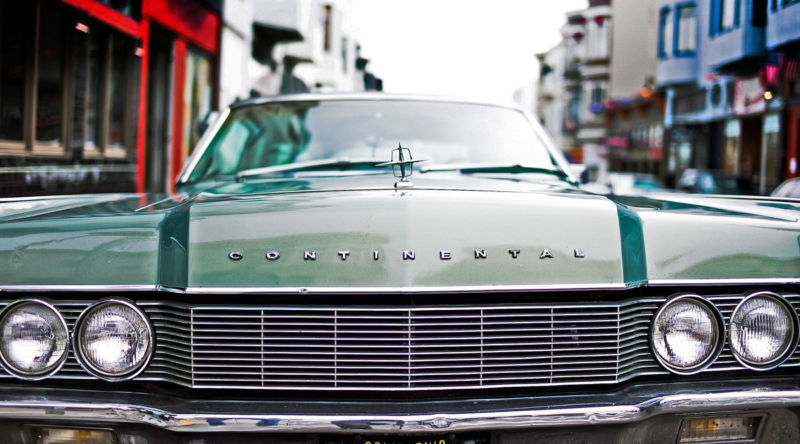 Many car manufacturers today use polycarbonate plastic when making their
headlights
. It's a relatively inexpensive material that's durable, scratch resistant and can withstand being hit by rocks and stones while you're driving.
The problem with it is over time, it gets cloudy, caused primarily by the sun hammering away at it on a daily basis. The plastic degrades and before you know it, you're having a hard time seeing the road from your now much dimmer headlights. But with a problem comes a solution for enthusiasts. We have seen a whole side industry created for the sole purpose of restoring headlights. After a simple restoration process, you will be able to see again at night and avoid the cost of replacement headlights. It's very simple to do. Let's take a look at the process.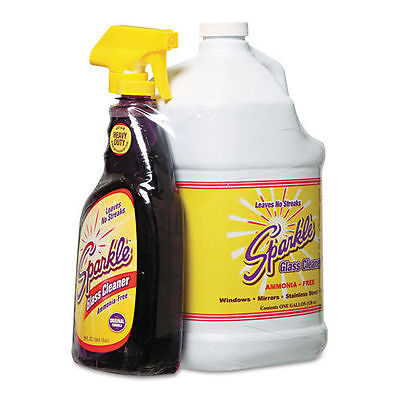 Add a caption
Prep your headlights for sanding with glass cleaner
Before You Begin
Spend some time prepping your headlights before you begin. Taking the extra time up front means you won't be sorry later with unexpected results. Clean as much road grime and dirt from each headlight with
glass cleaner
or better yet,
soap
and water.
Dry each light off completely with a
microfibre towel
and carefully
tape
around the headlight. You do have the option of removing your headlights from the car to avoid the potential problem of scuffing your car's finish. But you'll have the additional step later of adjusting the headlight beams to the right height. If you choose to tape the headlights off, the tape keeps you from damaging the painted finish that surrounds the headlight while you are sanding it. Yes, sanding. But that step is next.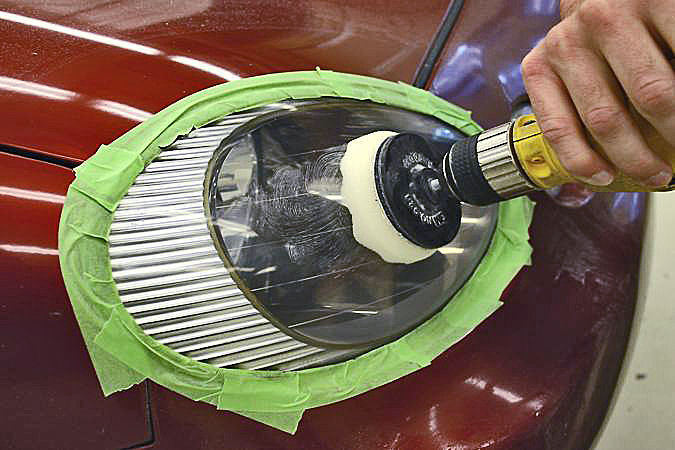 Add a caption
Sanding and polishing is easier with power drill attachments, but tape off the area surrounding the headlight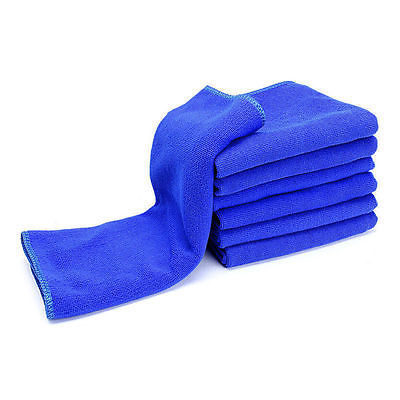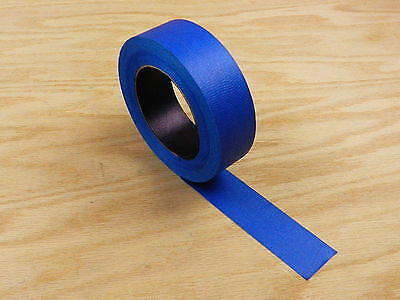 Add a caption
Blue painters tape works well to protect your car's finish. Microfiber towels work best for cleanup.
Sanding the Haze Away
When you visit an auto parts shop or shop online, you're looking for a
headlight restoration kit
. In the kit is everything you'll need to get your headlights looking new. In it should be
sandpaper
which you'll use to 'sand' or scuff away the haze clouding the plastic of your headlights.
Be diligent and thorough. When you sand the plastic, you're removing the dull, cloudy surface. You're done sanding when the yellowing is gone and the plastic is slightly rough to the touch.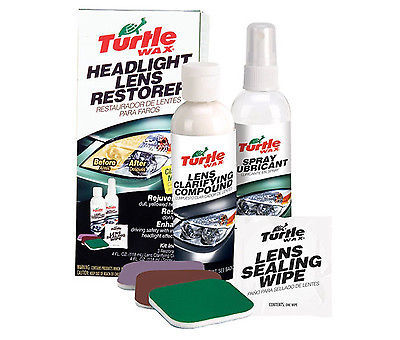 Resealing the Headlights
Make sure whatever kit you purchase includes a UV protector. While you were sanding away to get rid of the haze, you were also removing the original layer of protection your headlights had from the factory.

But no need to worry. Apply a new layer of UV protector with what's included in your kit and it will keep your headlights cloud free. Without it, your newly refinished headlights will be murky again within a matter of weeks.



Add a caption
You should see some excellent results with just a little elbow grease.
This is definitely a DIY project where you'll be able to stand back, see the results and say, 'I actually accomplished something today!' Your headlights will look great, your night vision will improve dramatically and your old car will have a new lease on life. And you can make it part of your regular maintenance to improve your car's looks. Forget about a new car. You can keep this one for a little while longer.