Summary
Buttons come in two basic types, flat buttons and shank buttons. A flat button is flat and the threads are seen on the top of the button.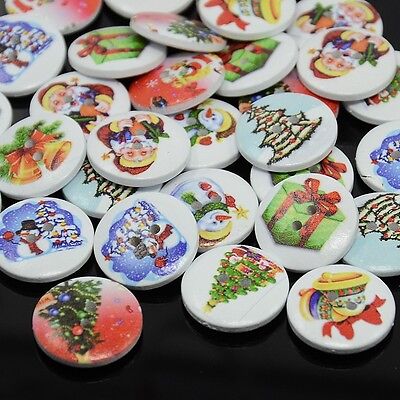 Difficulty: Easy

Time Required: 5 minutes

Tools: Needles; Flat Round Buttons & Patience
Here's How:
1.Materials you will need:
a.Hand sewing needle
b.Thread to match the button or the fabric
c.Scissors
d.Straight pin, another needle or a tooth pick to use as a spacer which will provide the lift for the button hole fabric under the
button
e.The button
2. Thread and knot your needle. Place the needle into the fabric so that the knot will end up on the back of the fabric (out of sight).
3. Make a couple of stitches in the fabric where the button is to be located to anchor the thread. Lay the button on the place you will be attaching it.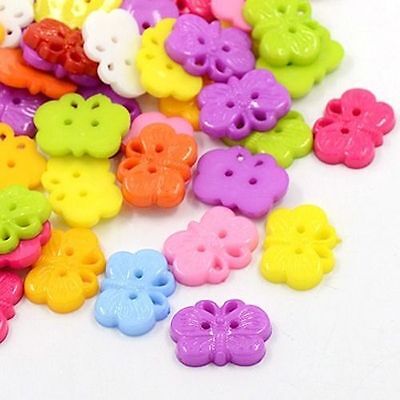 4. Bring the needle up through the button. Lay the straight pin, needle or toothpick on top of the button. Take the thread over top of the straight pin, needle or toothpick and bring your needle and thread back down through the button.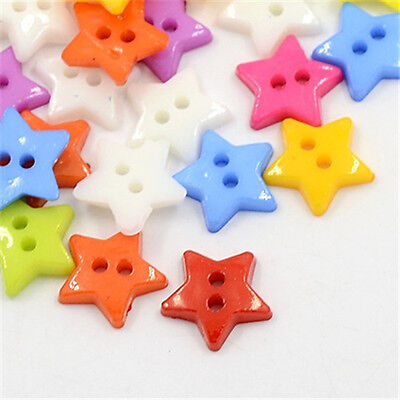 5. Repeat step 4 to make about six stitches over the straight pin, needle or tooth picks to anchor your button.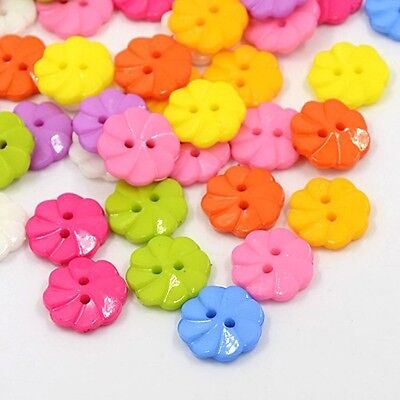 6. For a button with four holes, repeat the above steps for the other two holes.
7. Bring the needle and thread to the back of the fabric and knot the thread in the threads that have sewn the button to the garment. Cut the thread.
8. Remove the straight pin, needle or tooth pick and snug the
button
to the loops of thread by tugging the button.
Tips:
1. Choose the spacer (straight pin, needle or tooth pick) according to how thick the fabric with the buttonhole is. You would need a larger spacer for a heavy wool coat than you would for a thin cotton blouse.
2. Resist the urge to over sew the button. Too many threads will not give you professional results.
3. Invest in Button and Carpet Thread for heavy duty buttons that will be seeing a lot of wear.
4. If you lost the original button, try "stealing" a button from the shirt tail area and replace that button with a close match.
5. When you are making a garment, buy an extra button and attach it in an inconspicuous area inside the garment to have as a spare... just in case.