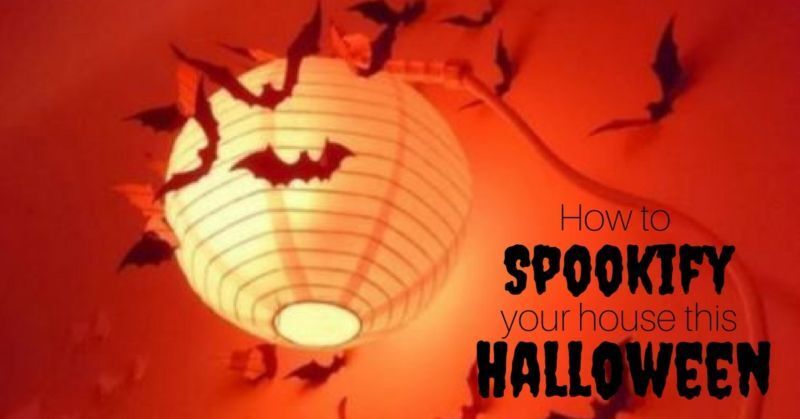 Are you one of those festive families that loves to decorate for every holiday? Maybe you're the type that only decorates for the major few every year. Or maybe you're like me and just can't get your life together enough to be as festive as you'd like for any holiday. Well, we've got you covered for Halloween this year. Just a few simple props and your house can be the spookiest home on the block.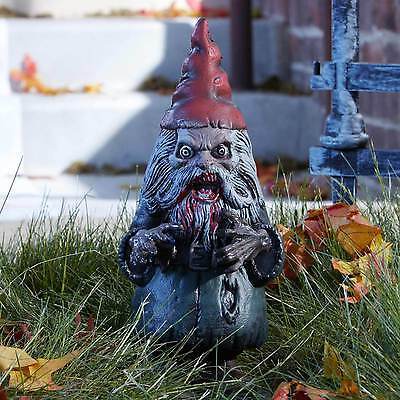 Gnomes are the most classic of all the garden decorations. Why not get them in on the holiday action this year?! A zombie gnome is a great way to get in the Halloween spirit. Plus, with the zombie craze that has everyone in it's grasp, maybe you could leave him out all year and no one would bat an eye. However, if gnomes just aren't your thing there are plenty of other fantastic
garden props
to get your home feeling a little creepy.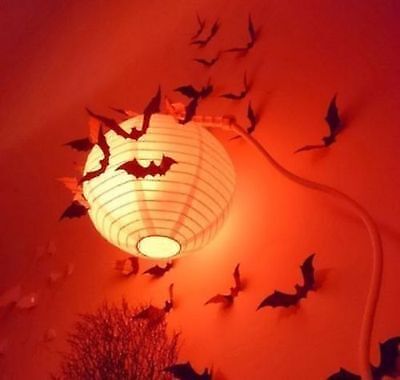 What better way to get your house screaming "spooky Halloween house" than with a bunch of bats seemingly swarming your front step? Not much, that's what. These great bats are such an easy way to set the stage for a great trick-or-treating experience for any kid in the neighbourhood. If you'd rather decorate with bats, but not have to stick a bunch all over the walls there are plenty of
other options
, too.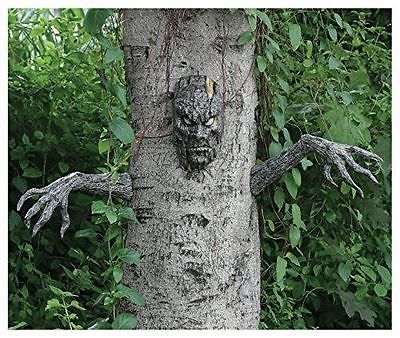 Do you live in one of those great neighbourhoods with tree lined streets? I love those neighbourhoods. Why not take advantage of those trees and start the spooky experience at the street? This haunted tree set is one of the coolest things I've seen. There are a ton of other great
tree decorating props
to choose from as well if a haunted forest just isn't your thing.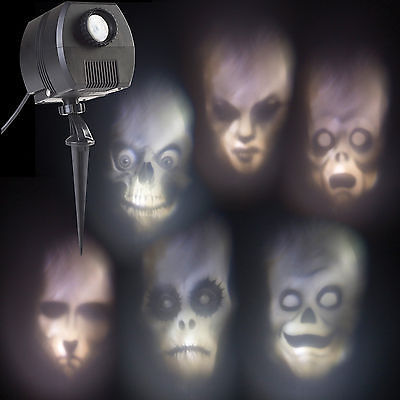 Growing up, my brother wanted to set up one of those holographic ghosts using a mirror and pulley and all sorts of craziness. Back when I was a kid, we didn't have the cool
projection systems
available like we do now. They have all sorts of projections now...from ghosts, to monsters to zombies; there's a set for everything. I think it would be so great to play them against a window to create the illusion of ghosts roaming your haunted house. How spooky would that be?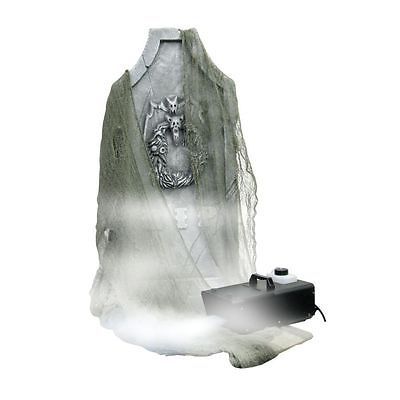 What is more classically spooky than a foggy walkway leading up to the eeriest house on the block? It's really so simple to achieve the look, too. All you need is a
fog machine
and you're good to go.
So, there you have it - five easy props to totally spookify your house this Halloween. Did we mention your favourite Halloween decoration? If not I hope you'll share it in the comments! We'd love to hear!

Also, see what's being added now to my collections here on eBay. We've got something for everybody. From great baking tips and holiday ideas to home décor and fun kid crafts. We even have a bunch of helpful life hacks and we're planning some amazing recipes you won't want to miss. I'm sure there's something for you.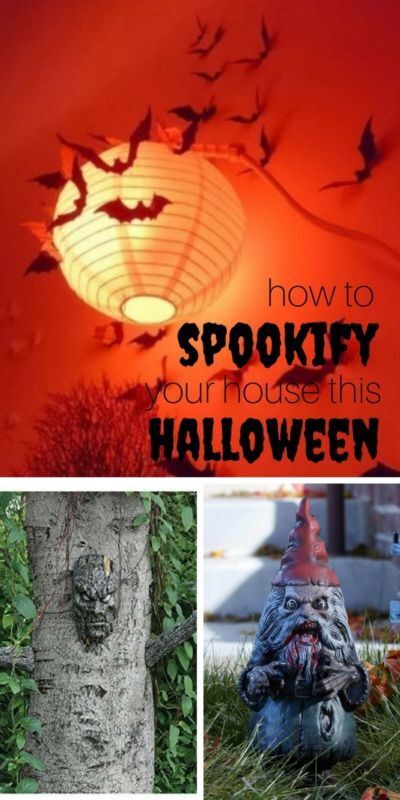 More Helpful (And Fun) Guides By Kami of NoBiggie: