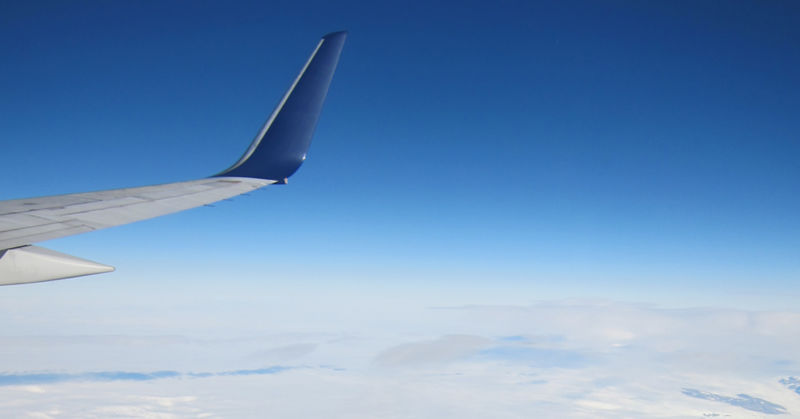 Though travelling is an experience that feeds our minds, souls and spirits, our bodies, unfortunately, tend to favour consistency and the changes that come with unfamiliar places can sometimes lead to a greater chance of getting sick. Beyond just inconveniencing or ruining plans that have been months in the making, becoming ill while travelling abroad can also turn into a costly affair if medical treatment becomes necessary. Though the possibility of illness should never discourage wanderlust, it's best to always employ habits and practices that can help keep you healthy while on the road.
Here are some steps you can take to reduce your exposure to travel-related health risks.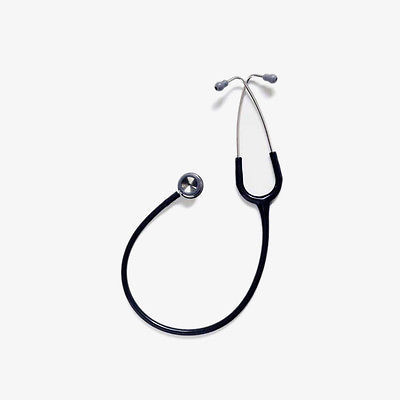 Meet With a Medical Professional Before You Go
Schedule an appointment with your GP or local travel clinic in advance of your departure to make sure you're up to date on all your routine vaccines and to check if there are any additional shots that might be required or recommended for travel to your destination. You'll also want to use this opportunity to get prescriptions for any drugs you might need that aren't available over-the-counter, such as anti-malaria medication or altitude sickness pills. As an extra precaution, check the relevant government (.gov) website to see if there are any other health risks that you should be aware of or prepare for before you leave.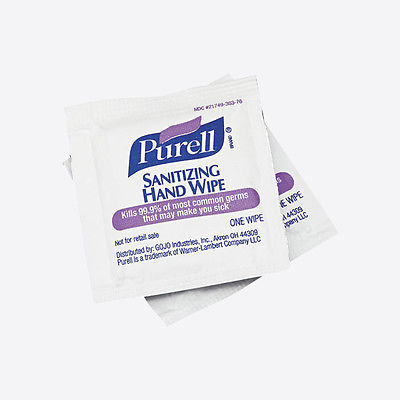 Take Precautions When You Fly
Sharing close quarters with so many other people in a high-altitude environment puts you at a greater risk for catching a bug from another passenger, especially when compounded with travel fatigue that might make your body less effective at staving off infection. Sanitise your immediate surroundings with
surface spray
or
wipes
and avoid touching your eyes, mouth or nose without washing your hands first. Only accept items like
blankets
or earbuds from the airline if they come sealed in plastic so you know they are sanitary and haven't already been used.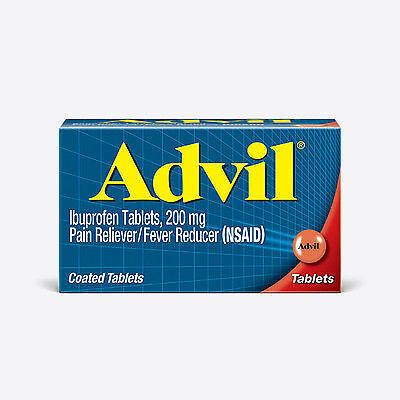 Pack Your Own Meds
When you're in a country where you can't read or speak the language, it can be difficult to shop for even the most basic over-the-counter drugs, and there's a greater chance that you might pick the wrong medication or take an incorrect dose. It's best to bring some useful, common medicines, like
Ibuprofen
, Dramamine or Gaviscon with you just in case.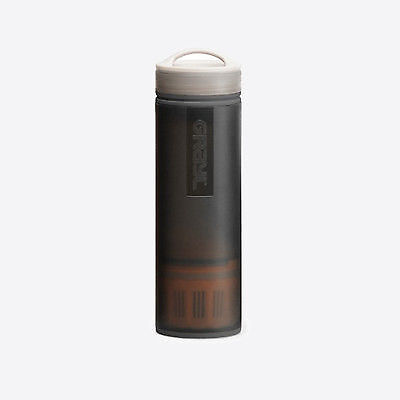 Stick To Carbonated, Bottled Or Filtered Water
If you're travelling to an area where the quality of the local water or sanitation is questionable, play it safe and stick to only drinking and brushing your teeth with water that you know has been sufficiently filtered. If you'd like to filter your own water, bring along a reusable water bottle that has one built-in, like the
Bobble
or Grayl, or take along a
BPA
. In these areas, you'll also want to avoid getting ice in your drinks.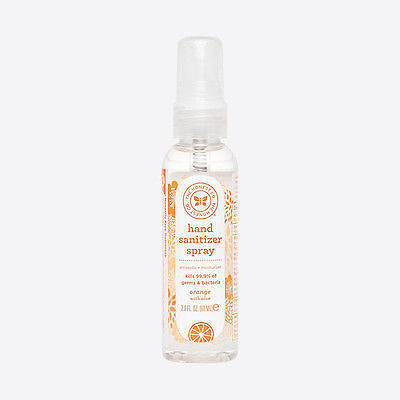 Be a Germaphobe.
From public transport to constant hand-shaking, there will be plenty of opportunities for exposure to germs that can cause food poisoning, the flu, etc. Always make sure your hands are clean before eating or touching your face. Bring along some
antibacterial hand gel
but use this primarily as backup. Washing hands with hot water and soap is still the most effective way to kill germs.