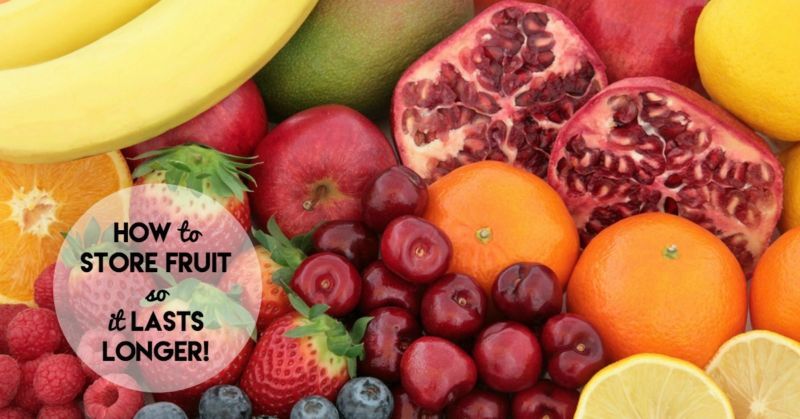 The way you store fruit actually does make a difference in how long it lasts. Some tricks can actually substantially extend its life, which is huge if you don't consume your fruit immediately. Here's how to store fruit so it lasts longer because everyone wants the freshest fruit possible, right?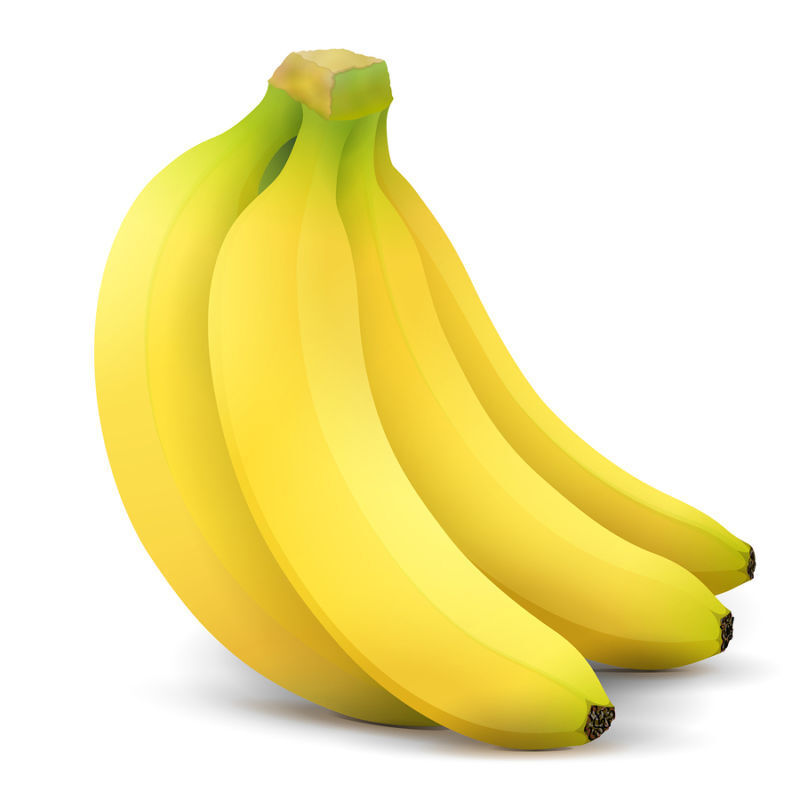 Bananas
I'm not sure where I've been since this banana storage tip has been floating around, but I just recently heard about it. Wrap the stem of your banana bunch (leave them in the bunch) with plastic wrap and it'll keep your bananas from ripening as quickly, giving them a few extra days of life.

If you can't eat all of your ripe bananas, you can freeze them (they are great in smoothies) Slice them up and spread them out on a greaseproof paper lined baking tray, making sure that the slices are not touching and freeze. Then, transfer the frozen banana slices to a food bag.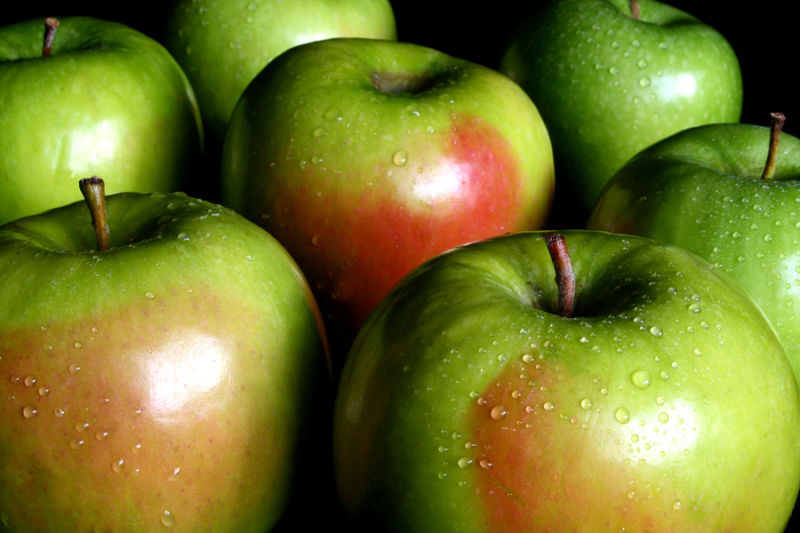 Apples
Store apples away from other fruit in the crisper drawer of your
fridge
. The refrigeration should give your fruit about 3 weeks before it starts to decay. Make sure that you inspect your apples for any that are damaged or bruised before you store them as the ethylene gas that they produce can prematurely ripen your other apples. By the way, if you flick an apple on its stem and it produces a hollow sound, the apple is probably over-ripe!
Peaches
Peach storage can be tricky! You only want to refrigerate them once they are already ripe. If you place them in the refrigerator when they are not ripe, the fruit will not taste as good. So, place your peaches in a brown
paper bag
and let them ripen on your counter. Then, place them in the fridge to prolong their life.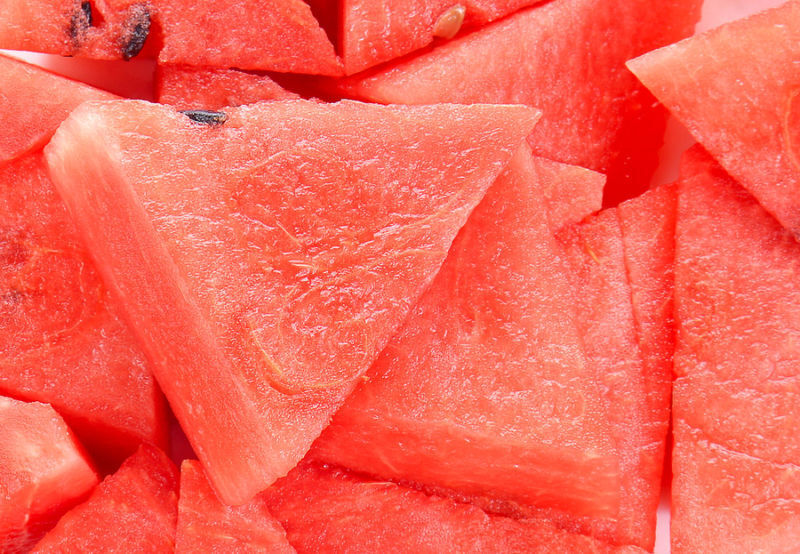 Watermelon
Storing your uncut watermelon in the refrigerator rather than on the kitchen counter (at room temperature) will make it last longer (up to 3 weeks). If you have a bunch of cut-up watermelon (it lasts up to 3 days in the refrigerator) that you can't eat, try freezing it in food bags! Have you ever tried using a
watermelon slicer
? So handy.
Pomegranate
Pomegranates will last 1-2 weeks after being harvested if stored at room temperature. You can extend their life 1-2 months if you store them in the refrigerator and up to a year if you freeze the seeds! Freezing pomegranate seeds is kind of a pain, but worth it if you use the seeds in salads and other recipes. Freeze them like you would bananas. Extract the seeds, place on a
paper towel
lined baking tray and freeze. Once they are frozen then store them in a
Ziploc® bag
.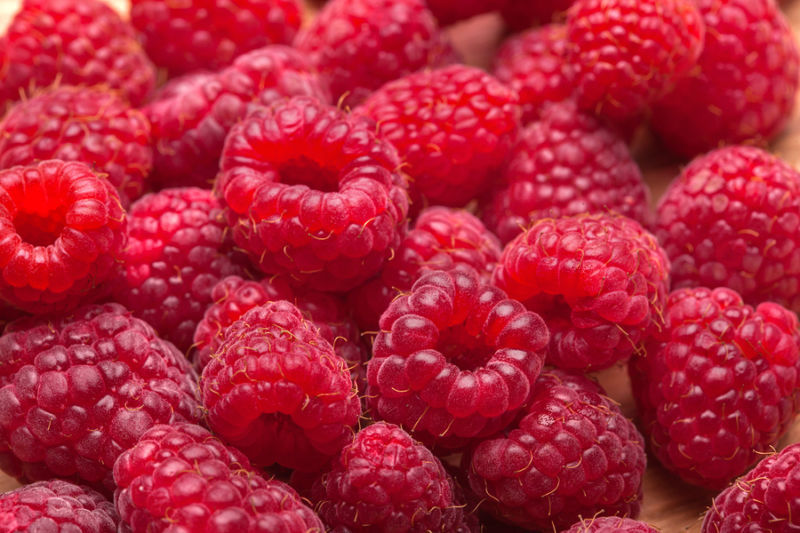 Raspberries
The key to longer lasting raspberries is storing them clean and dry. Wash your berries in a vinegar/water mix (1:3 ratio) and then dry them completely before storing them in your refrigerator.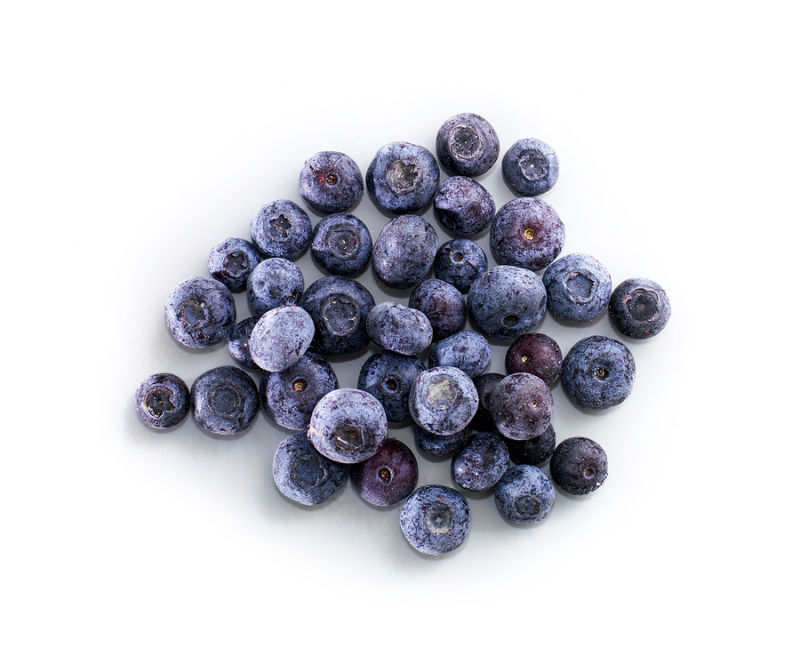 Blueberries
Like raspberries, blueberries need to be completely dry when stored. Before you store your blueberries in the fridge, discard any mouldy or too soft berries from the bunch. Mould, if not caught immediately will 'infect' the rest of the berries, so getting rid of those few bad blueberries right away will keep your berries fresh longer. You can also clean them with a 1:3 vinegar to water solution, just like with raspberries.


Oranges
Oranges will last about 2-4 weeks in the crisper drawer of your refrigerator. If you have a large quantity of oranges, consider using a juicer as the frozen juice can last up to a year in the freezer.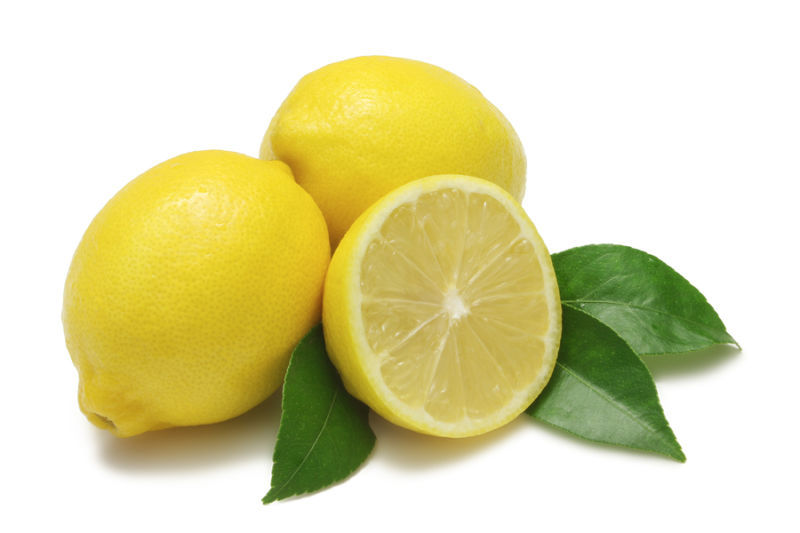 Lemons
I've been storing my lemons wrong, have you? I've always stored my lemons in a wooden bowl on my counter because they look so cheerful and lovely. Apparently, however, leaving them out at room temperature dries them out prematurely. Instead of displaying them in your kitchen like I used to do, place them in a food bag in your refrigerator and they'll last up to 5 times longer than lemons left at room temperature.
Strawberries
Strawberries will last longer if they are not overcrowded. Place a paper towel in the bottom of a plastic container and then place your strawberries in a single row on the paper towel. Do not remove the stem. This will help your strawberries to last longer. Also, make sure that any spoiled strawberries are separated from the rest and disposed of so they don't spread the spores. Once you do decide to eat your strawberries, try a
strawberry stem remover
to get rid of the green stem. They work wonders.
Do You Have Any Great Tips for Storing Fruit So It Lasts Longer?
Do you have any great tips for storing fruit so it lasts longer?