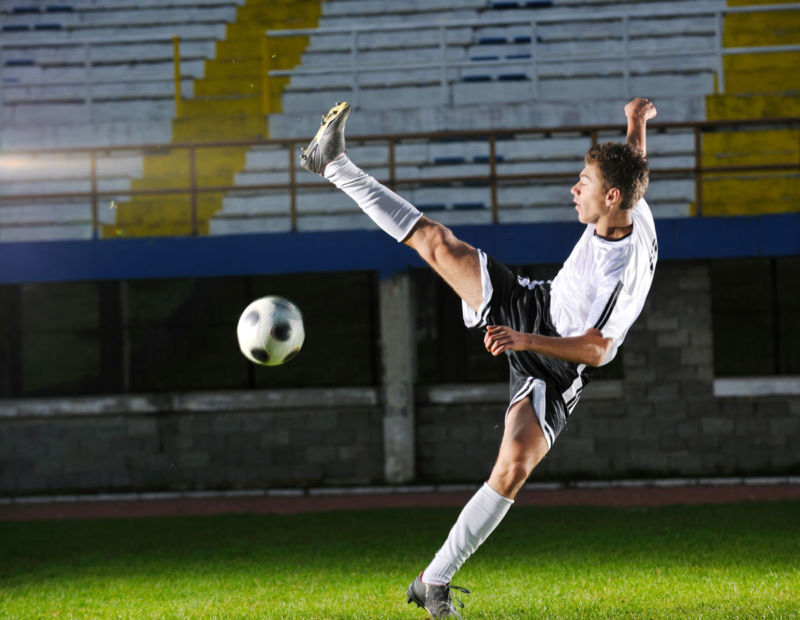 Are you tired of blurry action photos of your kids? Regardless of what activity your child participates in, we all want to get action shots. We want to capture them kicking the winning goal or leaping high into the air during their solo dance performance.

With the right tools and some practice, you can capture those action shots. The number one tip and the most important tip is to take a lot of photos. The more photos you take, you increase your chance of getting the perfect shot.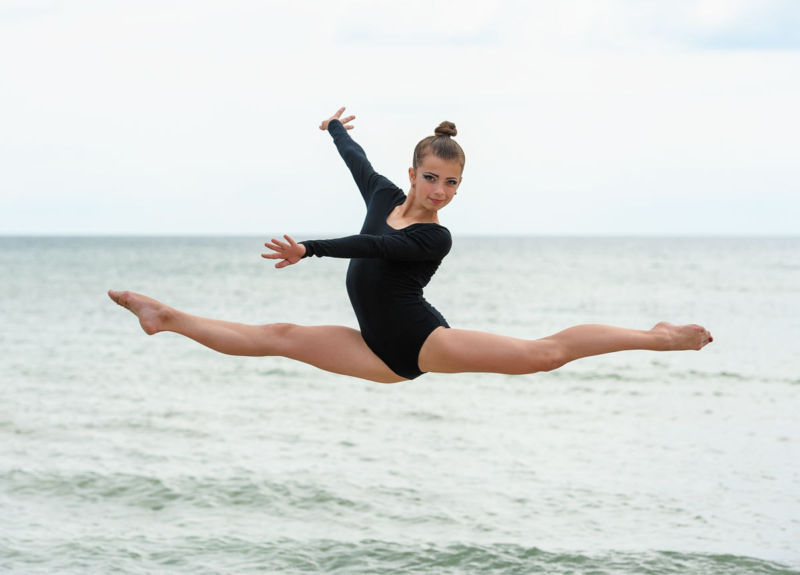 Add a caption
Outdoor on a cloudy day is the perfect lighting for action shots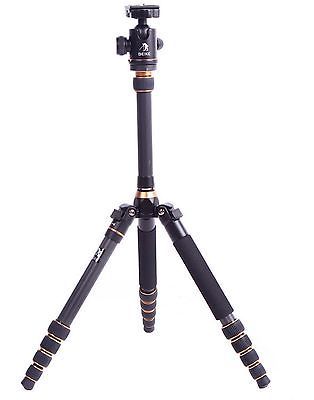 Tripod
Keeping your camera still will help you capture that action shot. If you are moving your hands around, the camera can not focus on the subject. Use a tripod if you can not keep your hands still.
There are
tripods for digital cameras
and for
smartphones
.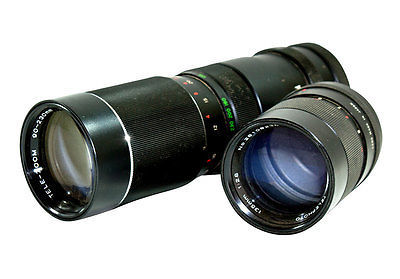 Camera Lens
The lens you use on your DSLR camera can make a difference too. The optimal
camera lens
is between 100 mm and 200 mm.
A
telephoto lens
will help you get closer to the action when you physically can not be close.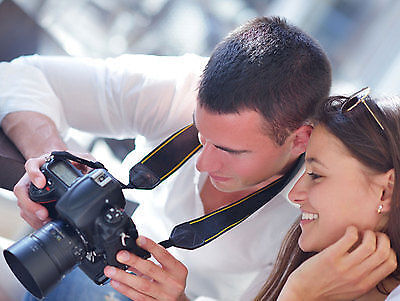 Digital Camera
Using a
digital SLR camera
means you can look at the photos right after taking them. I can easily take 200 photos during a game to try to get a few awesome actions shots. Use your camera's continuous (or burst) setting. It will take photos as long as you have your finger on the button.
If your DSLR has a sports mode, start with that setting. I like to take a few shots, look at them and then make any adjustments to my settings.
The best lighting will be outdoors, but that isn't always possible with every sport. Set your camera at a fast shutter speed and raise the ISO if the lighting is dim.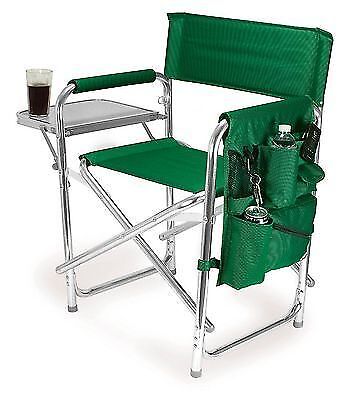 Portable Sports Chair
Having a
portable chair
may not seem like a necessity, but if you are standing and taking photos for a few hours, you will need it.
Your hands will be more steady because you can rest them on the arms of the chair.
Final tips
Look at the background and try to take your shots from a spot where the background is simple. It isn't always possible, but be aware of the background before you start taking photos.
Using flash will not help with actions shots.
Take photos close up, far away, while laying on the ground or standing on a bench if possible. Getting a new perspective can give your photos an interesting twist.
Don't forget to take pictures of the ball, the warm up, the team, the shoes, the spectators and more.
Next time you are taking photos of your kids in action, be prepared to take a lot of shots from every angle and of everything. The more photos you take, the better you get at taking photos.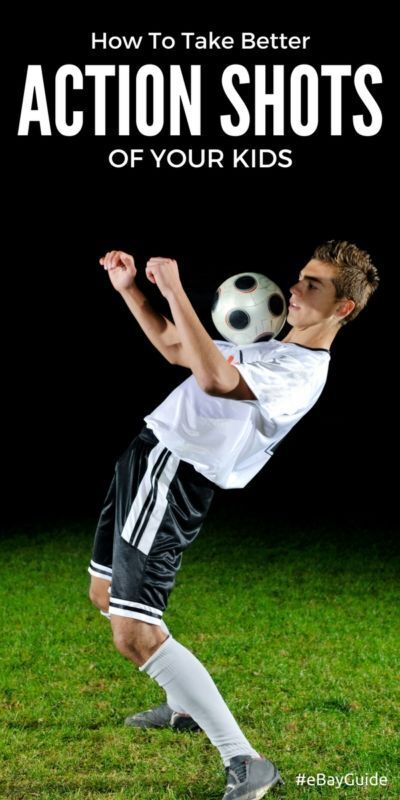 Add a caption
Tips and tools to show you how to take better action shots of your kids. Whether it's sports, dance or just playing