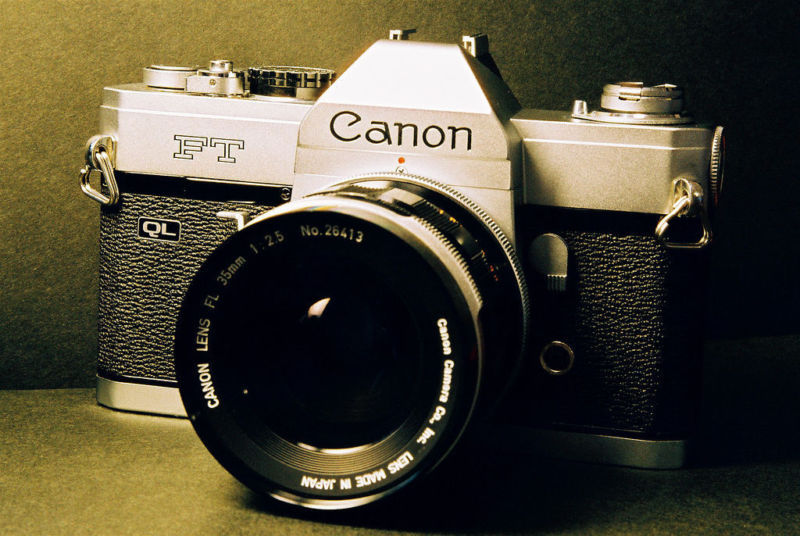 Add a caption
photo by Takekazu Omi used with permission/creative commons license
At BlackBook we've always had a fondness for analogue images, shot the old fashioned way, on a 35mm film stock. And while nothing's easier than a quick snap on the old iPhone, these days it's not so hard (nor expensive) to pick up a nice vintage film camera.

Here's our picks on how to proceed with style.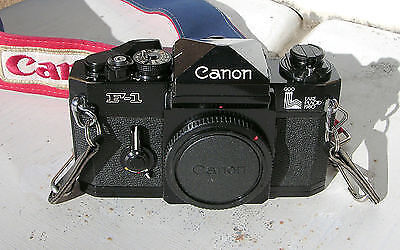 Like A Pro
The SLR is the tried and true workhorse. Go with a fully manual body. We like the Nikon F1. You'll be setting your shutterspeed and aperature yourself, but the built in metering will make it easy.
Shop now.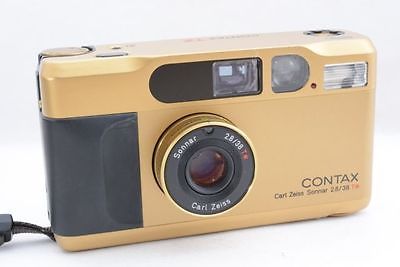 Shoot From The Hip
If you're more of a shoot from the hip type, the Contax T2 is hard to beat. With truly excellent Zeiss optics, colours are rendered beautifully. The wide angle means things stay in focus, so you'll capture the perfect party moment.
Shop now.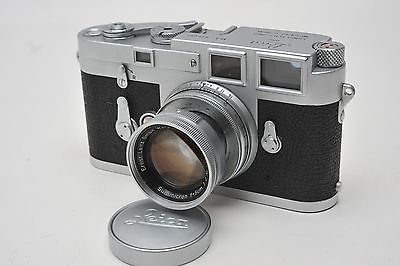 A Rich Man's Game
If you can drop some coins, go with the Leica M3. This is a rangefinder, which means it's operation is a bit more complex than a point and shoot like the Contax, but you get that same high energy feel.
Shop Now.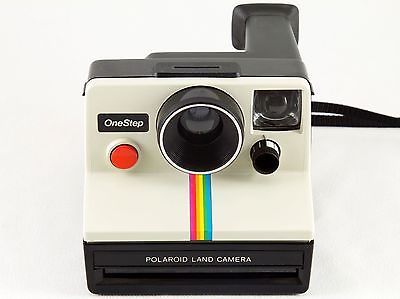 Shake It Like A...
Let's be honest, there's one thing Polaroids are better for than any other camera: those, shall we say, private moments, that you don't want spreading across the Internet to God knows where. This is analog instant gratification at its best.
Shop now.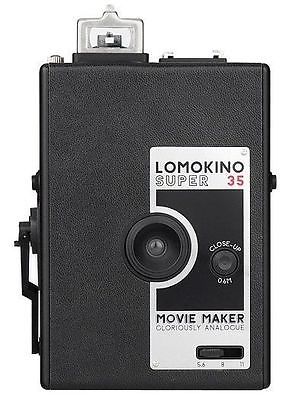 Ready For Your Close-up
35mm film isn't just for stills. It's the same stuff movies are shot on. With this cheap little beauty from Lomo, you'll have short (like 5 seconds short) but beautiful moments saved for posterity. And it's better than 4k!
Shop now.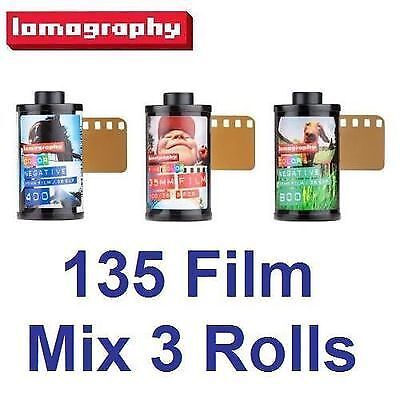 Not Just Kodak
It's a bummer to pay for and develop, sure, but buying film is part of the joy. Specially when you pick the prints up from the processor and see what you've got for the first time.
Shop now.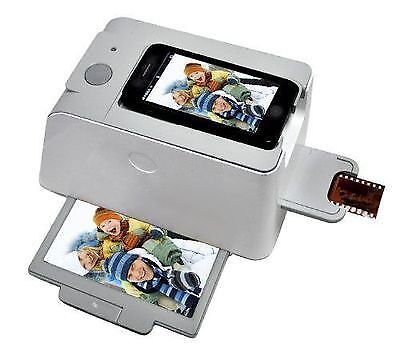 Back To Digital
Or you can save on printing costs and go for a film negative scanner to digitise your work and get it right up on to Facebook. There's even one that will work with your phone.
Shop now.