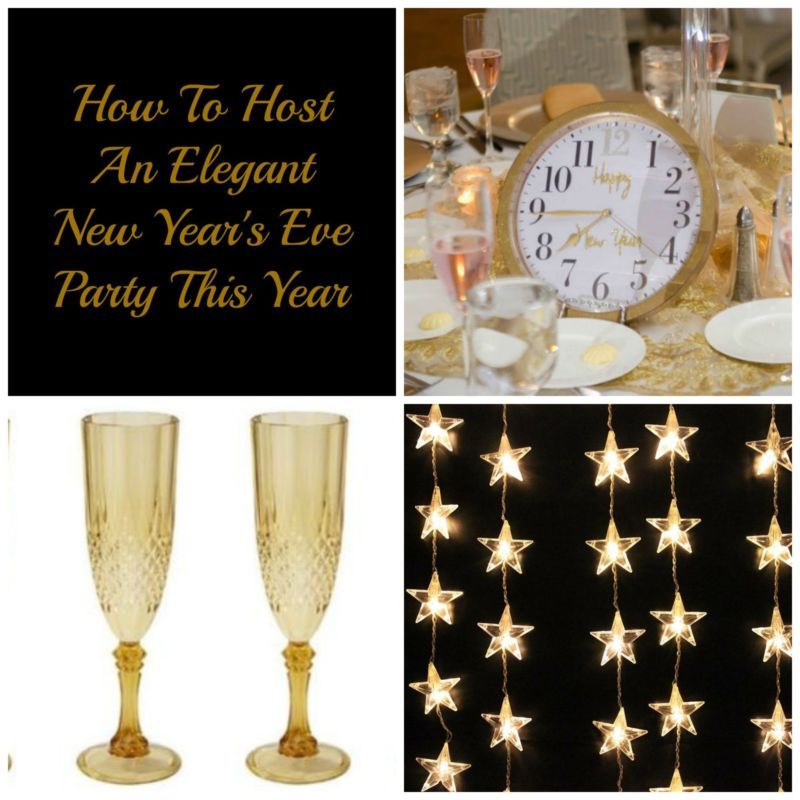 What better way to ring in the new year than to throw a fabulous party? Send out the invites because here are some tips for hosting a glamorous black-tie event to celebrate a new year of opportunity.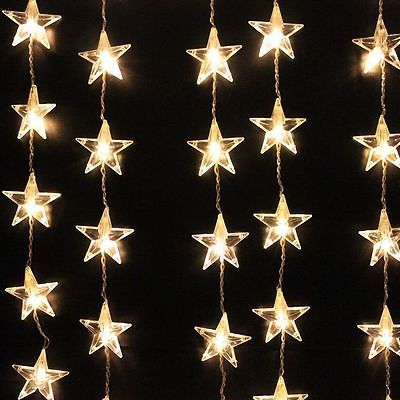 The Decor
Think glitz and glamour when planning the decorations for your party. First, come up with a colour scheme. Black and gold or black and silver are popular choices. White decor with pops of gold would be an elegant choice as well.
Once your colour scheme is chosen think about the items you will need to decorate. This could include balloons, hanging decorations and strings of stars or
clear Christmas lights.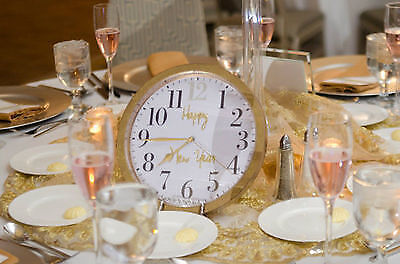 The Tables
Tables covered in nice linens and set with beautiful dishes are a must for a glamorous New Year's Eve party. Centrepiece options include candles, gorgeous flower arrangements,
clocks
and vases filled with gold ball ornaments.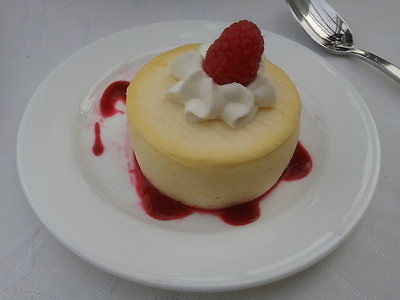 The Food
Anything from a seated dinner to waiters serving appetisers is appropriate for a formal party. If on a budget, a table of appetisers done nicely could also work.

Dinner options include steak and lobster. Appetisers could be anything from prawn cocktail or oysters in a half shell to savoury pies or sushi.

For desserts, cupcakes topped with white icing and edible pearls, cake pops dipped in gold sprinkles or mini cheesecake bites are all delicious choices. Chocolates wrapped in gold foil also work.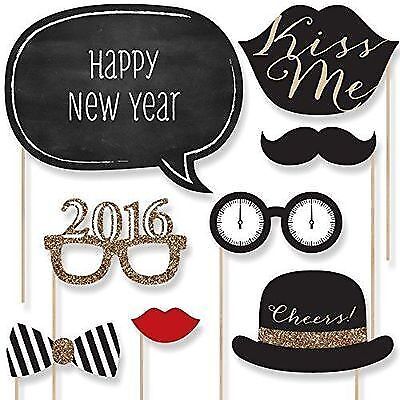 The Activities
When guests arrive have them write down a resolution on a gold star on the wall. People can have fun looking at others resolutions and guessing who wrote which one.
Music is an important part of any party so consider hiring a musician or dj to play at the party. Play a mix of upbeat music and provide space for those who want to dance.
Photo booths are also a popular choice at parties. Provide
props
for your guests to pose for the camera.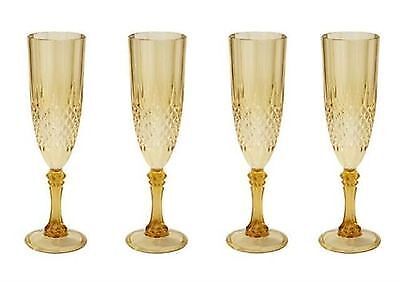 Ringing In The New Year
Once midnight is getting close it is time to pass out the
champagne flutes
. Guests can gather around a large screen where they can watch the clock strike midnight.
Gold confetti
would be perfect to toss at midnight as well.
A sophisticated New Year's Eve party is a wonderful way to celebrate the start of a new year. Hopefully you have some ideas on how to make it an enjoyable, elegant event.
If you decide to keep it low key instead, here is a wonderful idea for a
New Year's Eve family party at home.