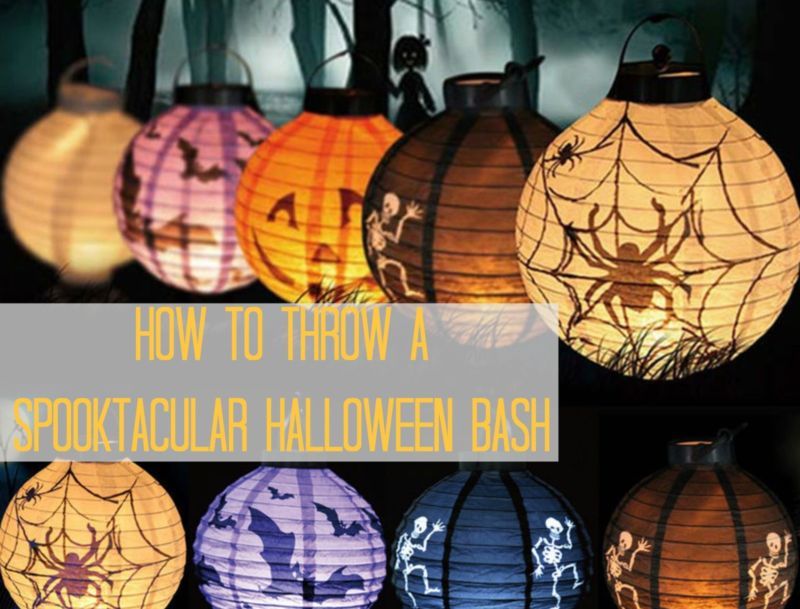 Halloween. It's that time of year that you get to pretend you are someone you're not, and eat ridiculous amounts of sweets guilt-free!

That warrants a little celebration, wouldn't you agree?

Here are some fun & creative tips for you to plan a Halloween party that will 'scream' with success: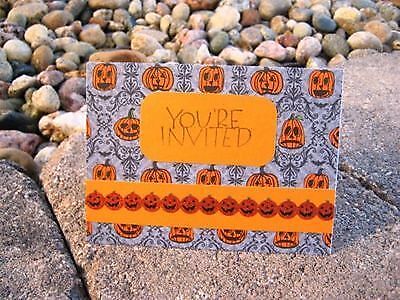 Invitations
It's always quick & easy to create/send an electronic evite invitation and there are tons of pre-made Halloween party invitations out there, but for something more personal make/create your own
handmade spooky invitation
to really set the mood for a fun night.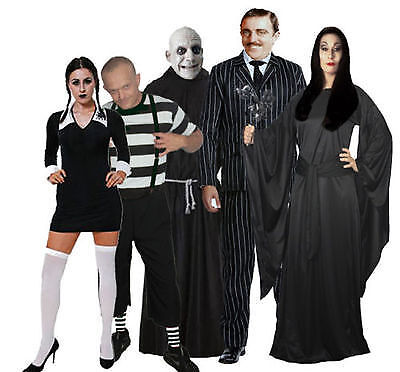 Themes
You can obviously throw a party without a theme (but definitely require costumes!) but a party filled with lots of poisonous brews,
skulls
,
eyeballs
, brains, and more
blood
than you can image is sure to be one party your guests won't ever forget! Ask party goers to come as a character from the Addams family. Or even a
couples costume
- you don't have to be a "couple" just as long as it is a costume that requires a pair. Or better yet - witches,
vampires
,
ghosts
, or
zombies
, — you can't go wrong with classic horror. For a fun twist, instead of (or in addition to) handing out
prizes
to the best costumes– hand them out for the lamest costumes!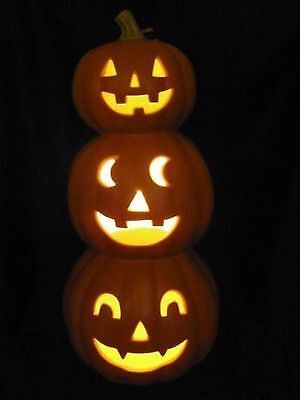 Decor
There are so many ways you can decorate for a spooky halloween party and my advice? Go. All. Out.
Going all out doesn't mean you need to break the bank though!
You can dream up your own
handmade decorations
, choose from thousands of existing hassle-free, budget-friendly decorations and even dress up household items you already have.
Carve up some pumpkins. Break out a
black light
. Drape
cobwebs
over picture frames, windows and staircases. Cut out bats, stars and moons out of
black paper
for creepy window silhouettes. All simple and affordable!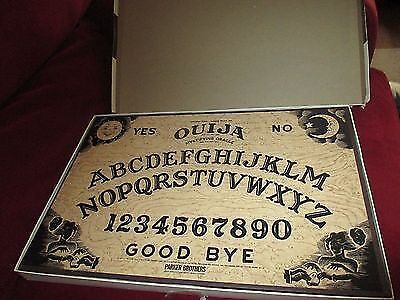 Party Games
Whether you are planning a party for kids or adults, a party just ain't a party without
games
.
Mummy Wrap.
This is one of the easiest (that my kids LOVE).
A timer is set to 3-5 minutes. Guests are split up into teams and together–using nothing other than
toilet paper
- they wrap one team member up like a mummy. When the time is up, the judge of the game decides which team wrapped the best mummy.
Halloween Guess-Who
This is an easy ice breaker game - when guests arrive, stick a piece of
tape
to their back with a Halloween character written on it.
Can they guess who's name is on their back by asking the other guests for clues?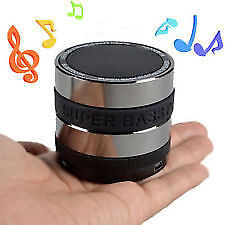 Entertainment
Crank up the
spooky music
to set the vibe!
You will want to have some tunes playing when your guests arrive, so be sure to make your playlist ahead of time!
These
mini bluetooth speakers
are the perfect solution, as you can move it from room to room just as easily as your guests move.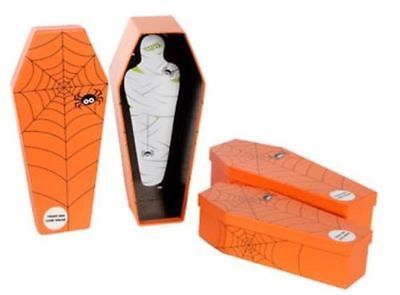 Party Favors
Sending your guests off with something to remember the night by is always a finishing touch of a party.
For Halloween, something as simple as mini sweet jars
filled with sweets or a
coffin shaped favour box
filled with chocolate is a great option.
Another option that would double as great party entertainment is setting up a photo booth where guests can snap a picture with one of many
photo props
to take home as a keepsake!